The constant theme that ran through Audra & Francis' June 12, 2010, wedding was zebra stripes. During our meeting months ago, to talk about the wedding, I asked Audra what her colors were. Her answer, "Zebra stripes and lime green." Now there's a color scheme. Not black & white and lime green, but zebra stripes and lime green. As the day approached and we met again to go over final details, I wondered how this color scheme would work – would it be zebra stripes over the top?
I'd have to say, it was done very tastefully. There is a fine, fine line between just enough zebra stripes and too many zebra stripes. Audra toed the line perfectly.
Here are a couple of examples of stripes done well. Way to go, Audra!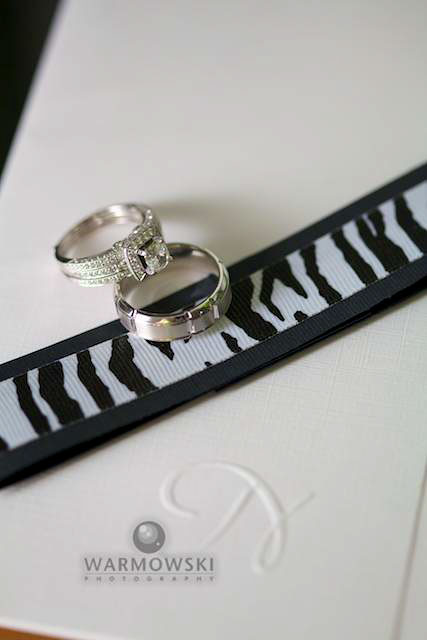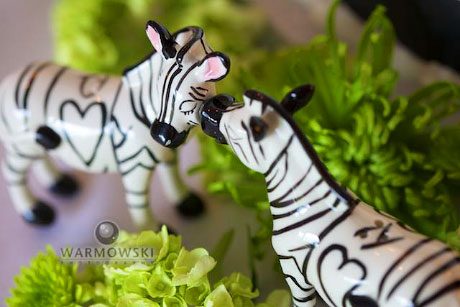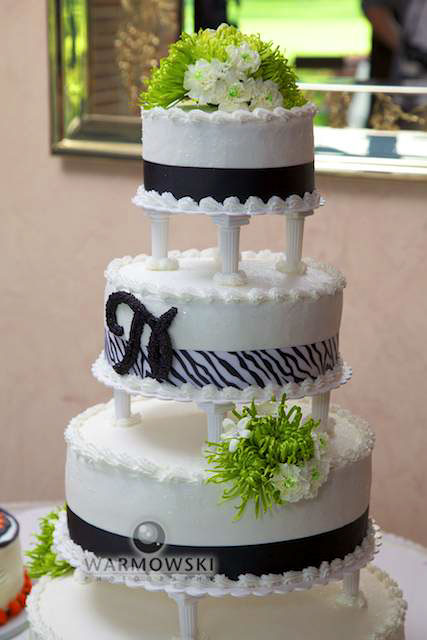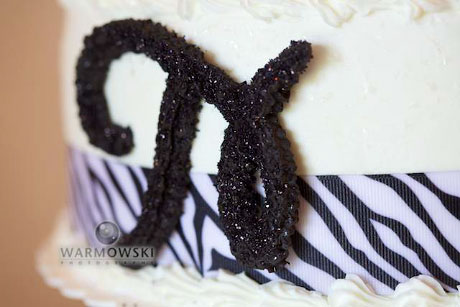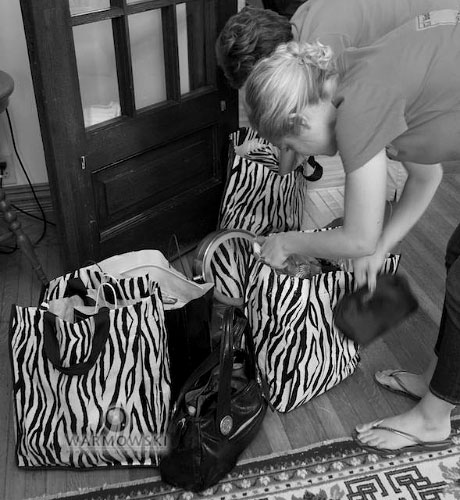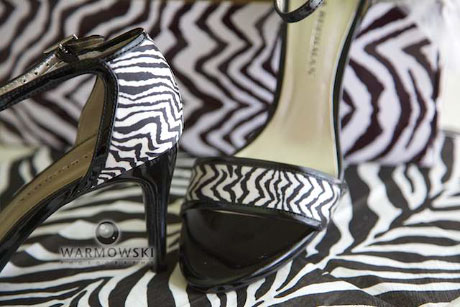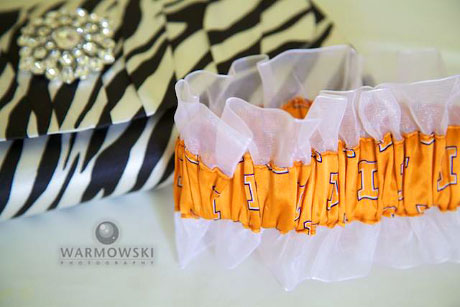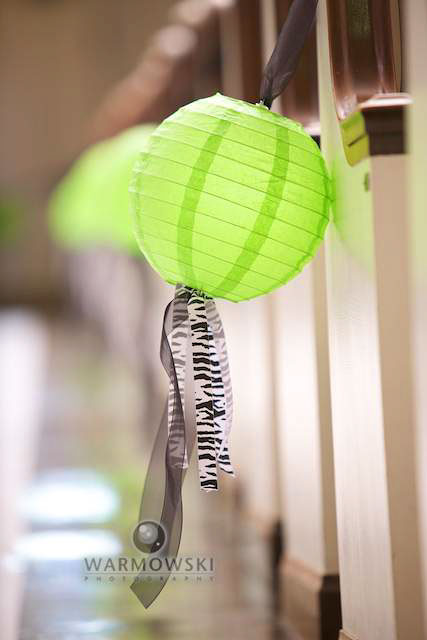 The wedding of Audra (Fanning) and Francis Nelson – June 12, 2010, Annie Merner Chapel on the campus of MacMurray College, Jacksonville, Illinois; Jacksonville Country Club; Heinl Florist, Jacksonville, Illinois
Posted by Tiffany. Warmowski Photography, photojournalists based in Illinois; photographing around the world.