During my first meeting with Erin and her mom, Melissa, I learned that Melissa would be making her daughter's wedding dress. I asked if I could photograph a fitting and they promised me they'd call when they were going to have one of the last fittings.
In July they called and said they were having a fitting at the beginning of August. I was thrilled to make the drive down to the Edwardsville area to photograph Melissa making adjustments to Erin's dress and Erin, her sister, her aunt, and her future mother-in-law bonding over a love (and admiration) of sewing skills very few have anymore.
In addition to making her daughter's dress, Melissa also incorporated lace from her own wedding dress into Erin's. What an amazing gift to be able to give your daughter.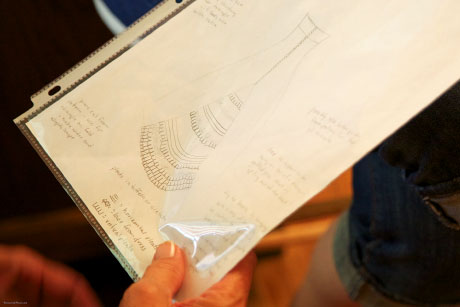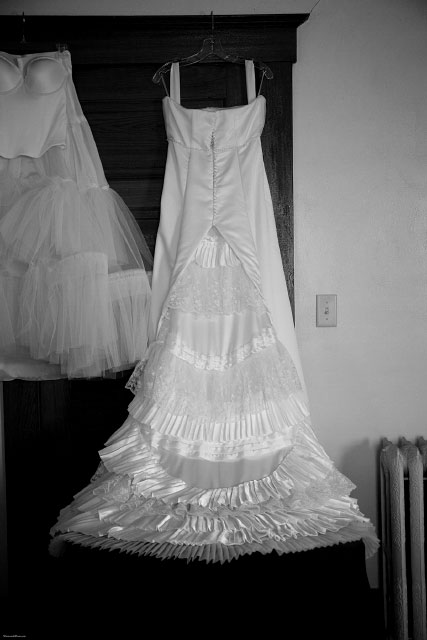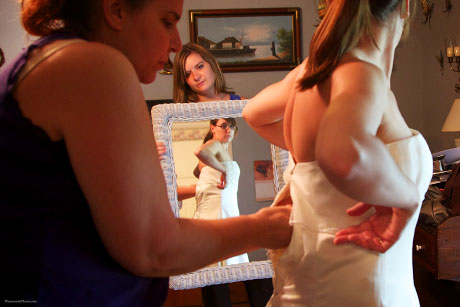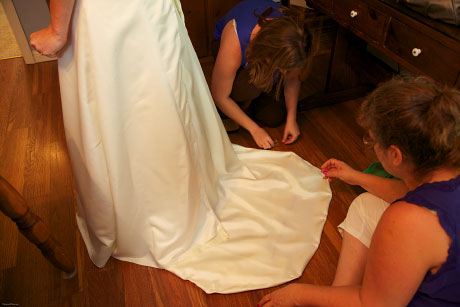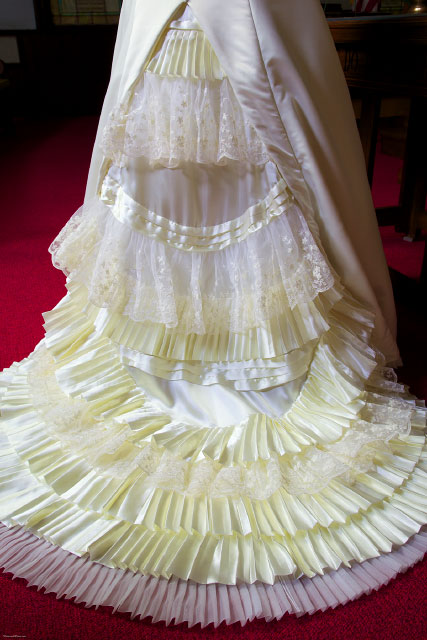 Posted by Tiffany, of Warmowski Photography, who loves to photograph not just the traditional moments of a wedding, but the relationships that surround the day.