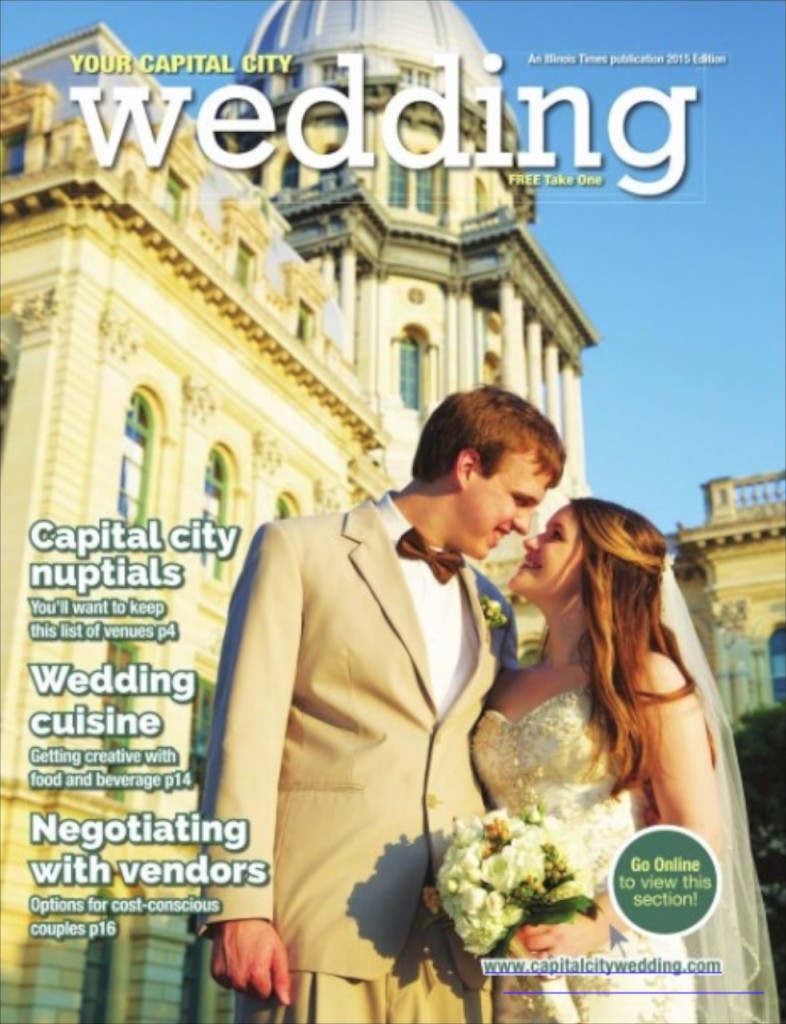 We were thrilled that our image of Laura & Josh was chosen for the cover of the Illinois Times' Capital City Wedding guide 2015.
They had their summer 2013 ceremony at the Lincoln Home National Historic Site, the first wedding there in modern times. They couldn't set up for the outdoor wedding ceremony until after the national park closed, but Signature Event Rental was able to set up the chairs in time. Laura & Josh are history buffs, so they asked if the park hosted weddings and the director used the event for a trial run.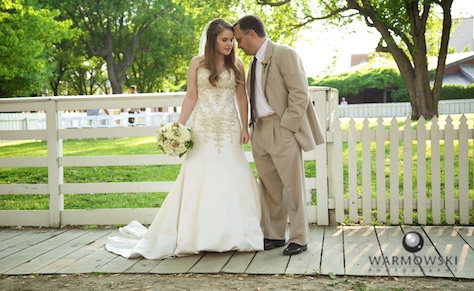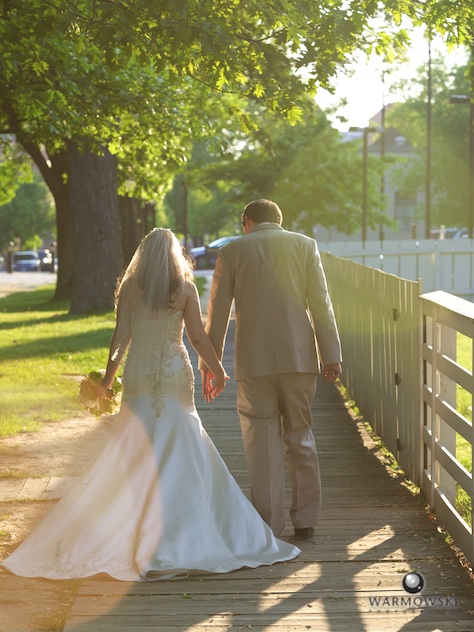 After the ceremony Steve jumped in a 1972 Plymouth Fury III that Josh's family uses for special events. That's how the Illinois Times cover shot and some other fun photos came about.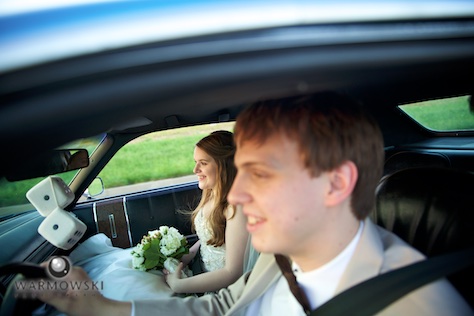 The reception was at Panther Creek Country Club. Shot of DJ Mike Testa scratching tunes (he's now "Spin" – music services offered by Signature Event Rental); cake by Specialty Cakes.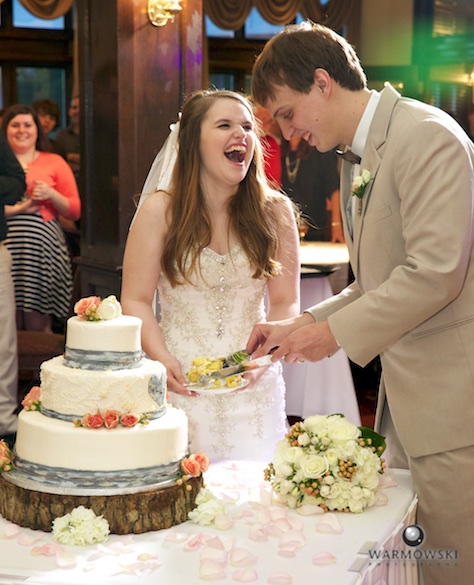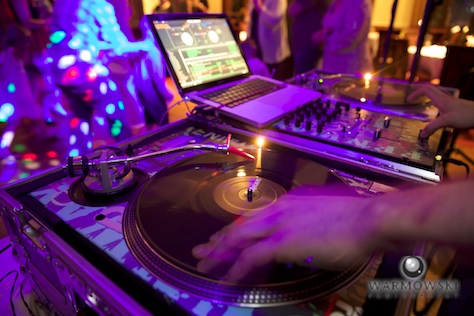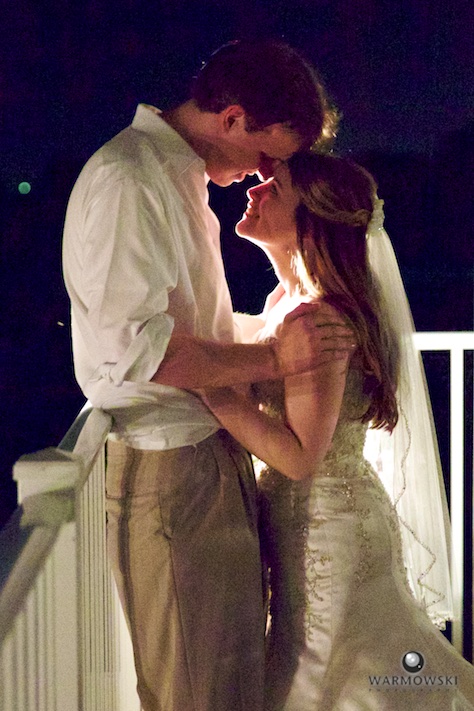 A photo of Laura & Josh was used inside last year's supplement as well. Theirs was a fun wedding that really showed their personality.
See Laura's review of our wedding photography on Wedding Wire.
Warmowski Photography was incredible! They captured every special moment from multiple angles. Their photography continues to bring the memories to life from our big day. It doesn't hurt that they are very personable. They are the type of people you'd love to have as personal friends.
See Laura's review of our wedding photography on Yelp.
We used Warmowski Photography for our wedding in May 2013. I could seriously go on and on about how much we loved our photos and our photographers! Every special moment was perfectly captured. Since we didn't have a wedding video made, I really wanted photography that would keep our memory of the day alive. Now almost two years later, we are able to relive that beautiful day thanks to the Warmowski's. I follow their Facebook page to keep up with current weddings because they are so talented! I highly recommend them! They are also extremely nice people. They're the type of people you'd love to have as friends. There are a lot of options when it comes to wedding photography and I urge those considering their options to think of the type of photos that you will want your children and grandchildren to look back on. In 30 years, no one will remember what flavor of cake you had or how good the music was, but they definitely will be looking at your photos. For me, photography was the most important part and we could not have made a better choice. I strongly suggest Warmowski Photography!!
Oh! And we're not the only one's who thought our pictures were great. The Illinois Times Capital City Wedding Guide agreed because we were in the 2014 edition and are now on the cover of the 2015 edition!
Posted by Steve. Springfield Illinois area wedding photography by Warmowski Photography, husband-wife photojournalist team want to tell the story of your wedding day in pictures. Follow us on Facebook. Studio located at 301 E Court St. Suite B, Jacksonville, IL 62650, open by appointment only