5 Flavors did a great job catering Katie & Jack's July 2 wedding at Erin's Pavilion at Springfield's Southwind Park. Not only was the food good, the service was great and the decor from 5 Flavors' partner Signature Event Rental, was beautiful.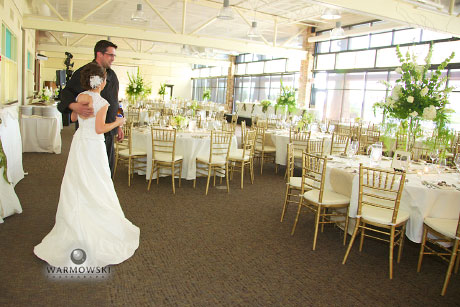 Katie talks to a 5 Flavors associate about how happy she is with the room.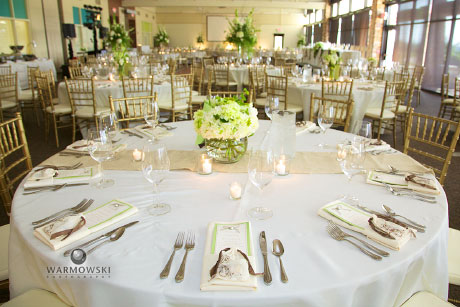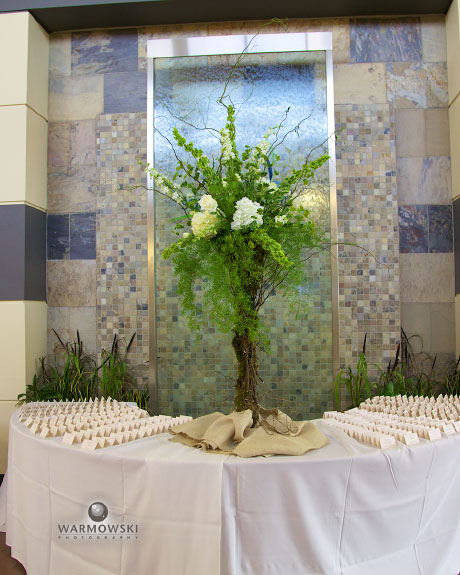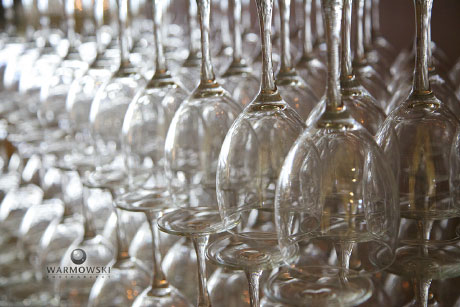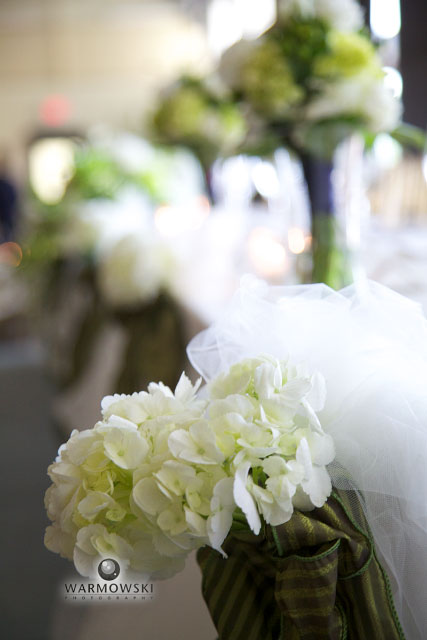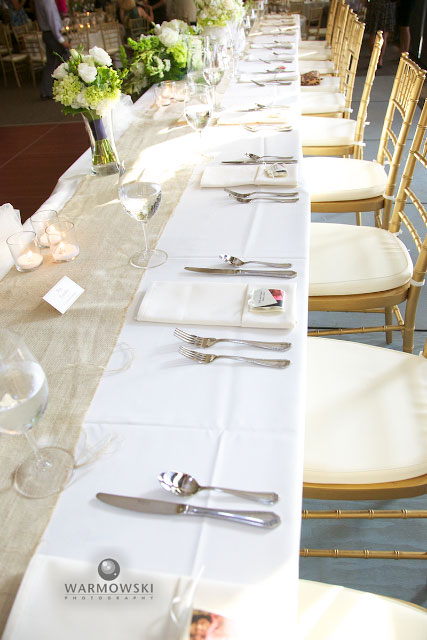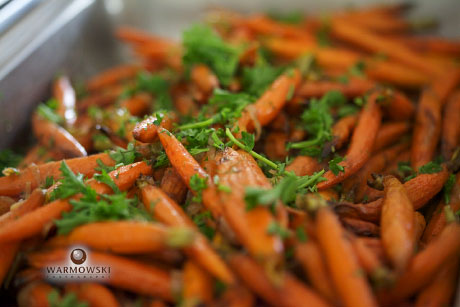 Posted by Tiffany/Warmowski Photography. Tiffany & Steve love to photograph details and enjoy working with quality vendors in Springfield, Illinois.