Congratulations to the 2018 Morgan County Fair Royalty! Savanna Long was named Queen, Bella Evans was named Junior Miss, and Chloe Buhlig was named Princess Tuesday night at the Morgan County Fair Pageant.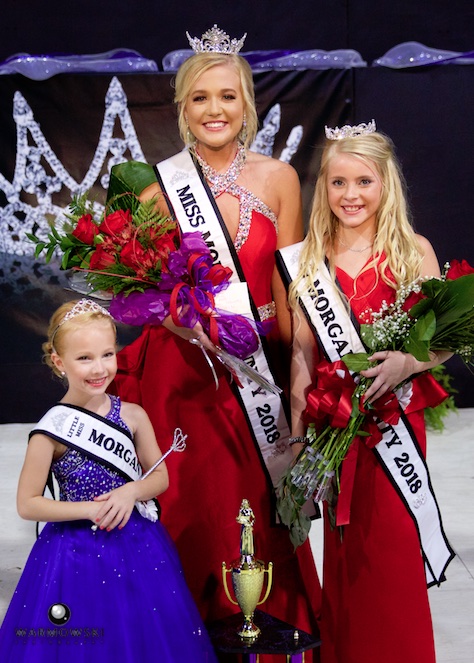 2018 Queen Savanna Nicole Long is the daughter of Wesley & Sally Long of Jacksonville; 2018 Junior Miss Bella Evans is the daughter of Sean & Amy Evans of Jacksonville; and 2018 Princess Chloe Nicole Buhlig is the daughter of Joe & Christy Buhlig of Jacksonville. The 2018 pageant was held July 10 at the Morgan County Fairgrounds in Jacksonville, Illinois.
Morgan County Fair 2018 Pageant winners, Queen contest
Savanna Nicole Long won Queen, Best Interview & People's Choice
Paige Nicole Hamilton won 1st runner-up
Lilly Hoskins Schwiderski won 2nd runner-up

 

Maggie Raelou Kaylor won Miss congeniality
Delani Diane Dillard won Best speech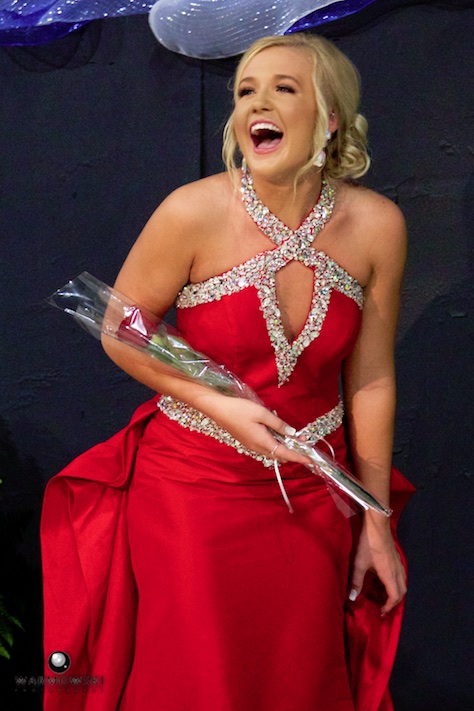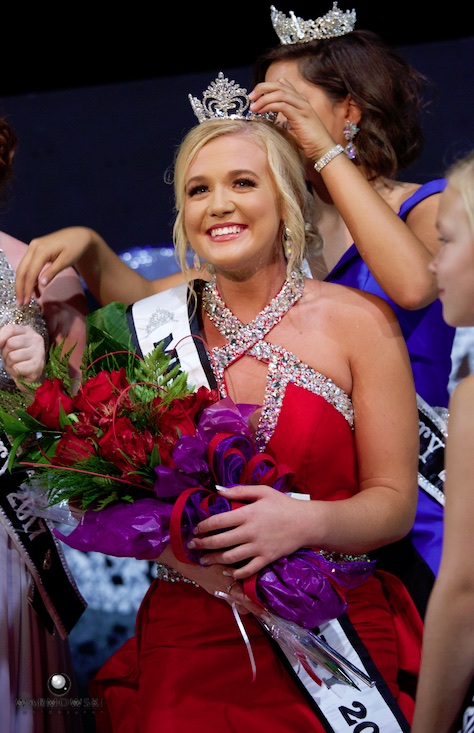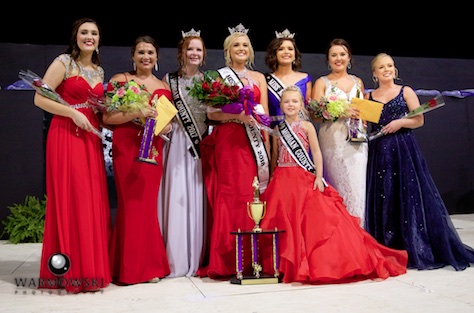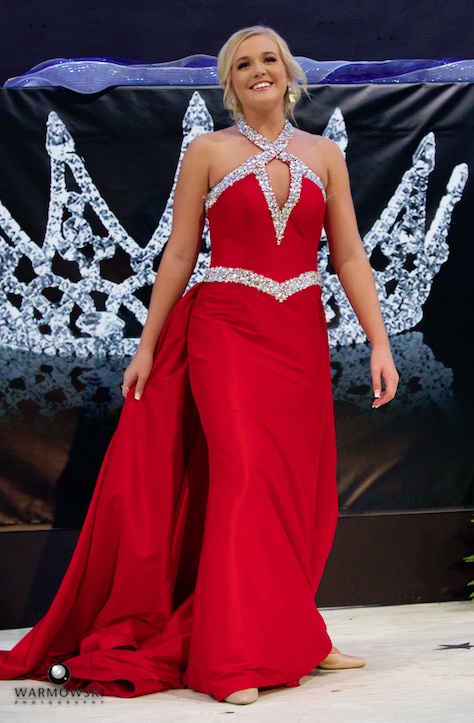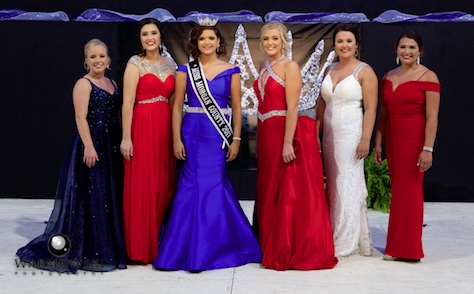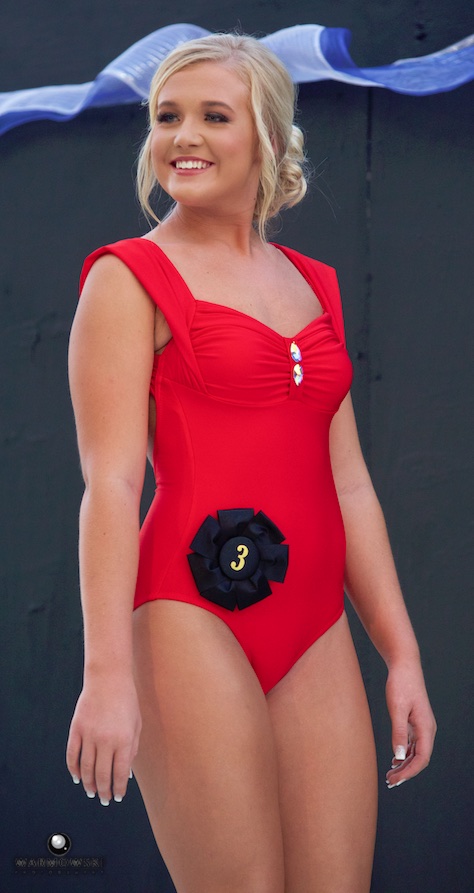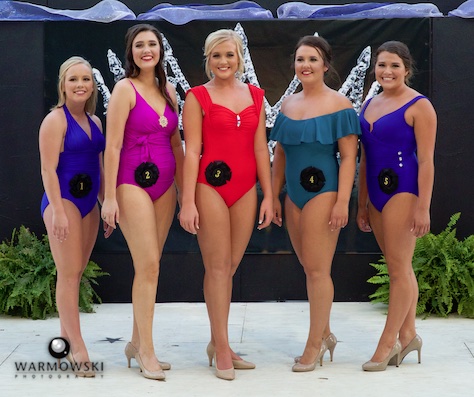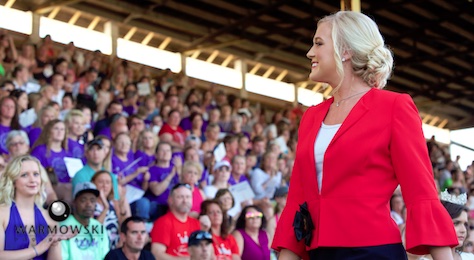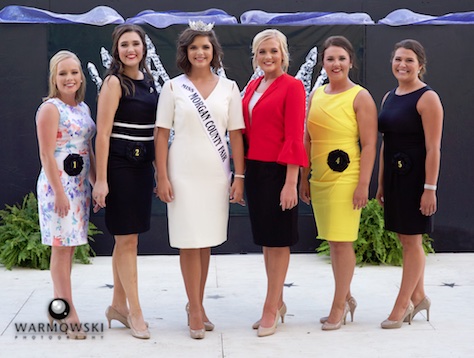 Morgan County Fair 2018 Pageant winners, Junior Miss contest
Bella Evans won Junior Miss & Best Communication
Madison Ann Davis won 1st Runner-up & Best Interview
Isabella Lauren Woods won 2nd Runner-up & Best Stage Presence
Kendall Paige Jumper won the vote for People's Choice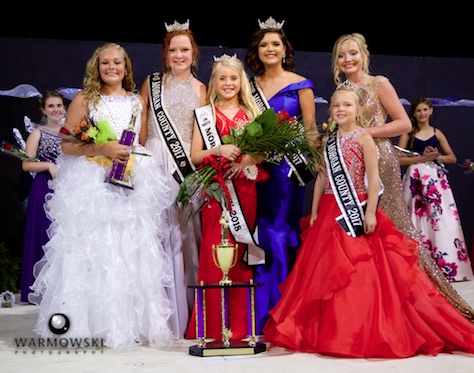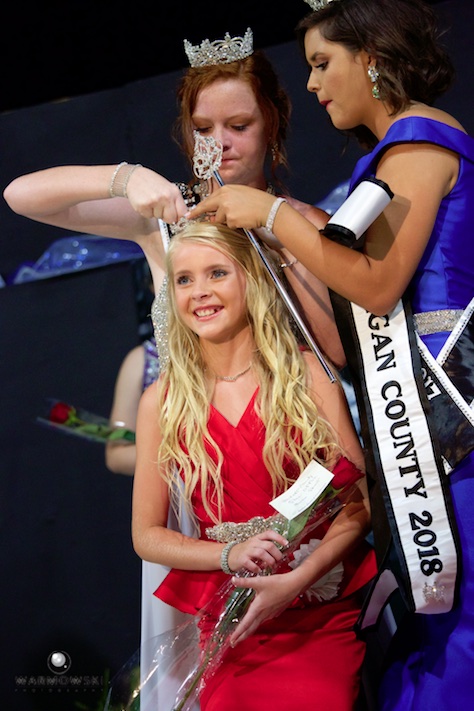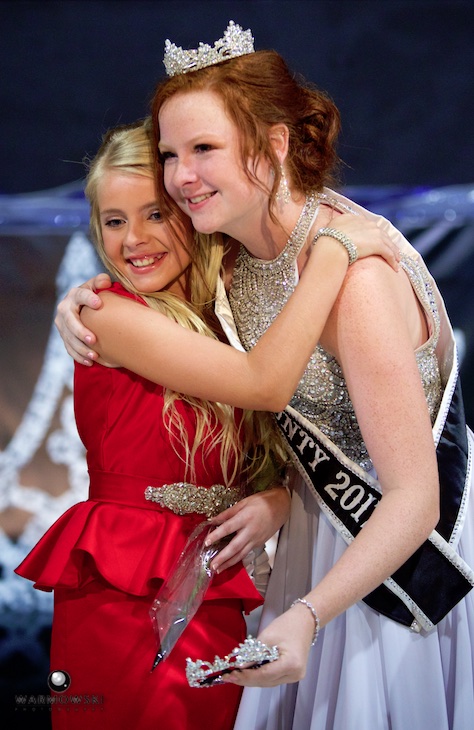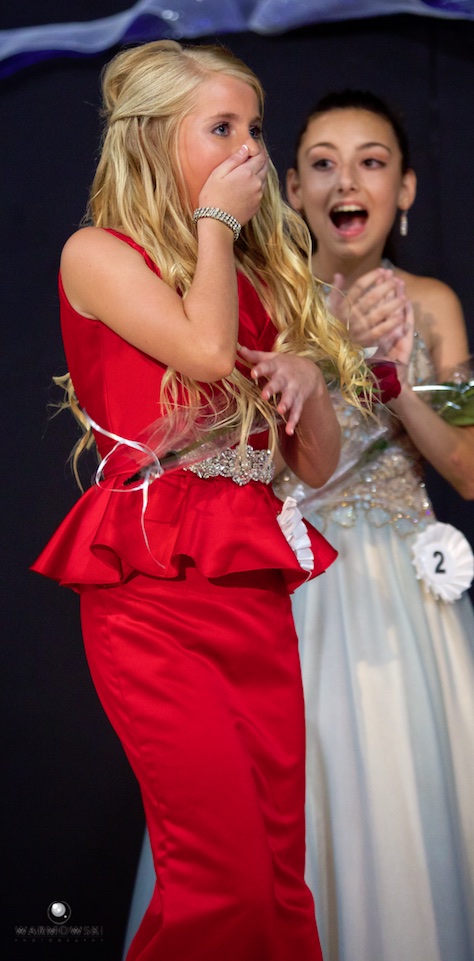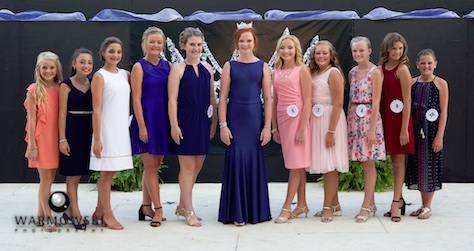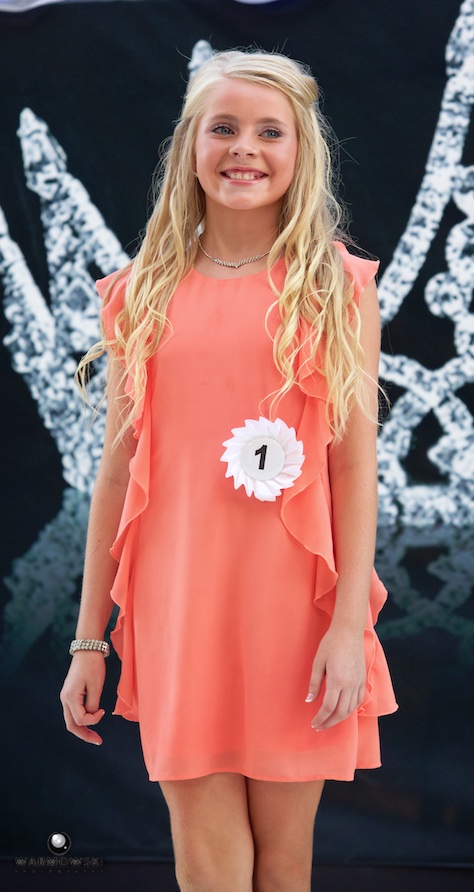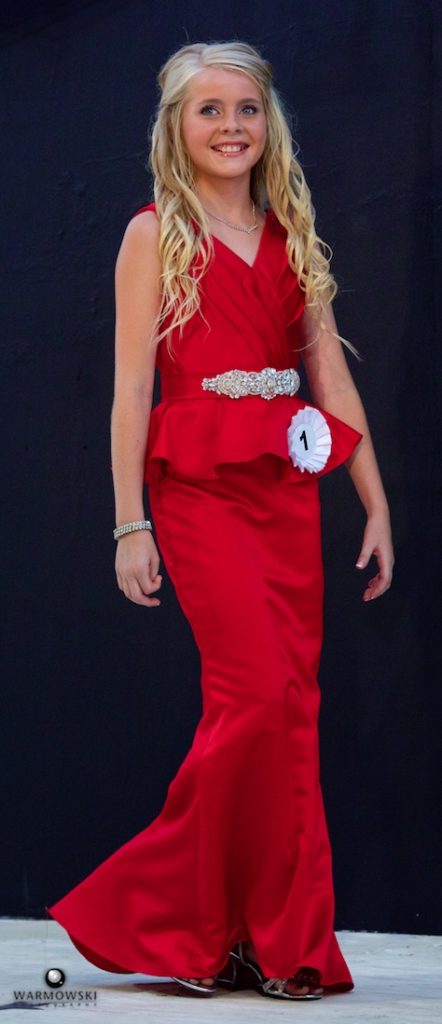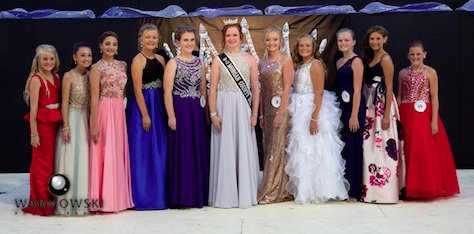 Morgan County Fair 2018 Pageant winners, Princess (Little Miss) contest
Chloe Nicole Buhlig won Princess, Best Stage Presence & Best Interview
Olivia Nicole Weinant won 1st Runner-up & People's Choice
Maci Alaina McGee won 2nd Runner-up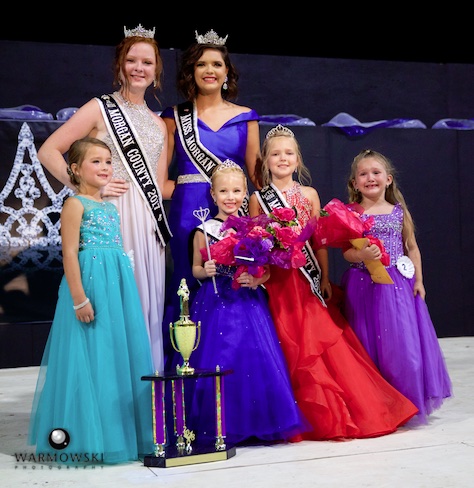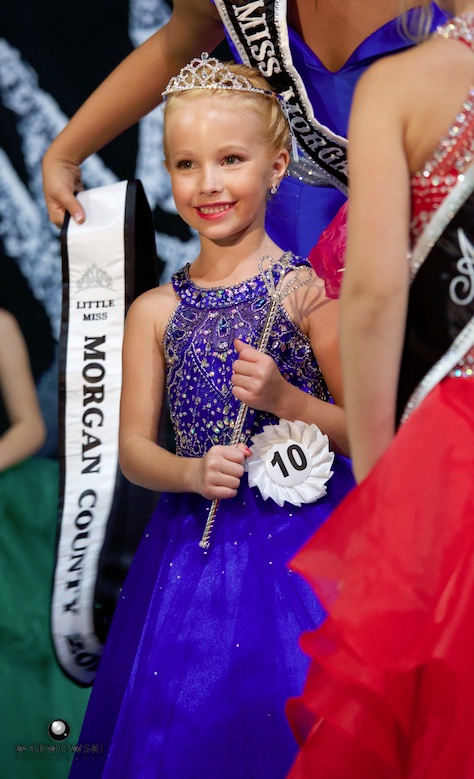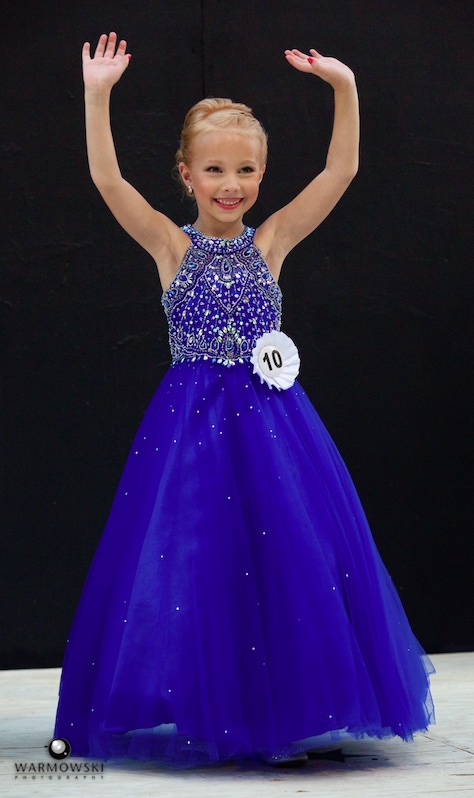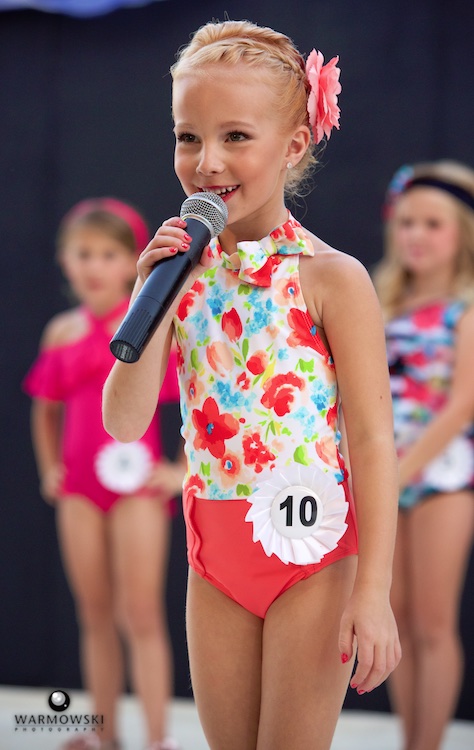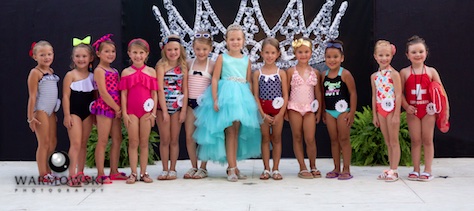 Information & links
Other Photos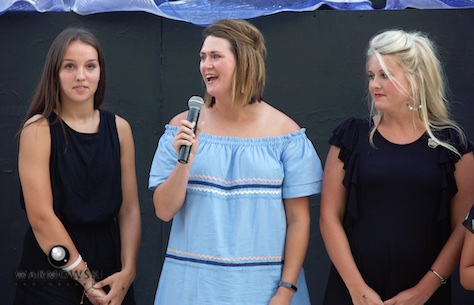 See Ashley's wedding photos on Facebook.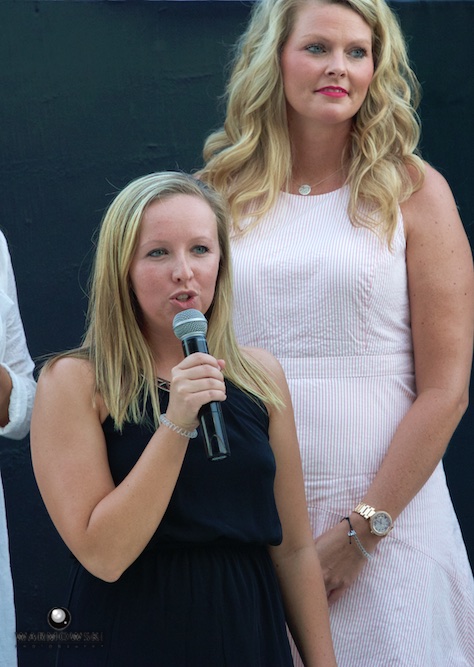 See a post with Bree's engagement photos on Facebook.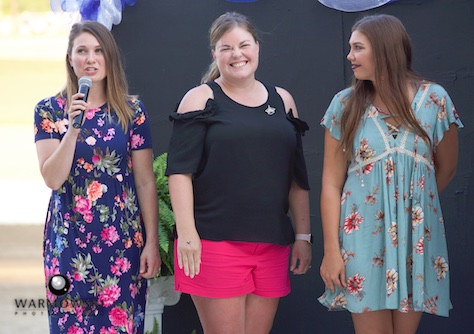 See a couple images from Sherie's wedding on Facebook.
Check back at coverage 2010, 2011, 2012, 2013, 2014, 2015, 2016 and 2017 contests.
Posted by Steve. Warmowski Photography on Facebook. Tiffany & Steve Warmowski, top wedding and event photographers in Morgan County. Also offering senior portraits, family portraits & more. Studio (hours by appointment) at 301 E. Court St. Suite B, Jacksonville, IL 62650 – next door to Girls in White Satin, first floor of Hamilton's 110 North East.