Congratulations to the winners of the 2013 Morgan County Fair Pageant! Sydne Jane Peck was named Queen and Kenadi Nicole Ryan was named Princess. Sydne Jane Peck is the daughter of Kim Peck and Richard Peck of Jacksonville. Kenadi Nicole Ryan is the daughter of Steven and Courtney Ryan of Waverly.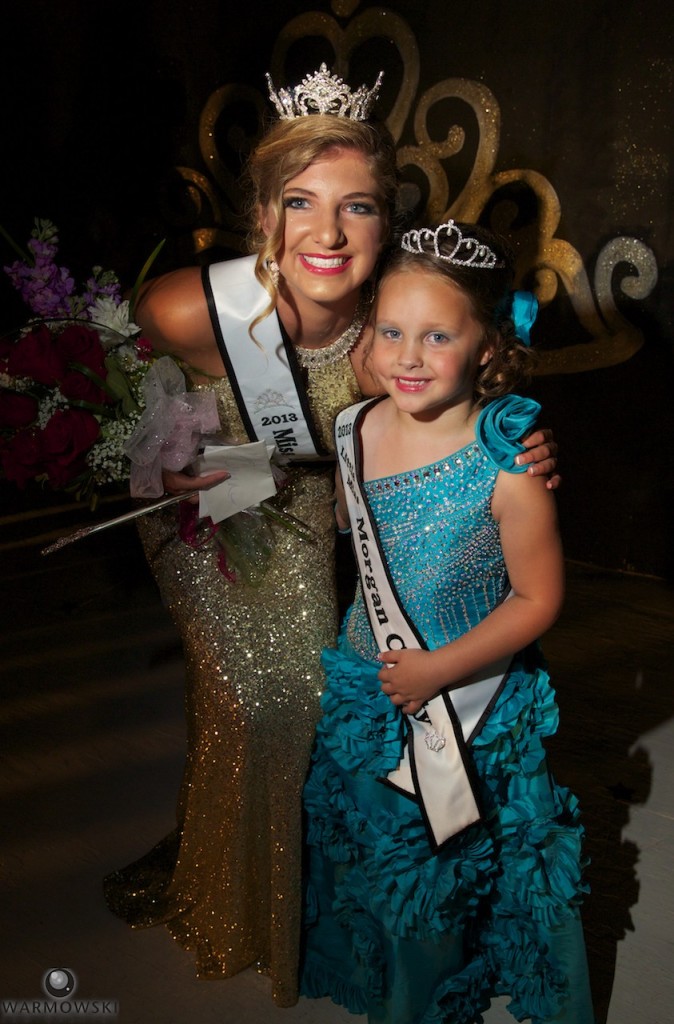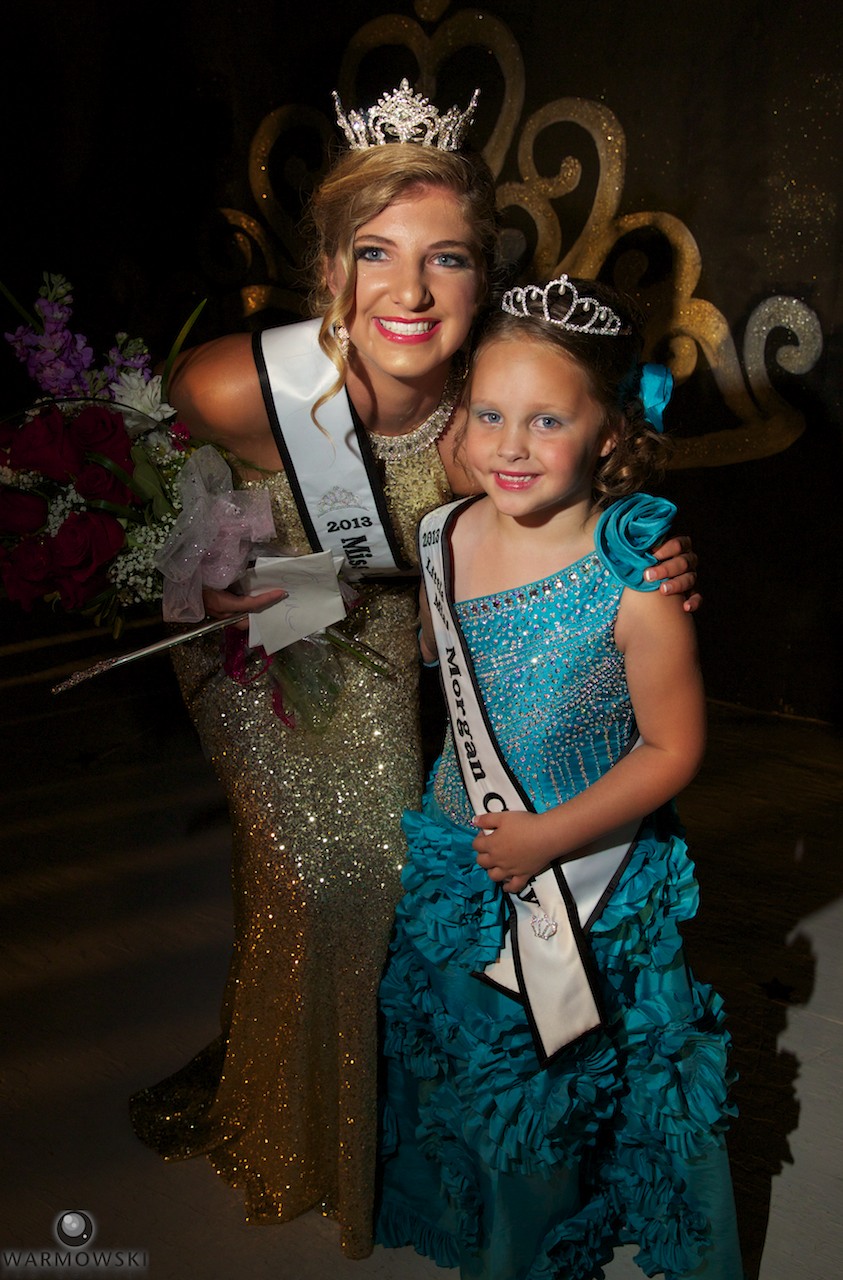 Morgan County Fair 2013 Pageant winners, Queen contest
Sydne Jane Peck was crowned Queen, and also won Best Interview
Brianna Elizabeth Klein named First Runner-up,  won Best Speech
Maurissa Lane Moulton won Second Runner-up
Maranda Lynn Points won Miss Congeniality.
Ellen Marie Meystedt won the People's Choice award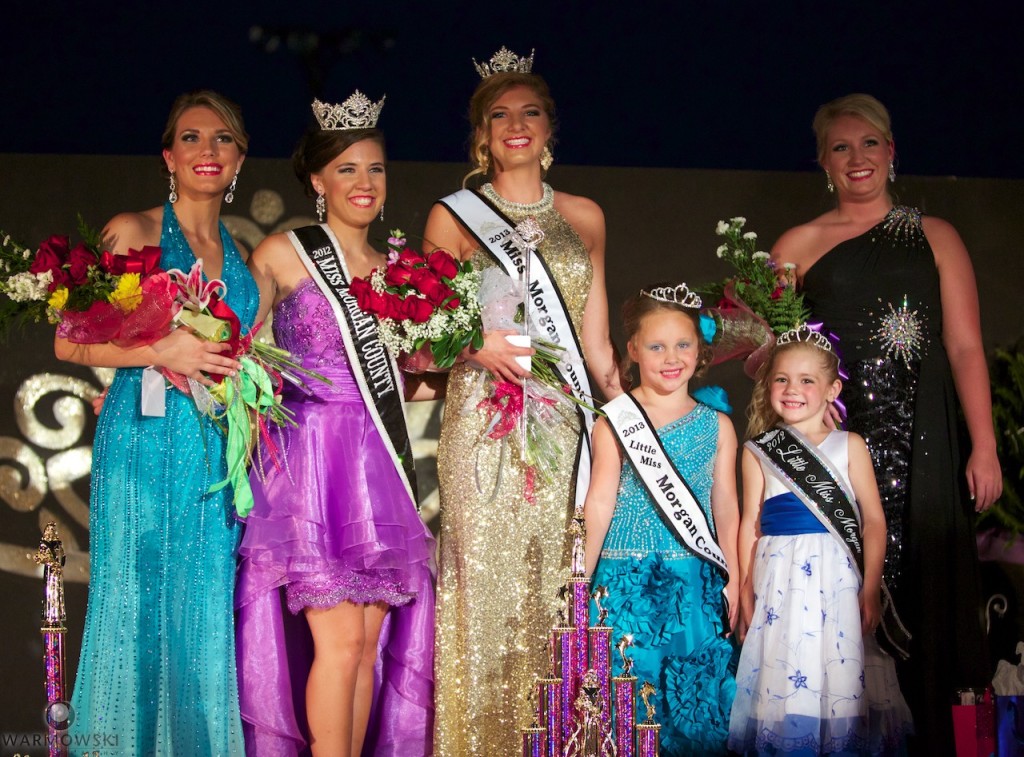 Little Miss contest
Kenadi Nicole Ryan was named Princess
Olivia Jean Stewart won First Runner-up
Emalee Ann Pool won Second Runner-up
Taylor Ann Deweese won Best Stage Presence
Natalee Elizabeth Barnhill won Best Interview
Savanna Marie Lancaster People's Choice award

And a note of congratulations and thanks for a great job to 2012 Queen Lauren Ashleigh Martin & 2012 Princess December Ann Mitchell for a wonderful year!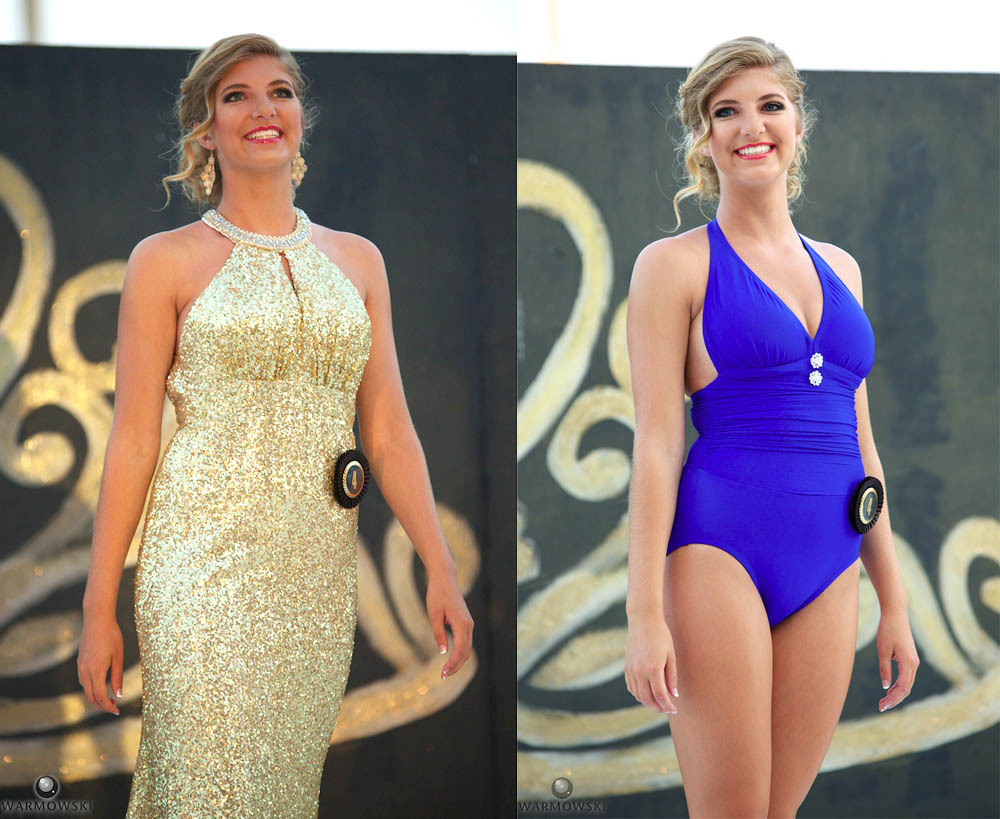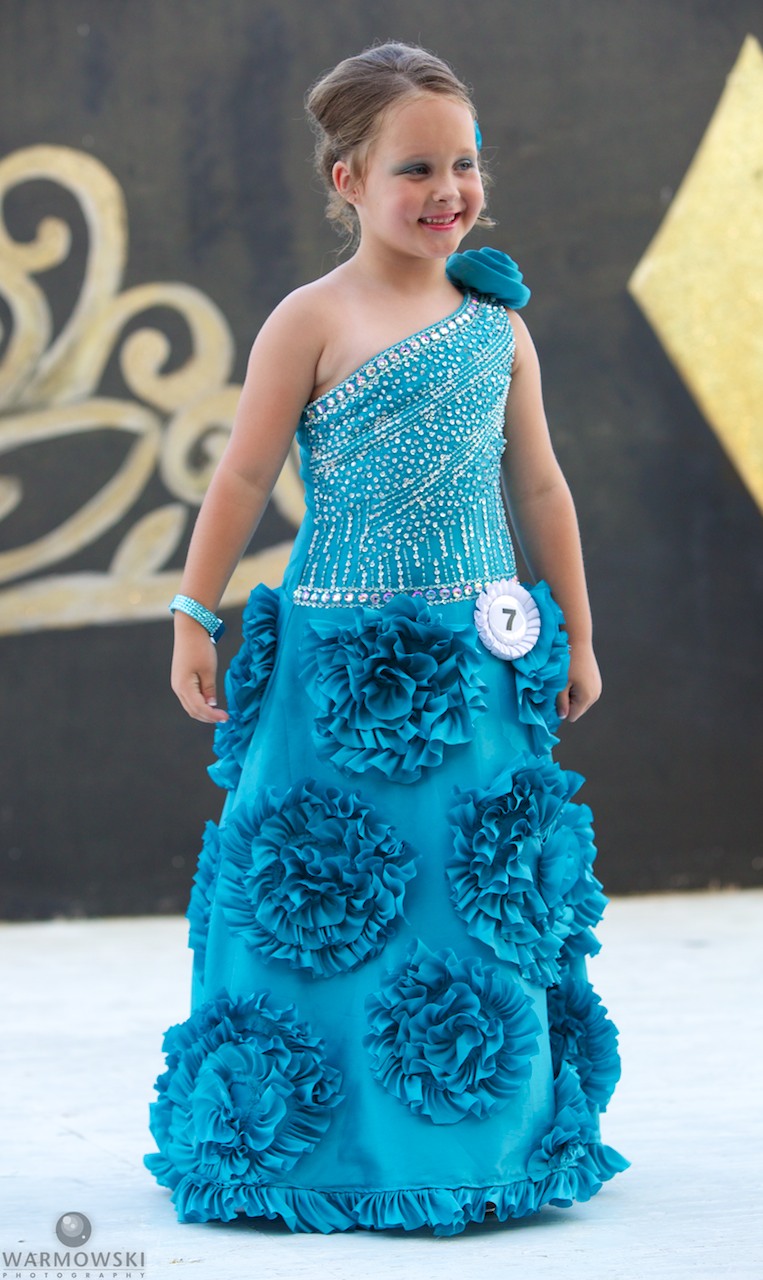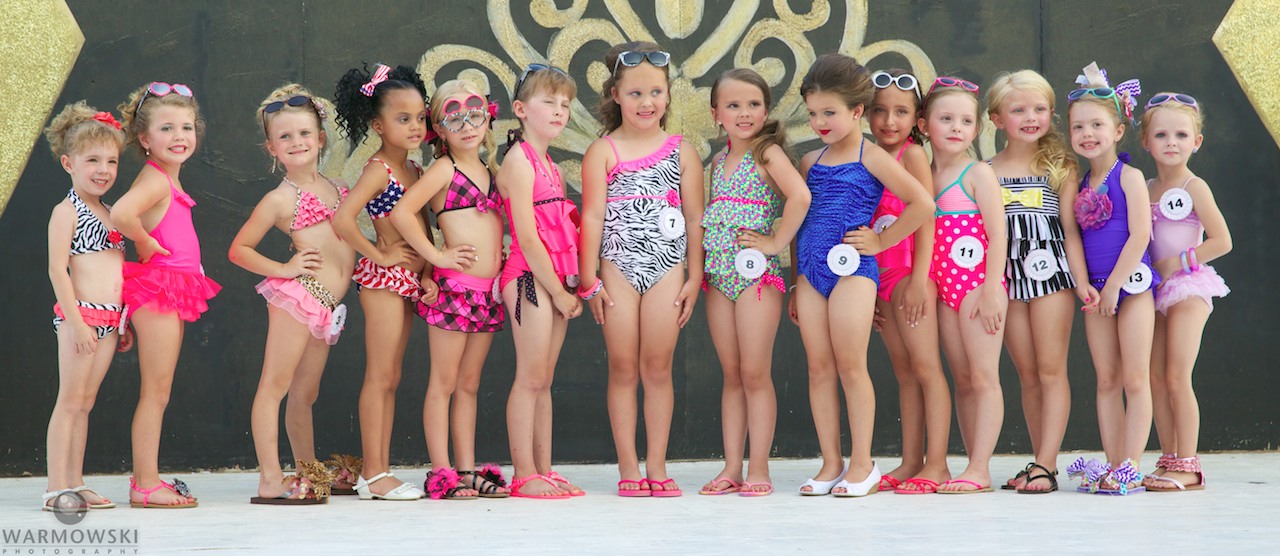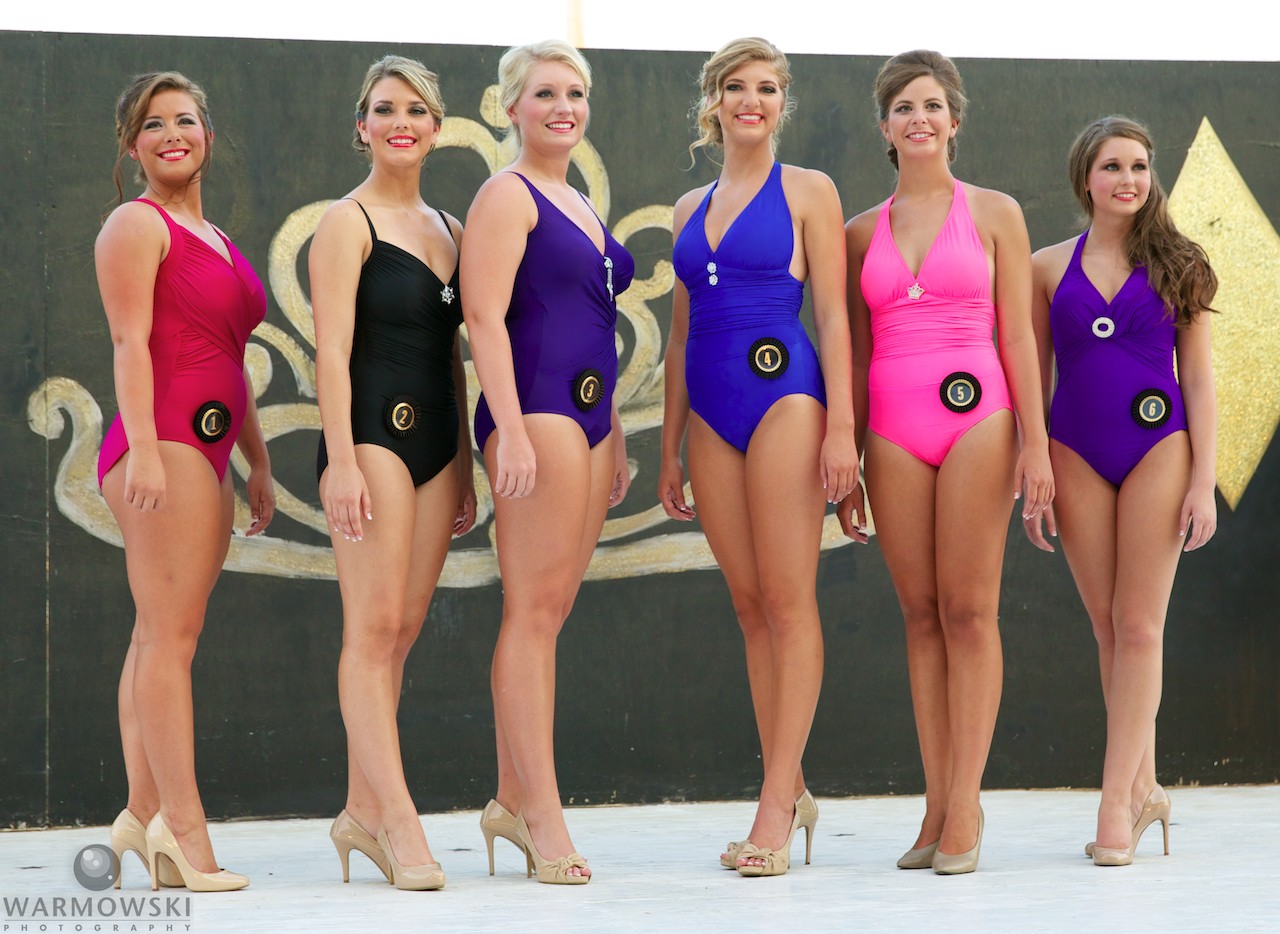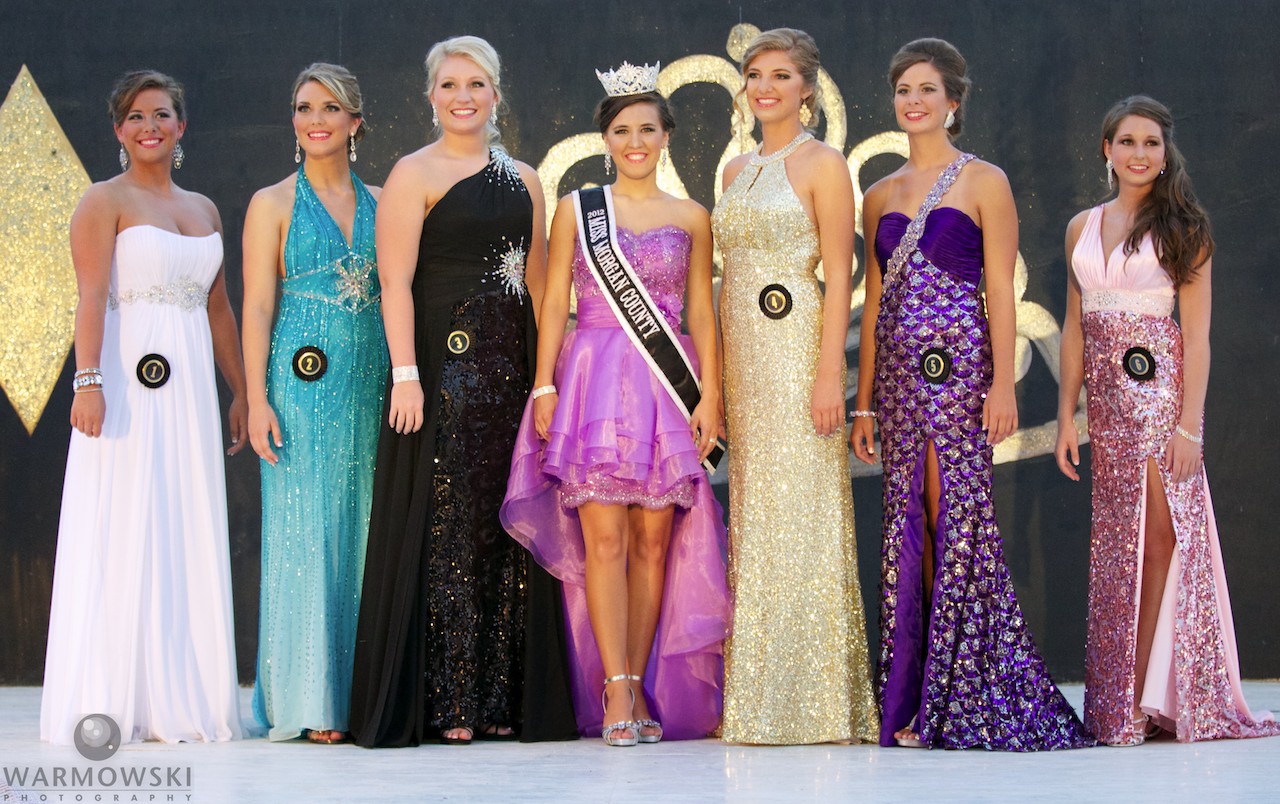 Posted by Steve. Warmowski Photography donated their services to the pageant committee, and awarded prizes to the winners, on Facebook. Tiffany & Steve Warmowski, top wedding and event photographers in Morgan County. Also offering senior portraits, family portraits & more. Studio (hours by appointment) at 301 E. Court St. Suite B, Jacksonville, IL 62650 – next door to Girls in White Satin, first floor of Hamilton's 110 North East. 
Information & links
Check back at coverage 2010, 2011, and 2012 contests. Warmowski Photography is happy to also be a sponsor of the contest, and first place winners will get special photo cards.
Full list of competitors in the 2013 pageant . . .
Princess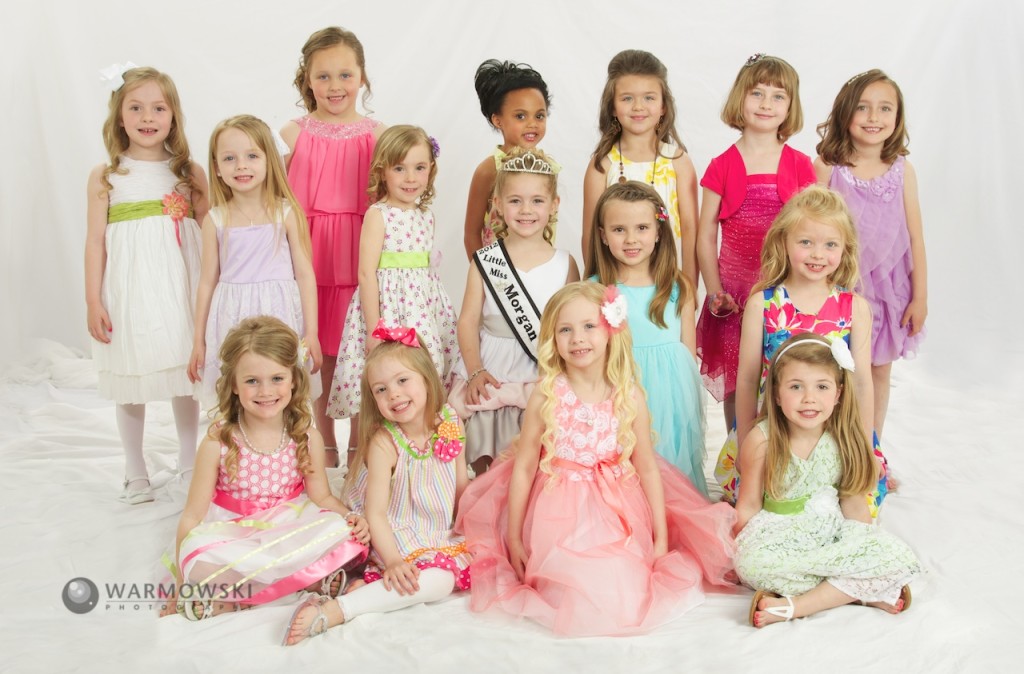 Olivia Jean Stewart, daughter of Joshua & Brooke Stwart of Jacksonville.
Emalee Ann Pool, daughter of Bill & Jennifer Pool of Jacksonville.
Bailey Elaine Morris, daughter of Michael & Jennifer Morris of Jacksonville.
Amelia Presephone Samuels, daughter of Tyler & Aunalicia Christison of Jacksonville.
Savanna Marie Lancaster, daughter of Denny Lancaster & Amanda Six of Franklin.
Avanel Jones, daughter of Jim & Tiffany Jones of Jacksonville.
Kenadi Nicole Ryan, daughter of Steven & Courtney Ryan of Waverly.
Regan Faye VanNoy, daughter of Tim & Carrie Burelson & Troy Thompson of Jacksonville.
Joi Peryl McQuay Flick, daughter of Frank & Caily Muellersman of Jacksonville.
Emma Rose Fairless, daughter of Gregg & Adrienne Fairless of Jacksonville.
Ella Sue Wainman, daughter of Cassie Wainman & Ryan Dokka of Jacksonville.
Lauryn Helene Maher, daughter of Justin & Robyn Maher of Jacksonville.
Taylor Ann Deweese, daughter of Ann Hungerford & Jeremy Deweese of Jacksonville.
Natalee Elizabeth Barnhill, daughter of Laura Donovan & Michael Barnhill of Jacksonville.
Queen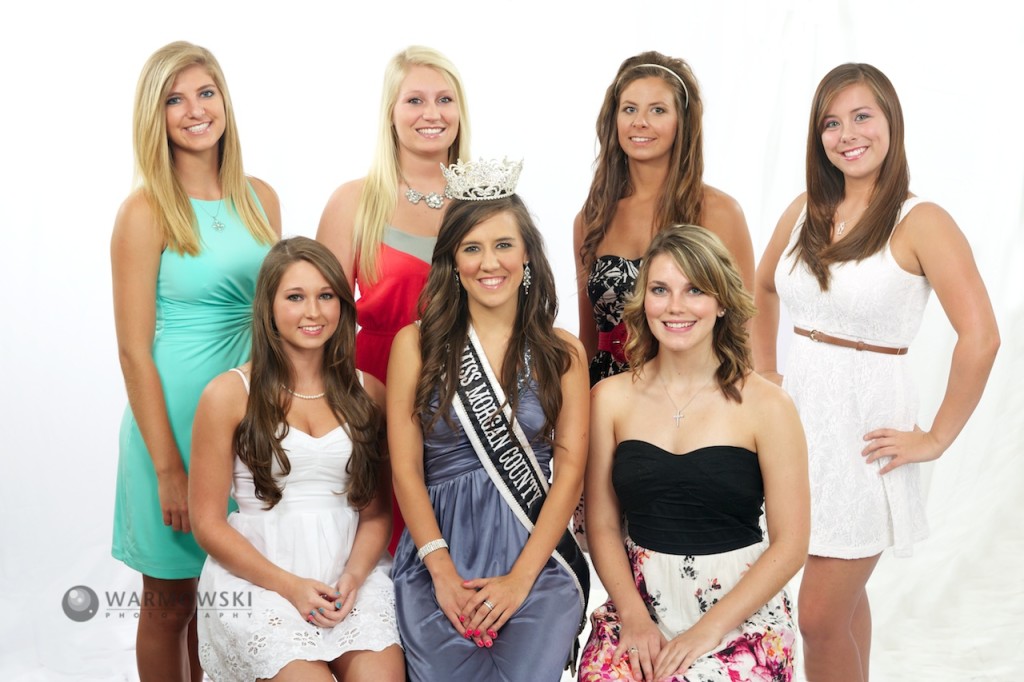 Aspen Marie Franklin, daughter of Dennis & Lisa Franklin of Jacksonville.
Brianna Elizabeth Klein, daughter of Kevin & Jaime Klein of Jacksonville.
Maurissa Lane Moulton, daughter of Steve & Tracy Moulton of Jacksonville.
Sydne Jane Peck, daughter of Kim Peck & Richard Peck of Jacksonville.
Maranda Lynn Points, daughter of William & Alison Points of Waverly.
Ellen Marie Meystedt, daughter of Michael Meystedt & Josephine Alsup of Jacksonville.