I met Bailey at our first meeting with Meghan and Ryan. I could tell she was a very important part of their lives.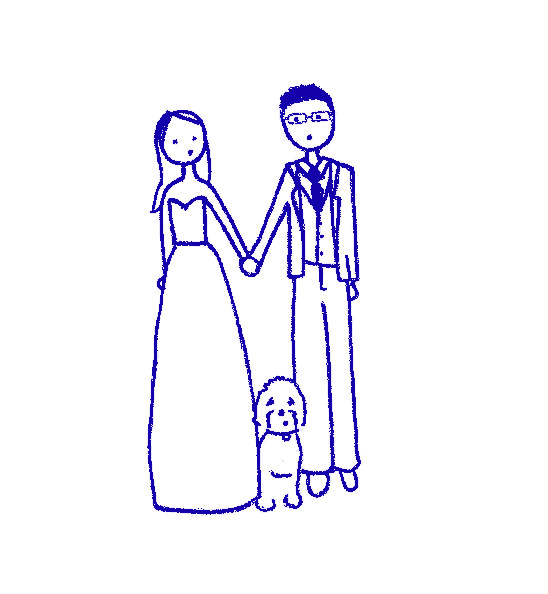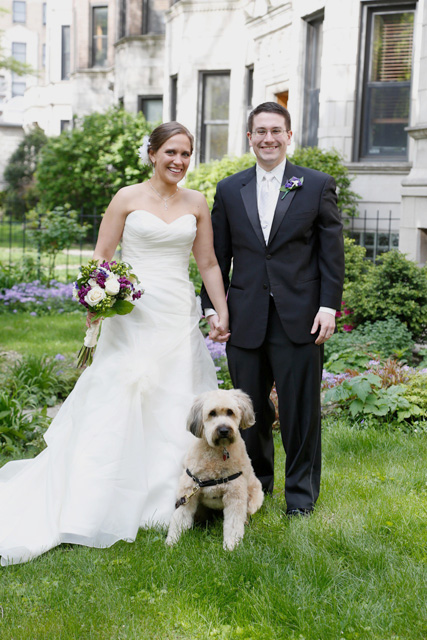 Congrats to Meghan & Ryan on their awesome wedding day Saturday, April 21, 2012. We were honored to have been chosen to document their day.
Warmowski Photography works to make your wedding photos reflect who you are. We travel to Chicago, England, Kansas and beyond! Whether your wedding is in your backyard or at a destination, we will photograph your day in a way that reflects you!
St. Ita Catholic Church, Chicago/The Park Grill, Millennium Park, Chicago