Congratulations to the 2019 Morgan County Fair Royalty! Lori Jackson was named Queen, Kayla Brackett was named Junior Miss, and Aleah Walls was named Princess Tuesday night at the Morgan County Fair Pageant.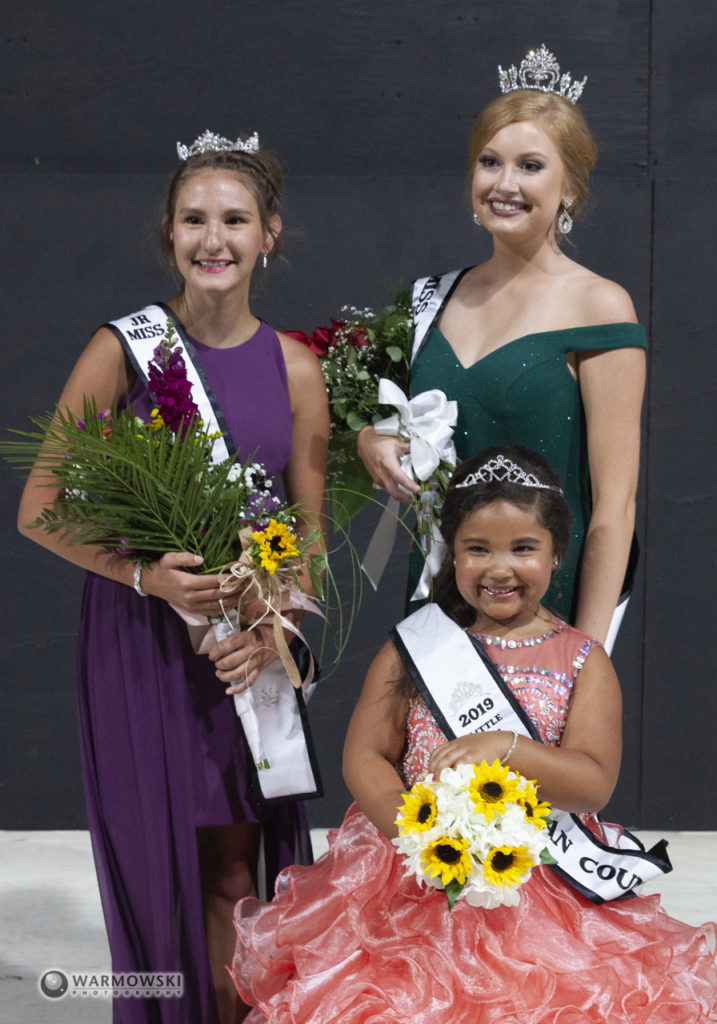 2019 Queen Lori Annette Jackson is the daughter of Mark and Donna Jackson of Jacksonville; 2019 Junior Miss Kayla Carolyn Brackett is the daughter of Brandon and Elizabeth Brackett of Jacksonville; and 2019 Princess Aleah May Walls is the daughter of Hillary Stice and Mick Walls of Jacksonville. The 2019 pageant was held July 9 at the Morgan County Fairgrounds in Jacksonville, Illinois.

Morgan County Fair 2019 Pageant winners, Queen contest
Lori Annette Jackson won Queen and the vote for People's Choice
Sydney Elizabeth Hembrough won 1st runner-up, Miss Congeniality and Best Speech
Courtney June Privia won 2nd runner-up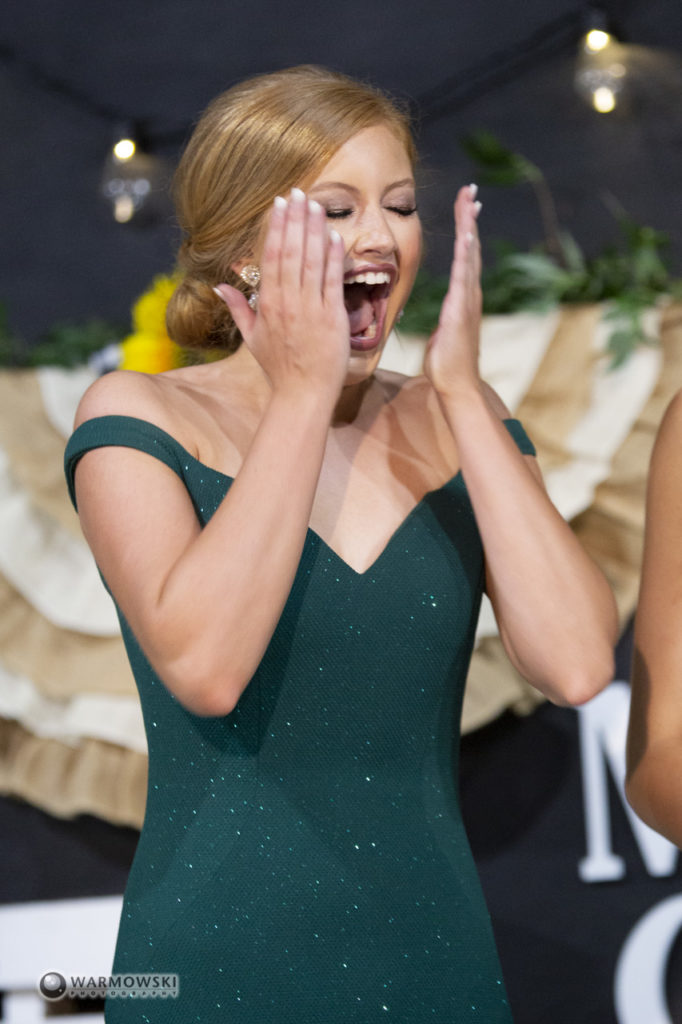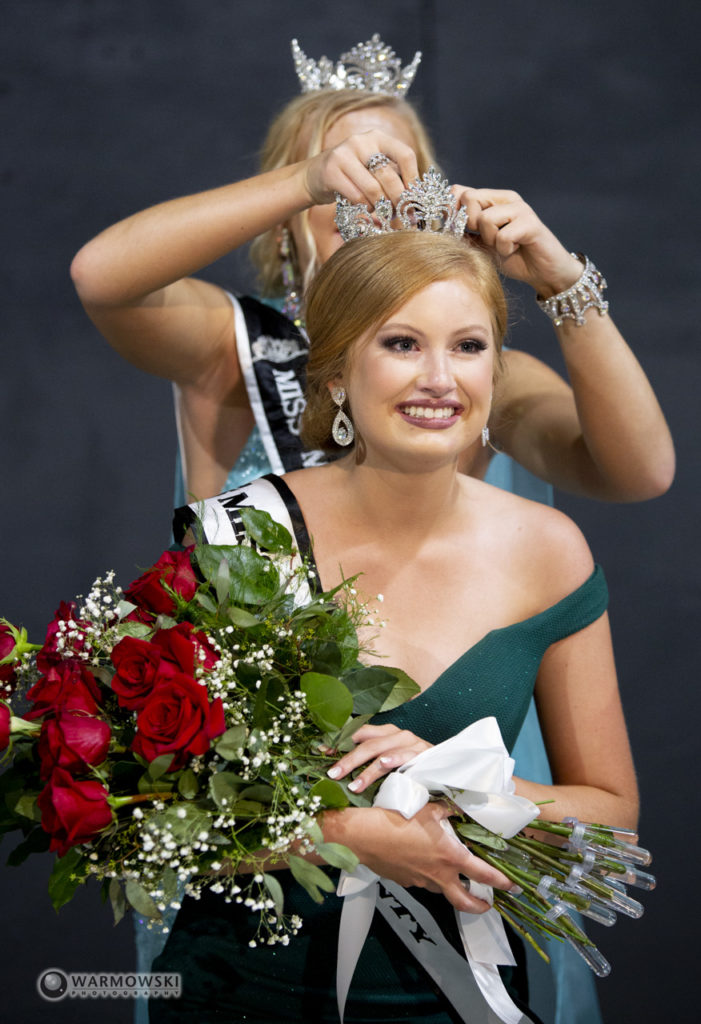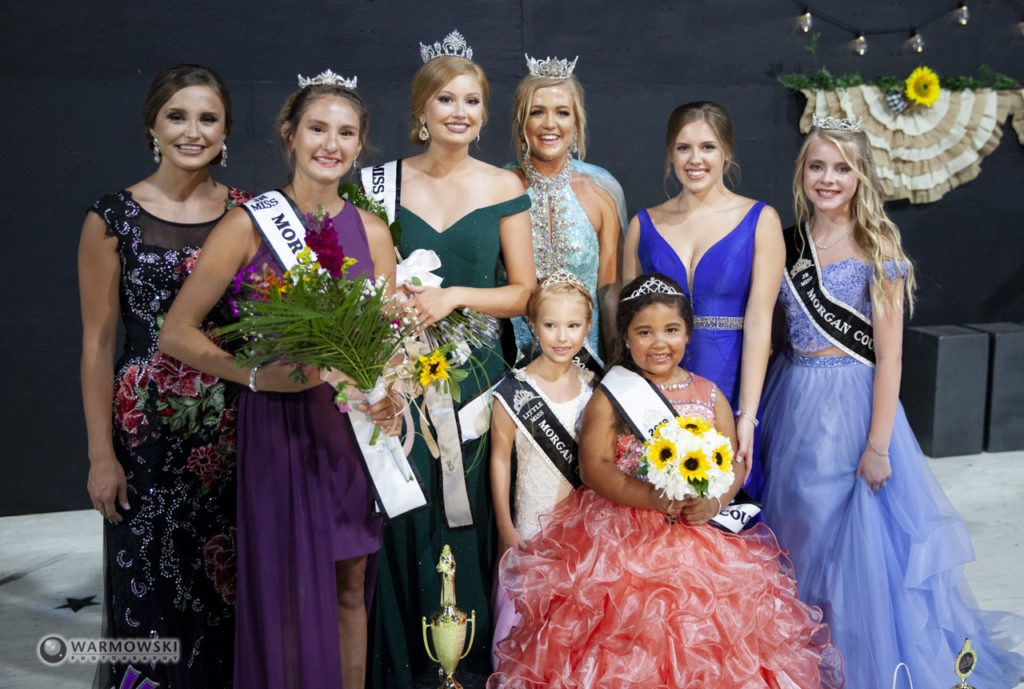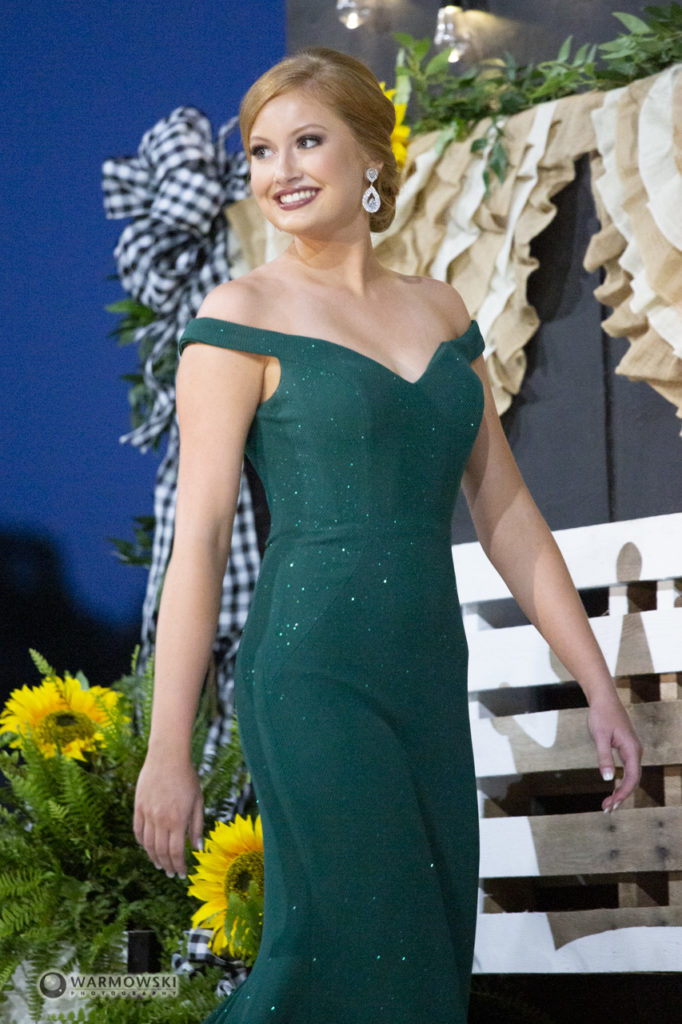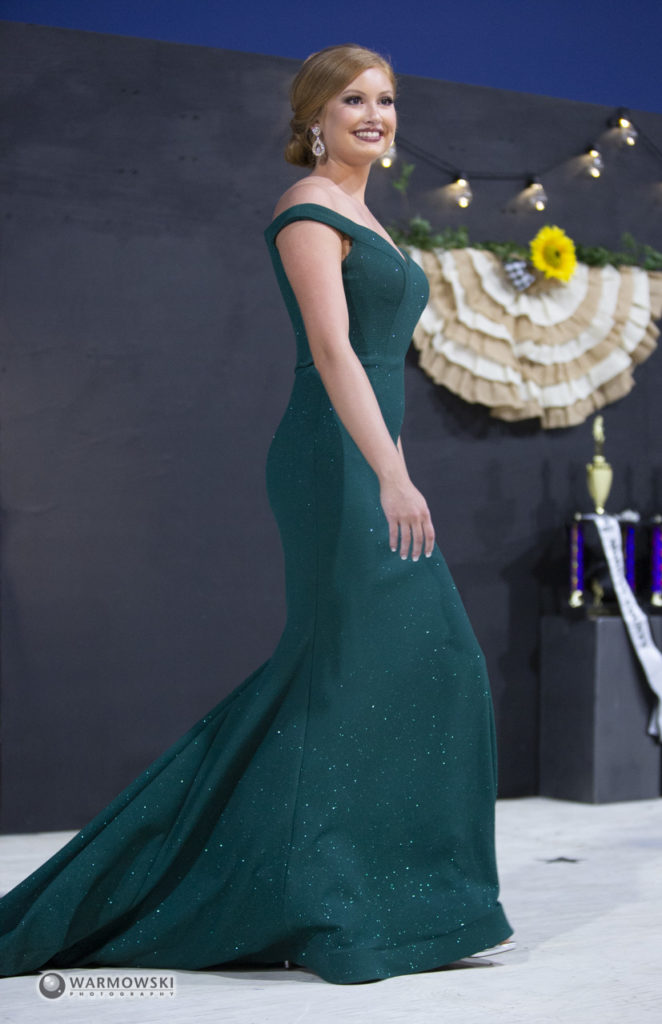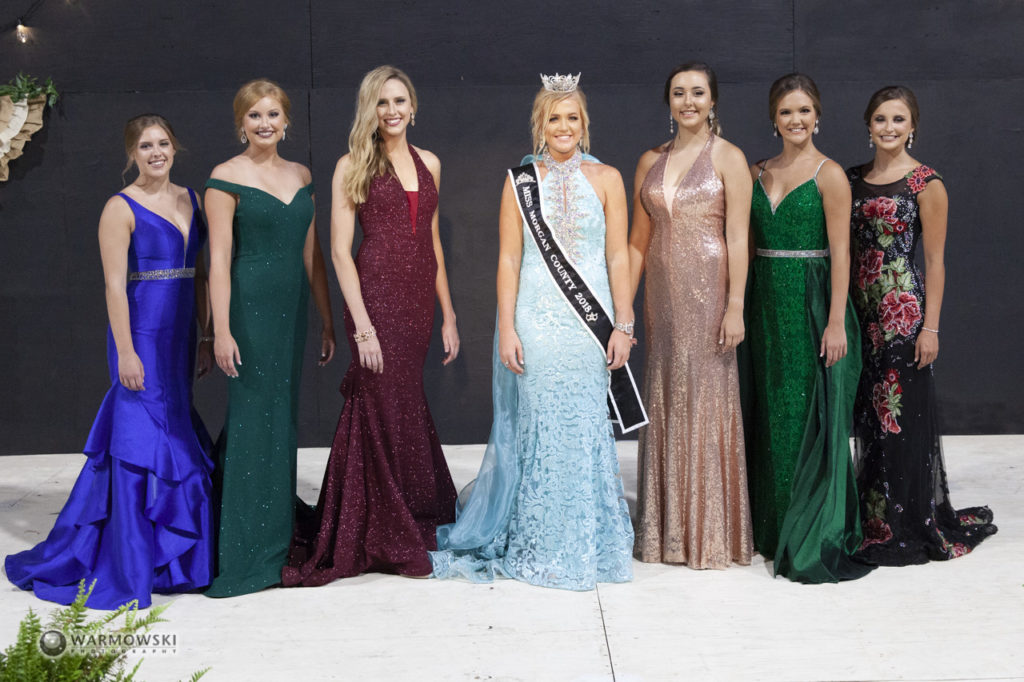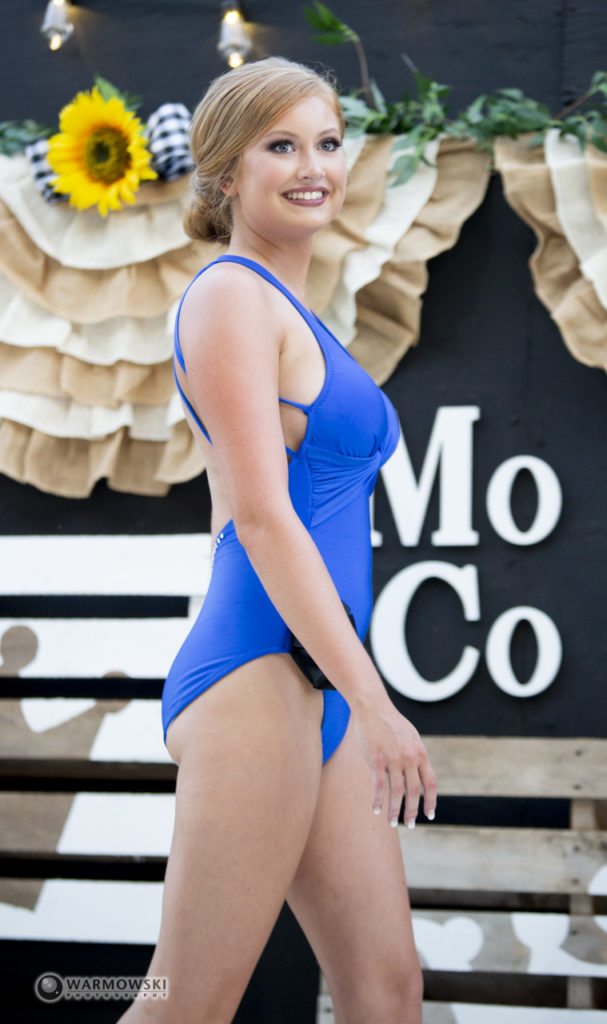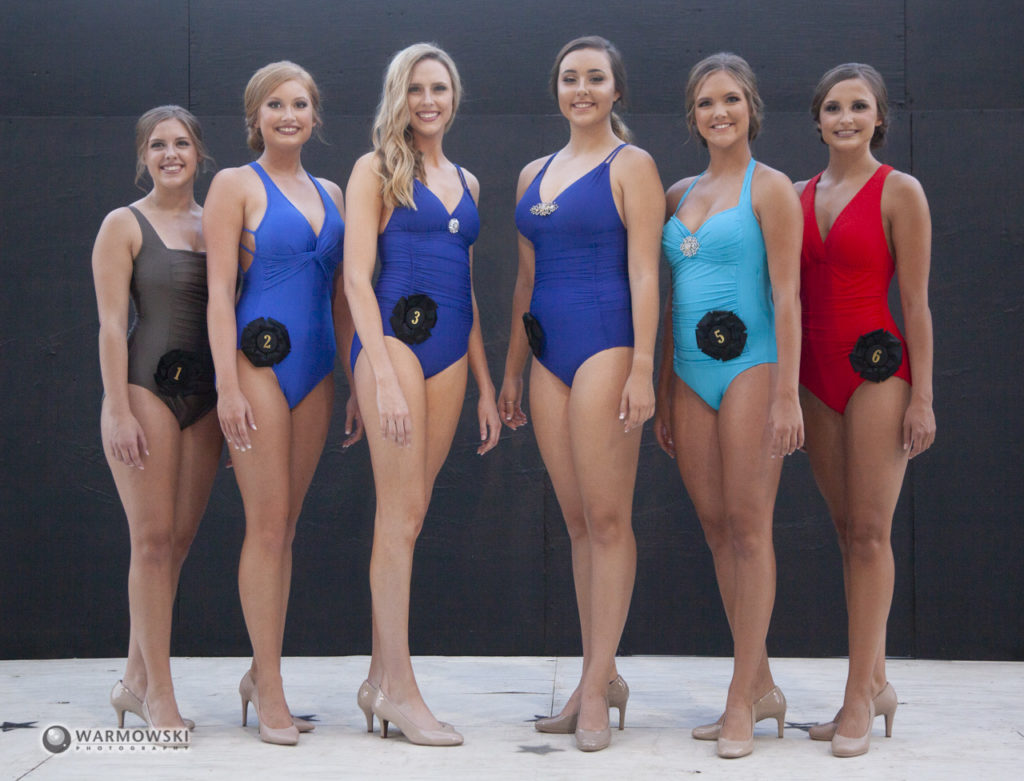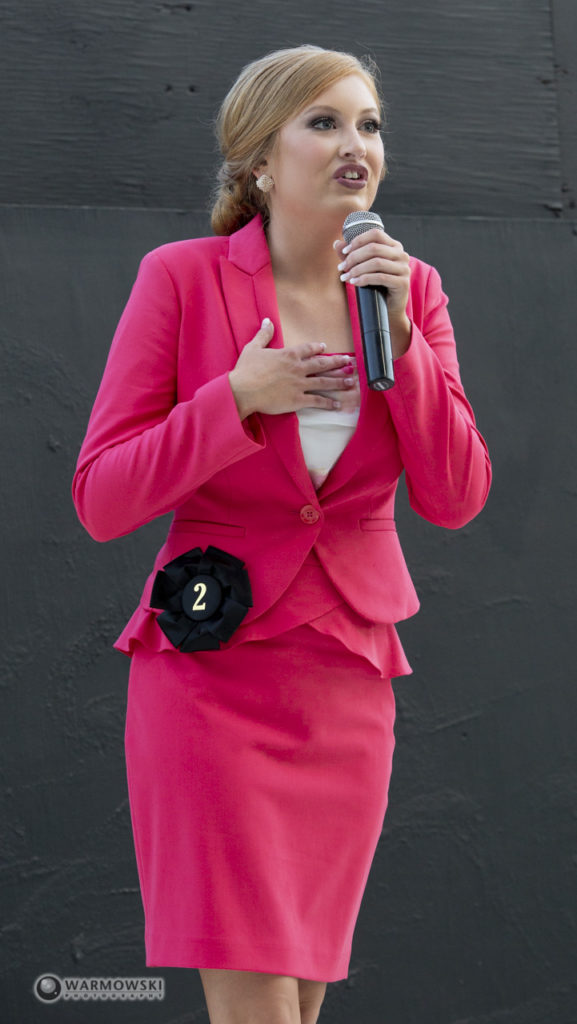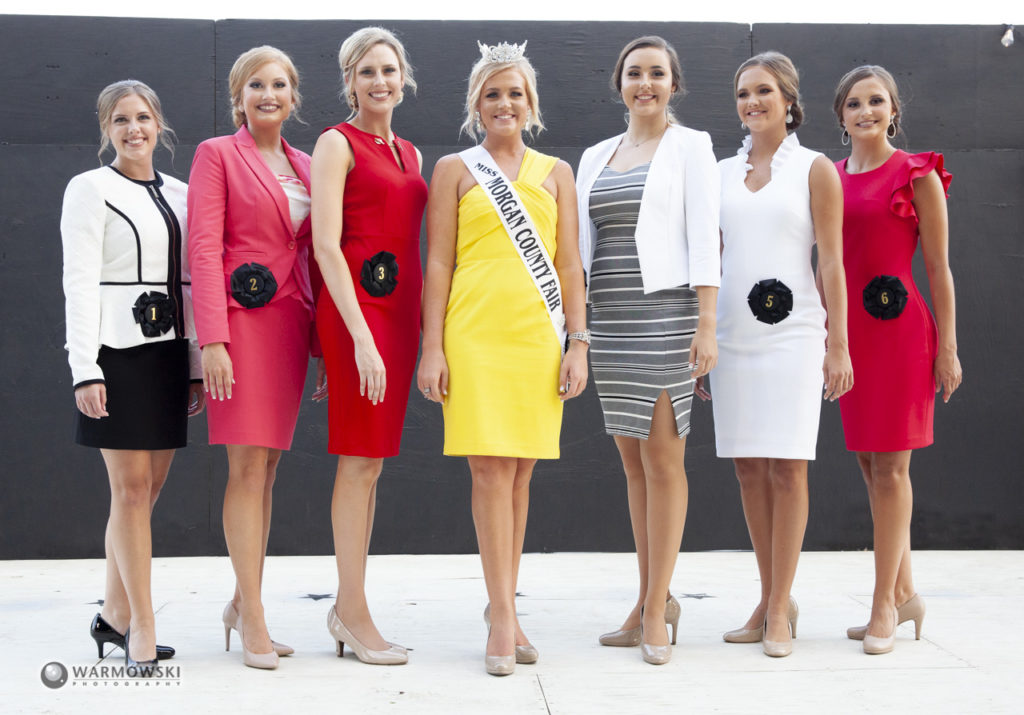 Morgan County Fair 2019 Pageant winners, Junior Miss contest
Kayla Carolyn Brackett won Junior Miss
Macey Isabella Long won 1st Runner-up
Adisyn Grace Tapscott won 2nd Runner-up
Bentley Rose Clayton won Best Communication
Katelyn Mae Adams won Best Interview
Elle Noel Van Noy won the vote for People's Choice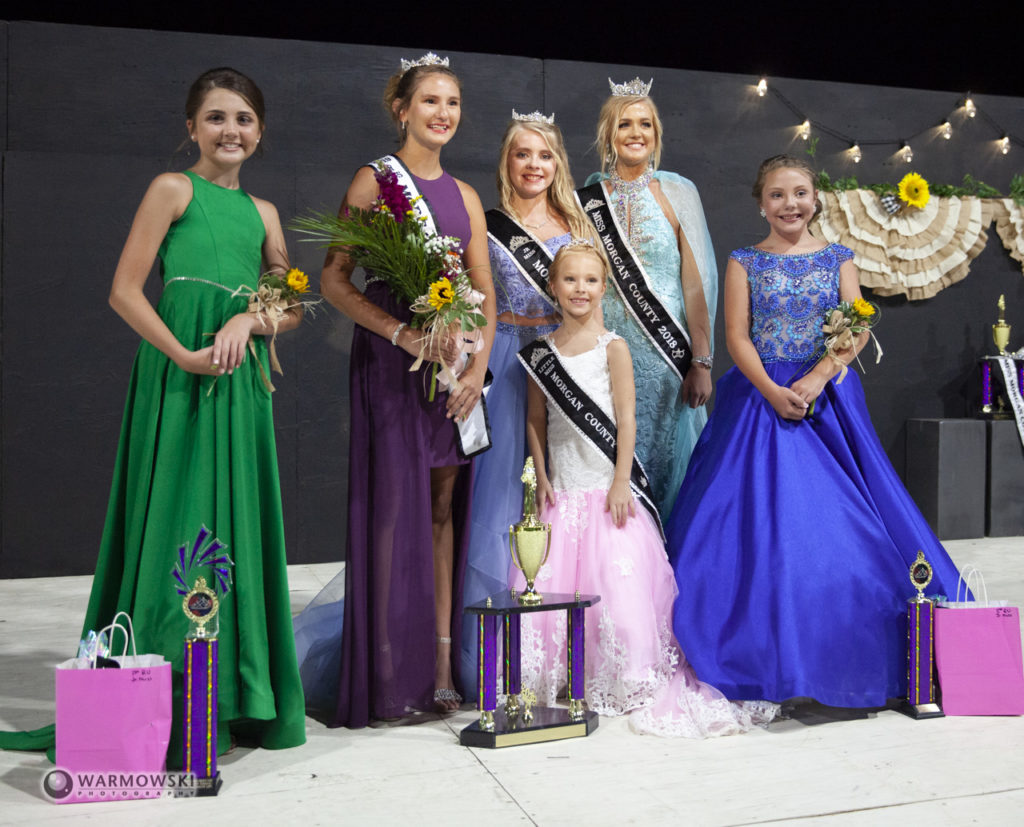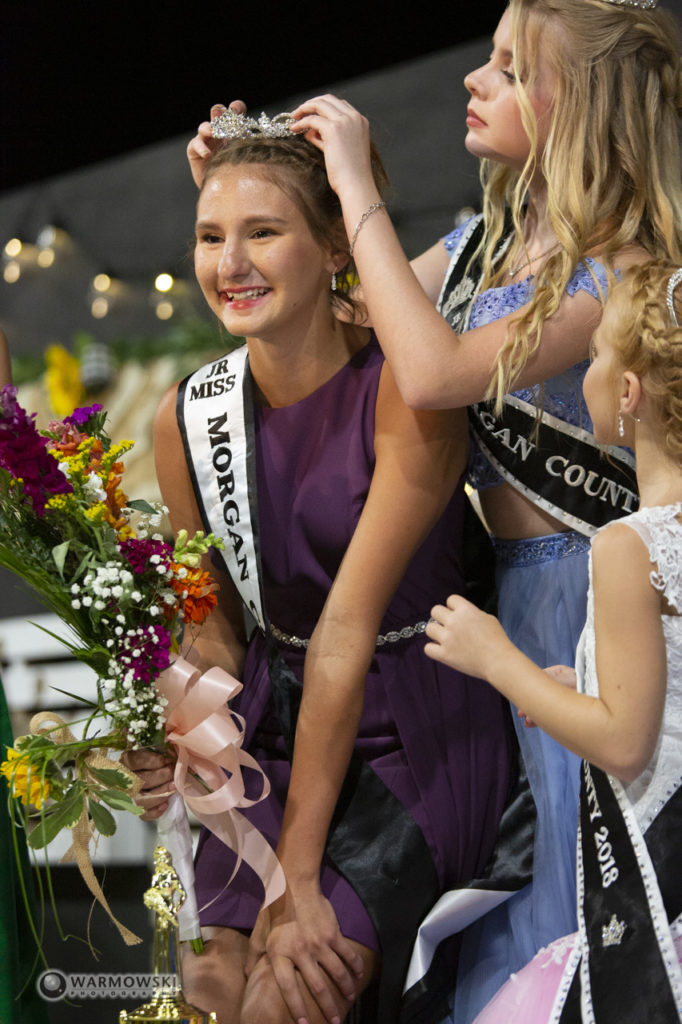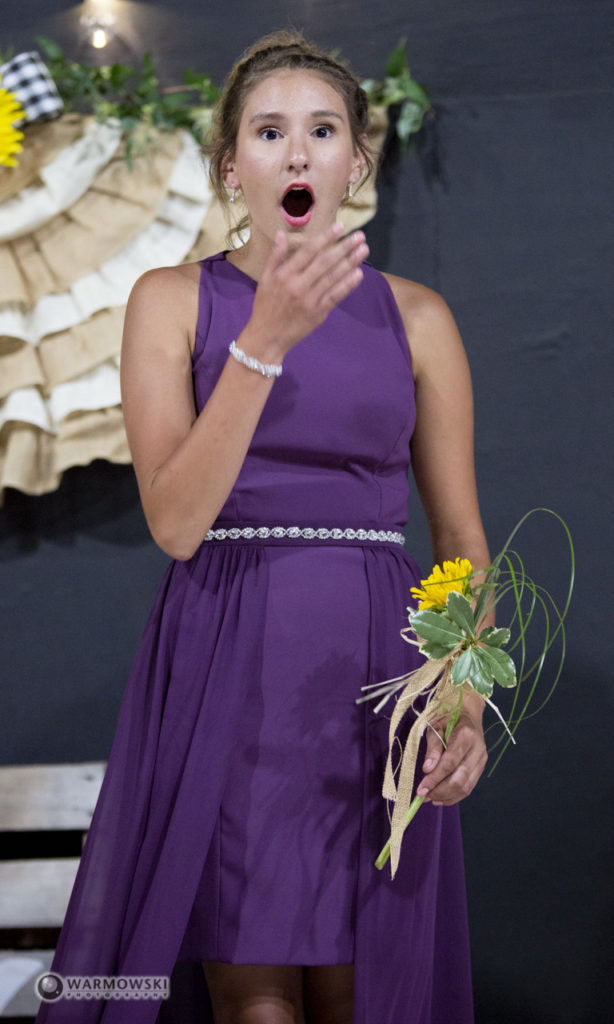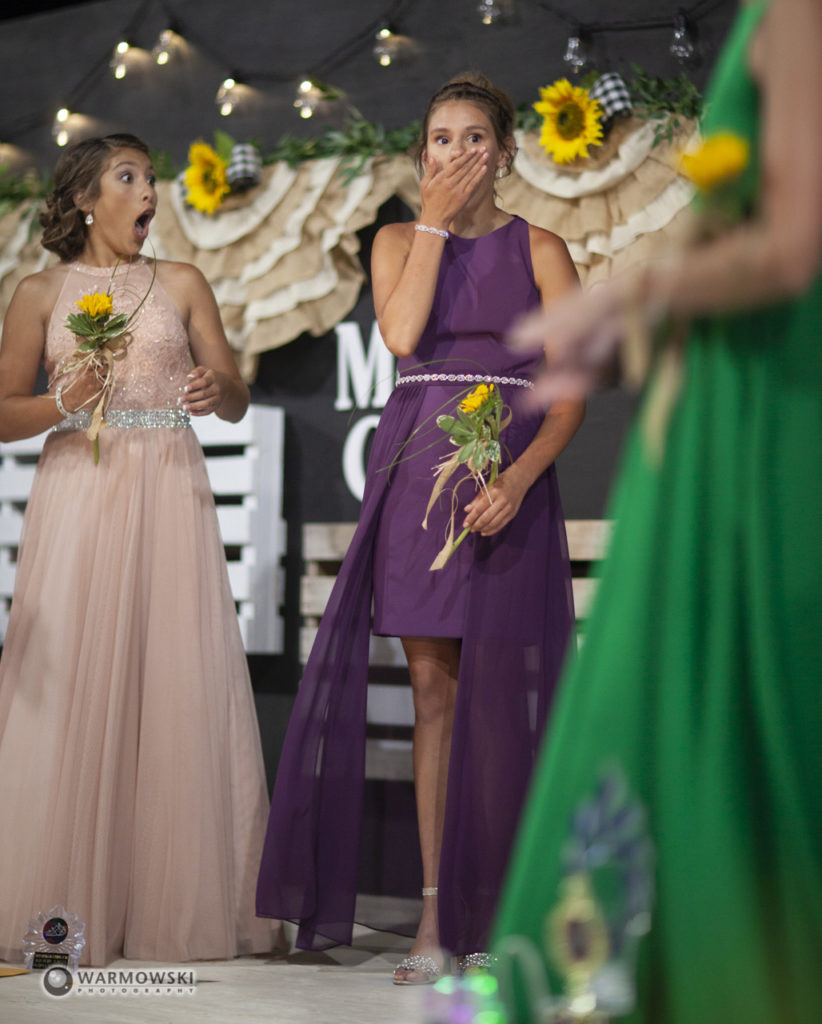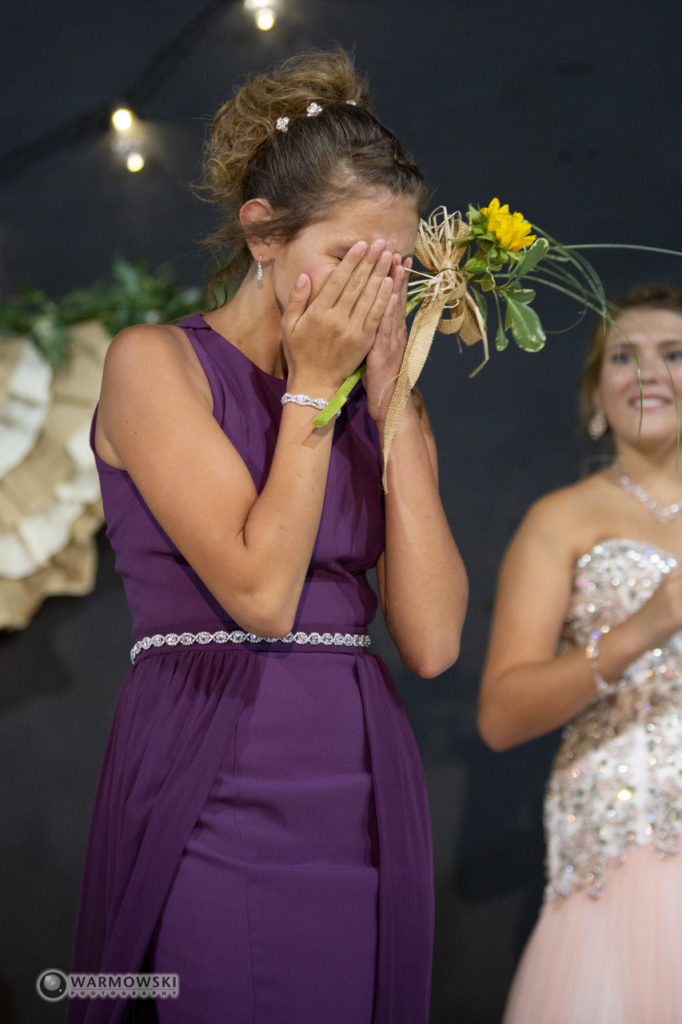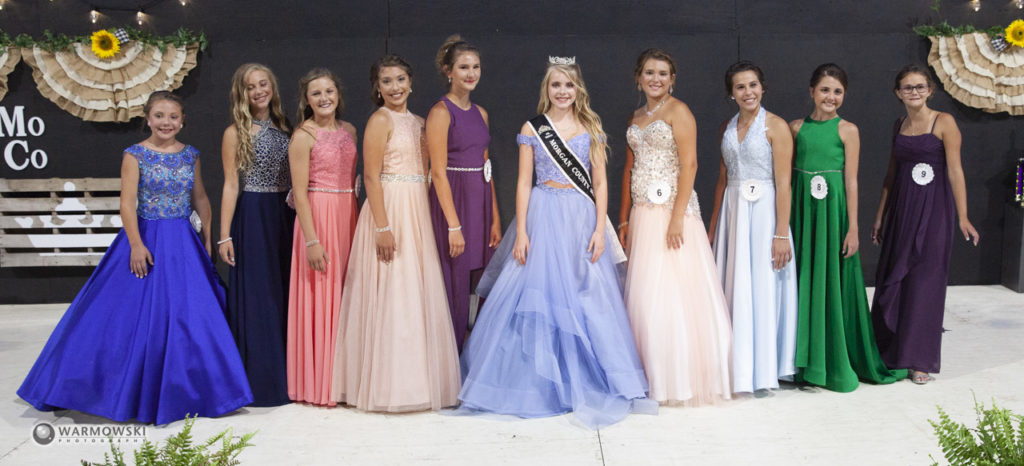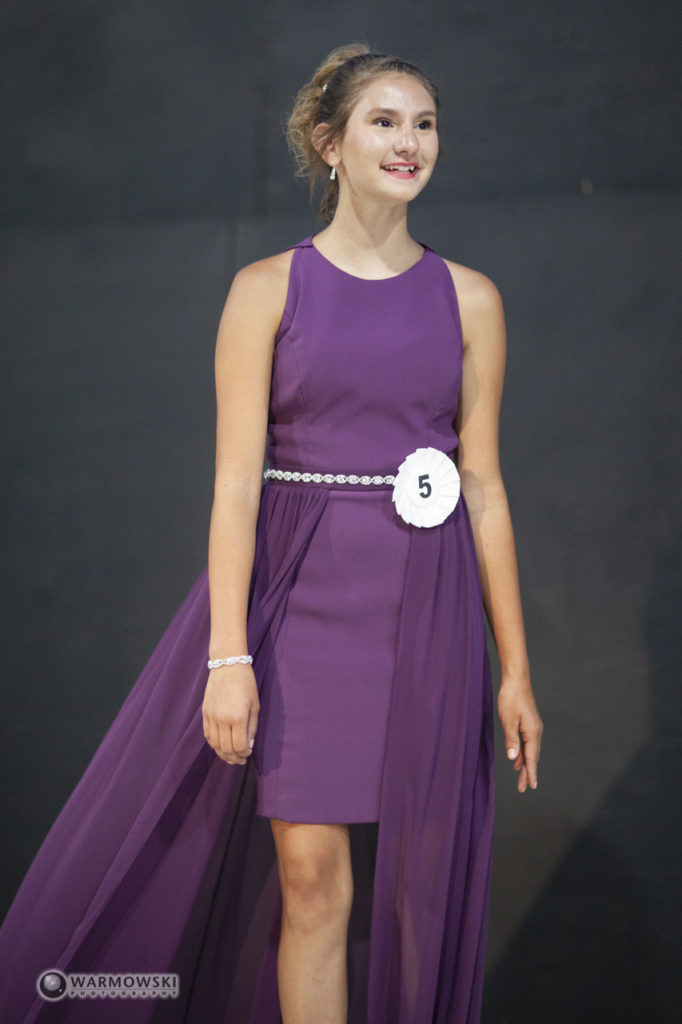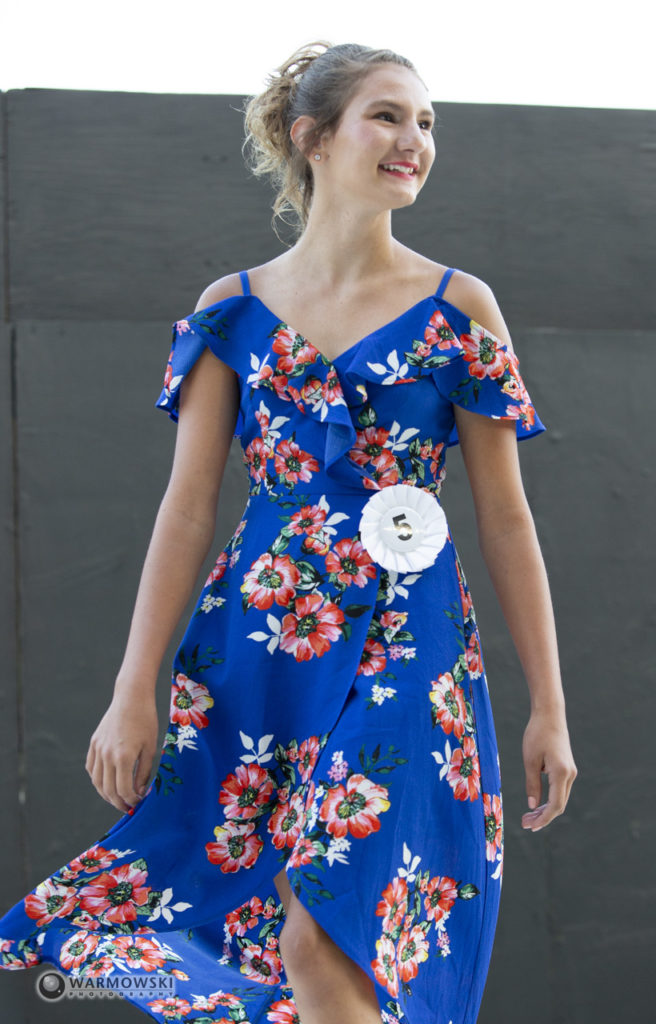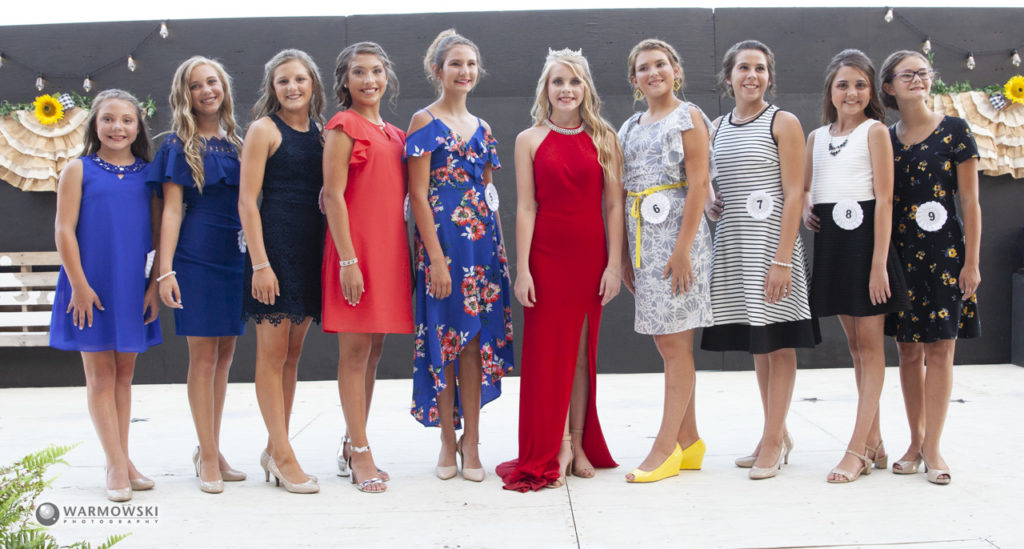 Morgan County Fair 2019 Pageant winners, Princess (Little Miss) contest
Aleah May Walls won Princess
Rylinn Nicole Bland won 1st Runner-up
Adalyn Kate Hudson won 2nd Runner-up
Grace Elizabeth Crews won 3rd Runner-up
Halle Mae Armstrong won the vote for People's Choice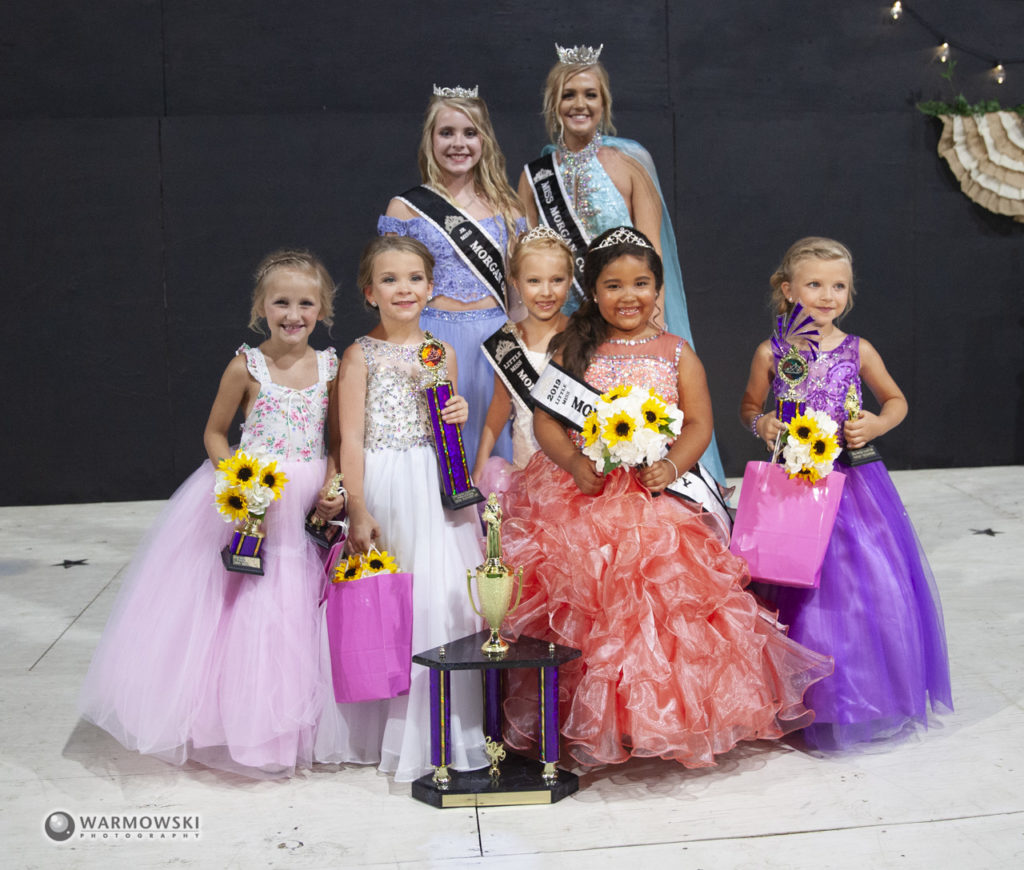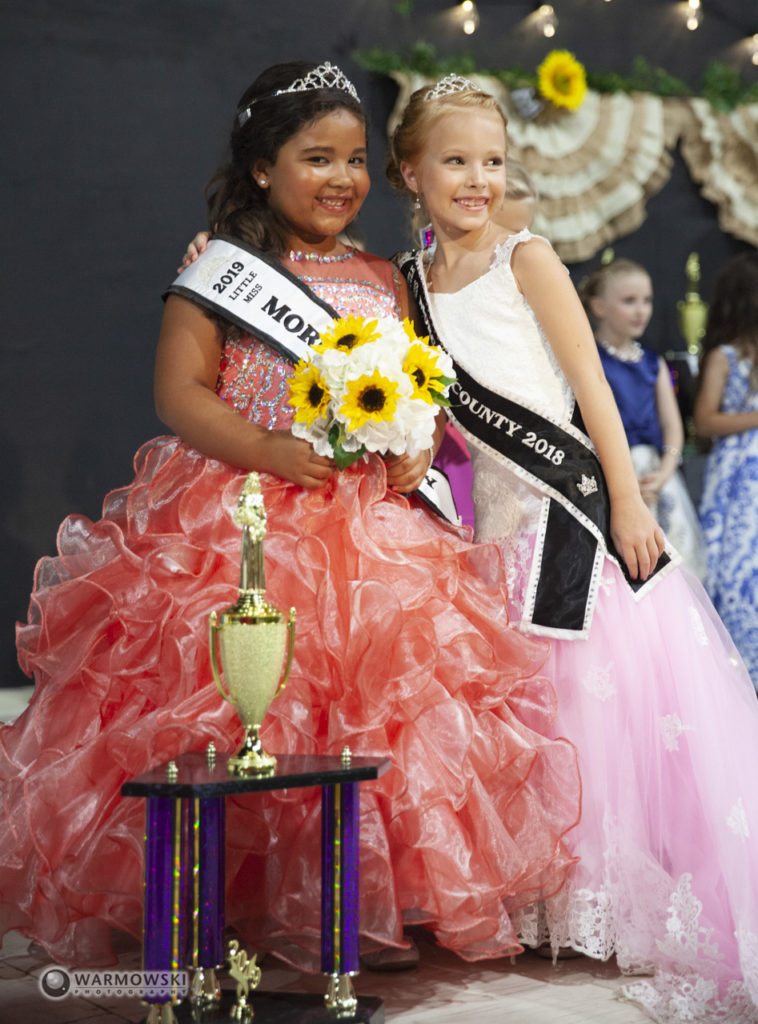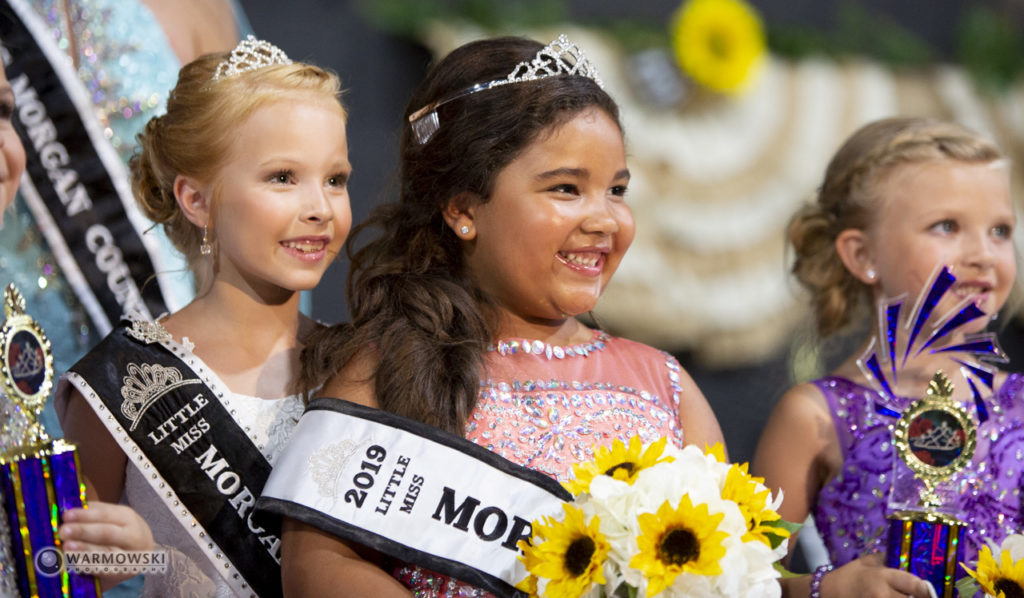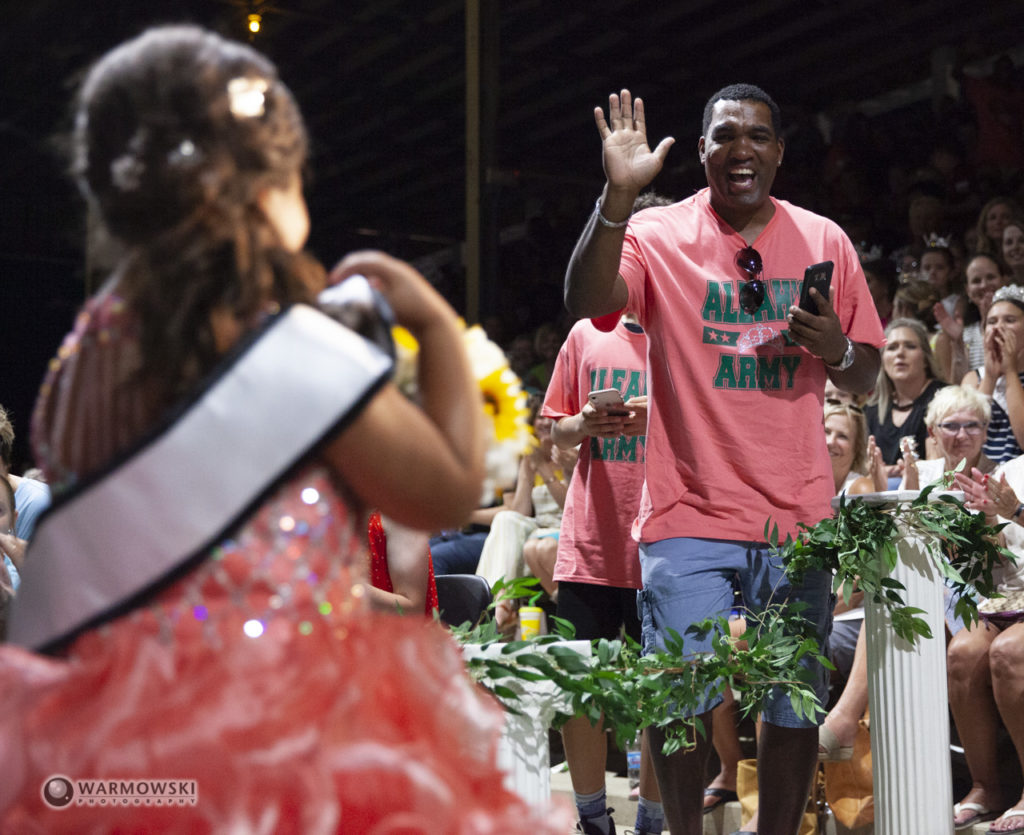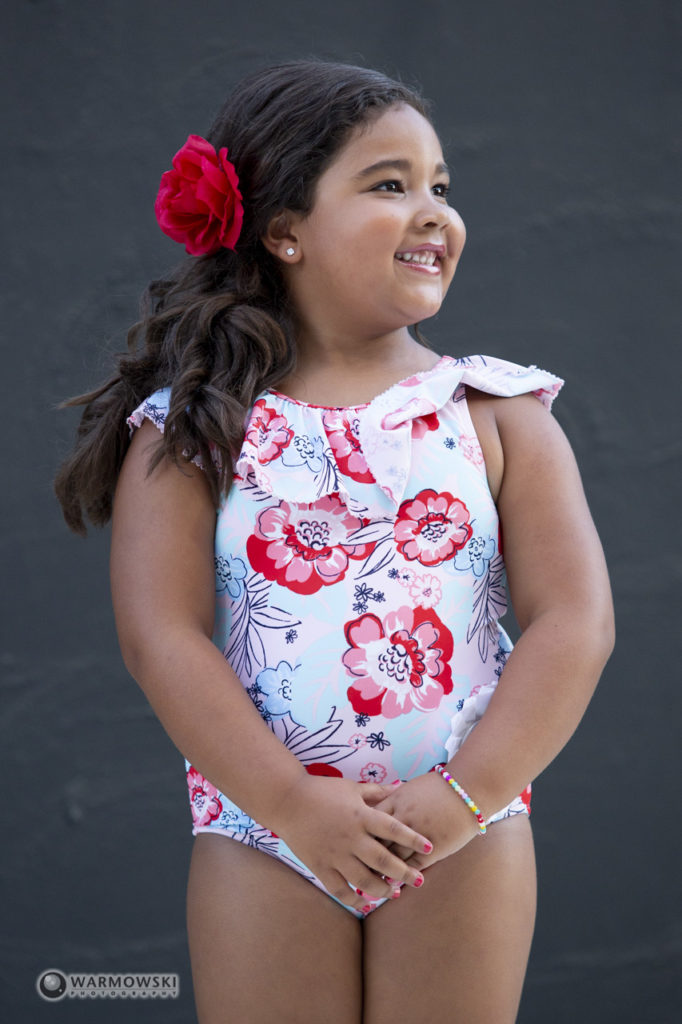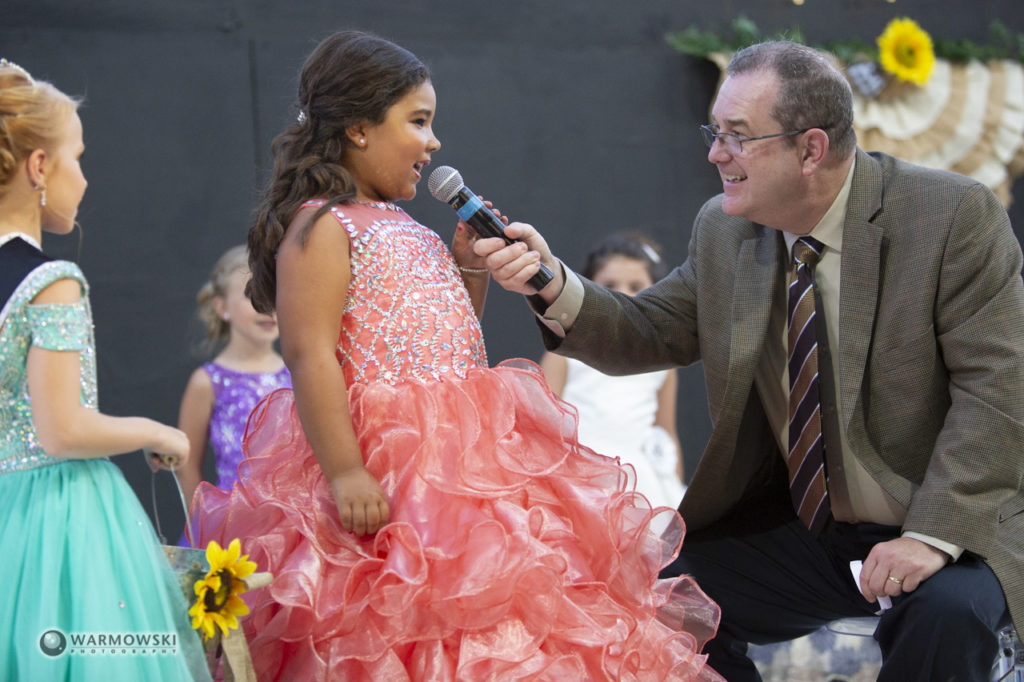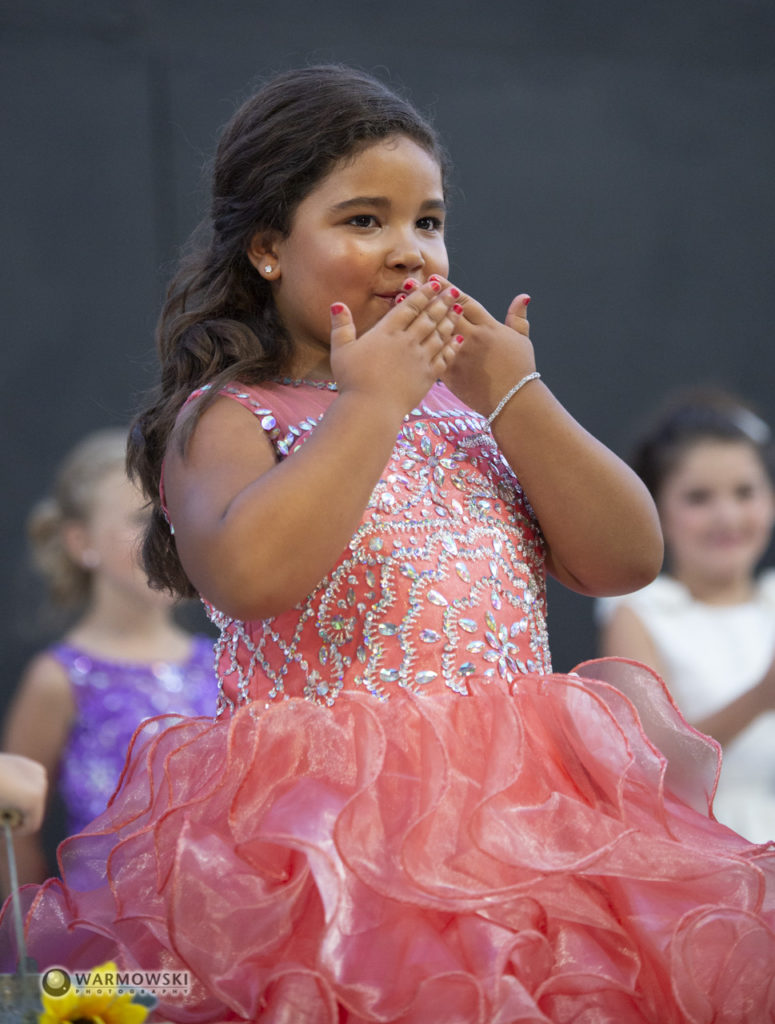 Information & links
Other photos.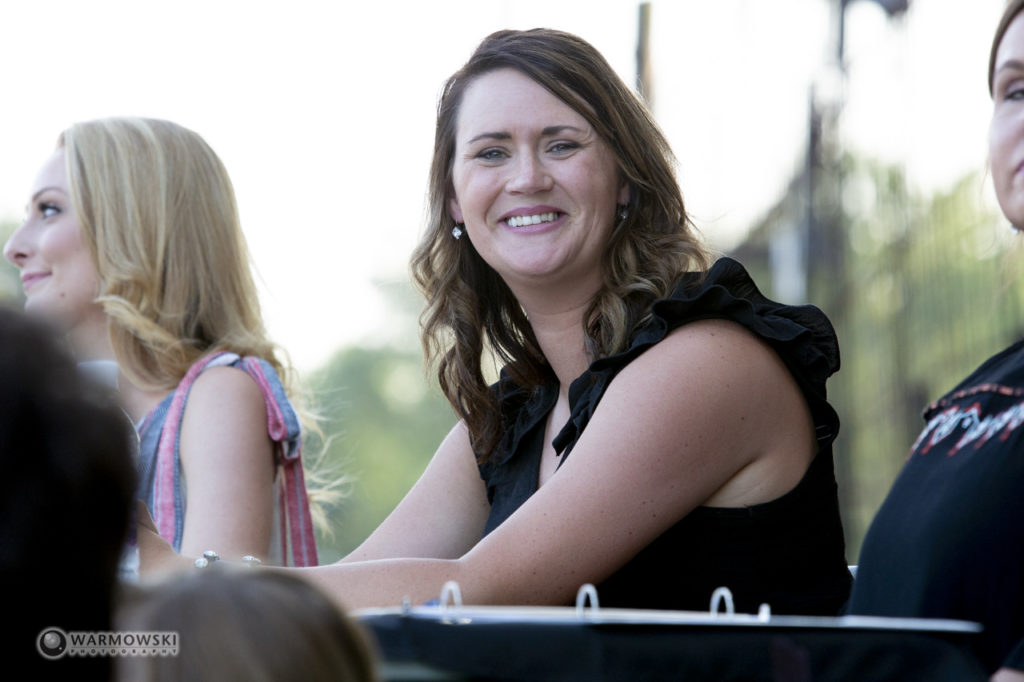 See Ashley's wedding photos on Facebook.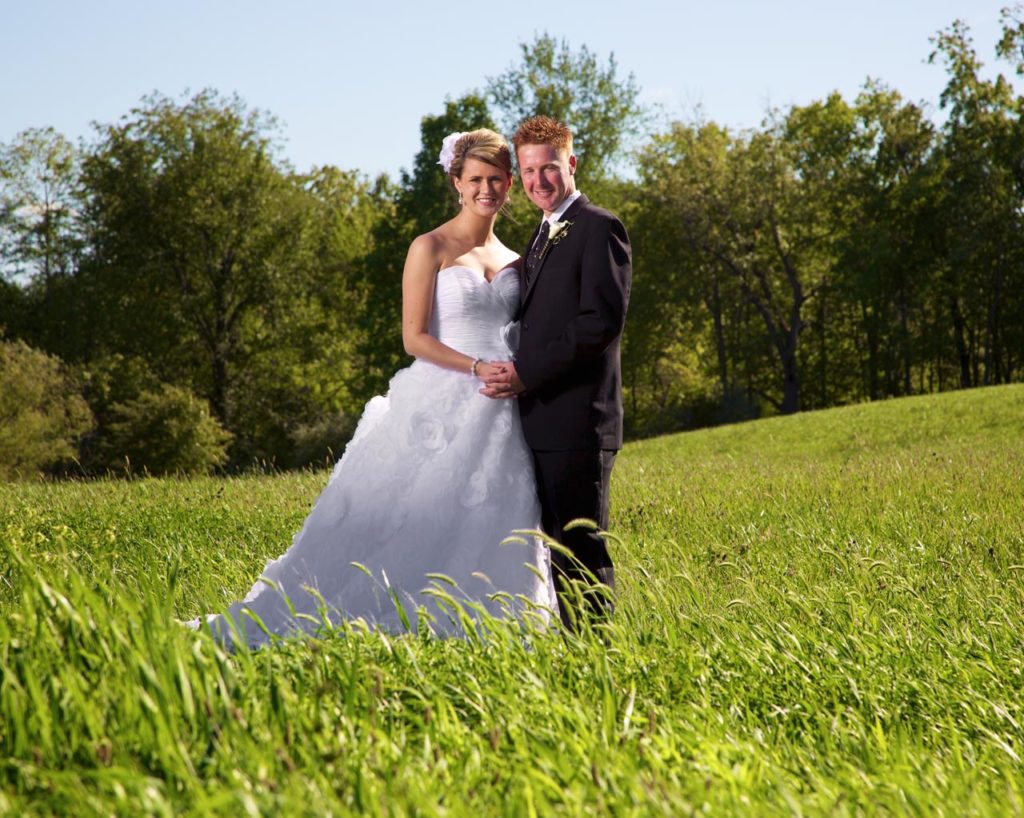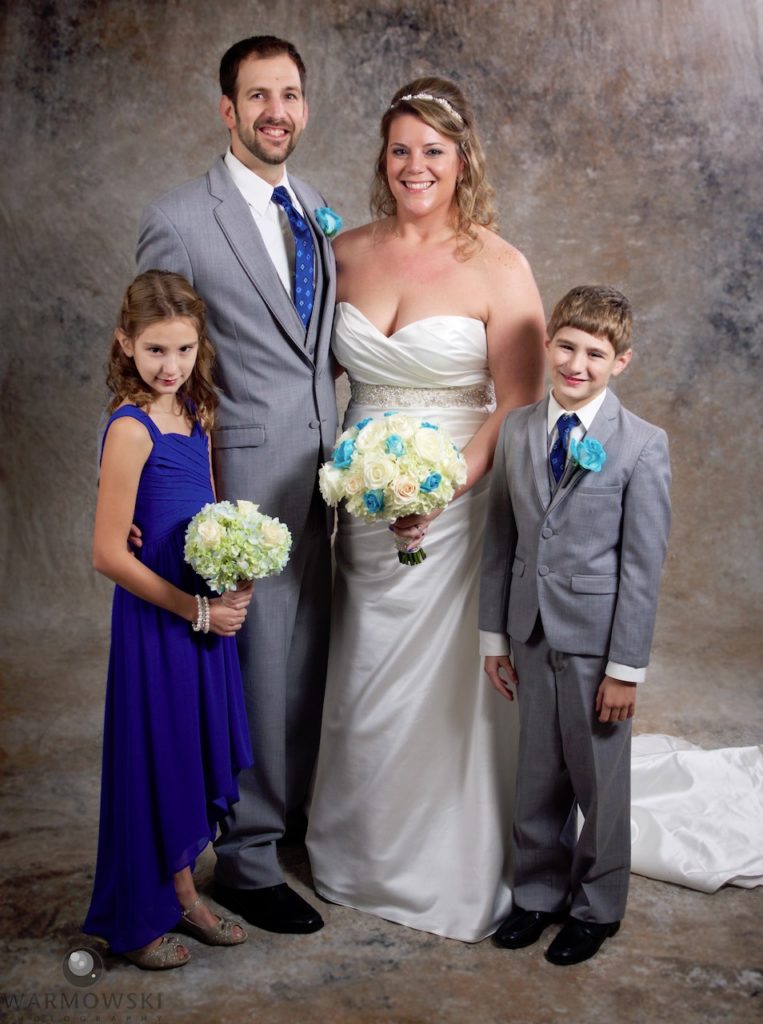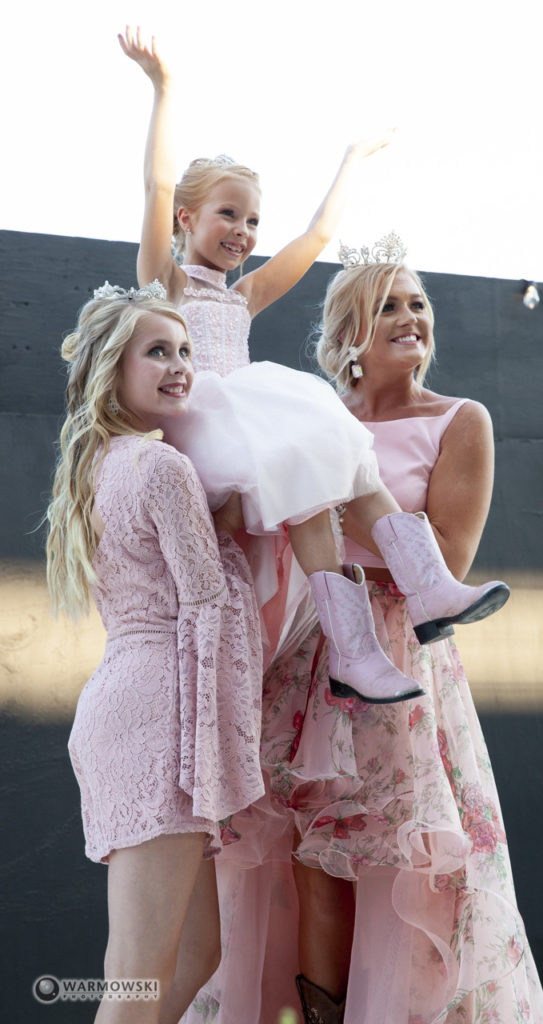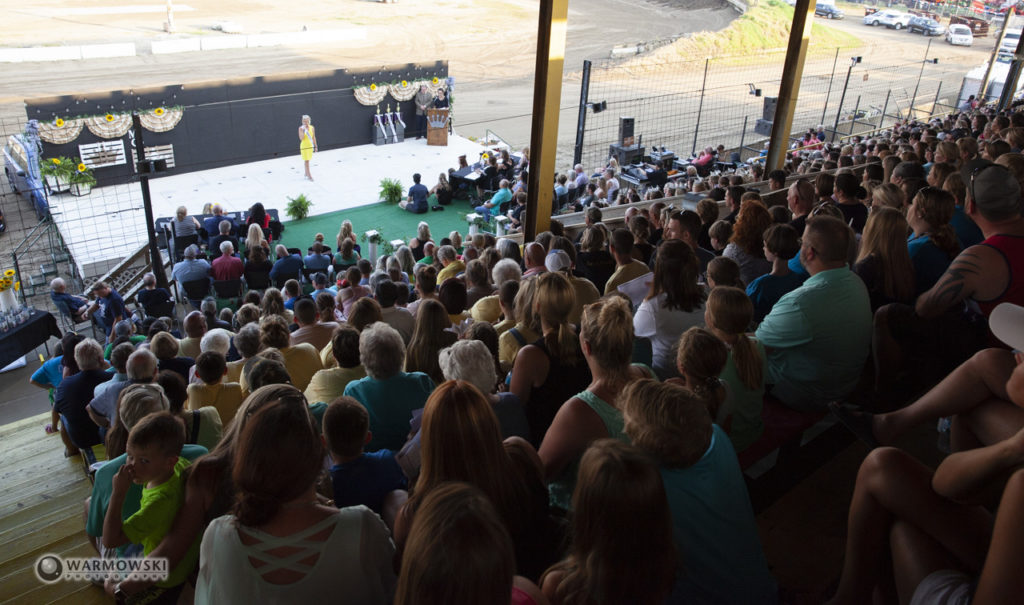 Fun moments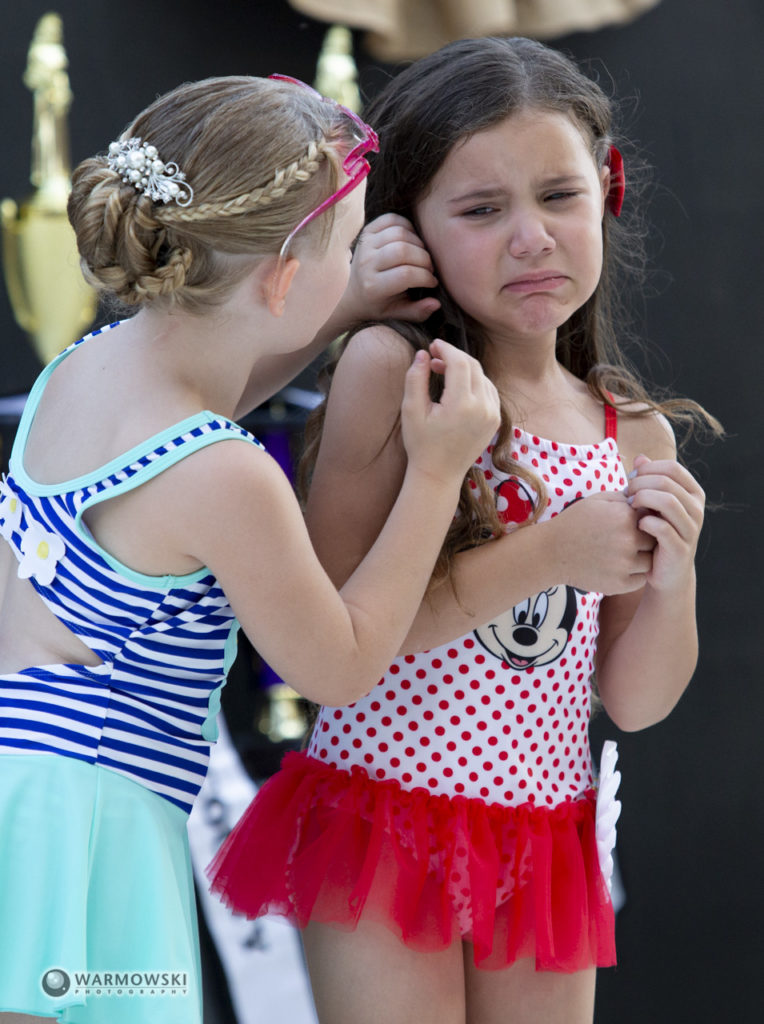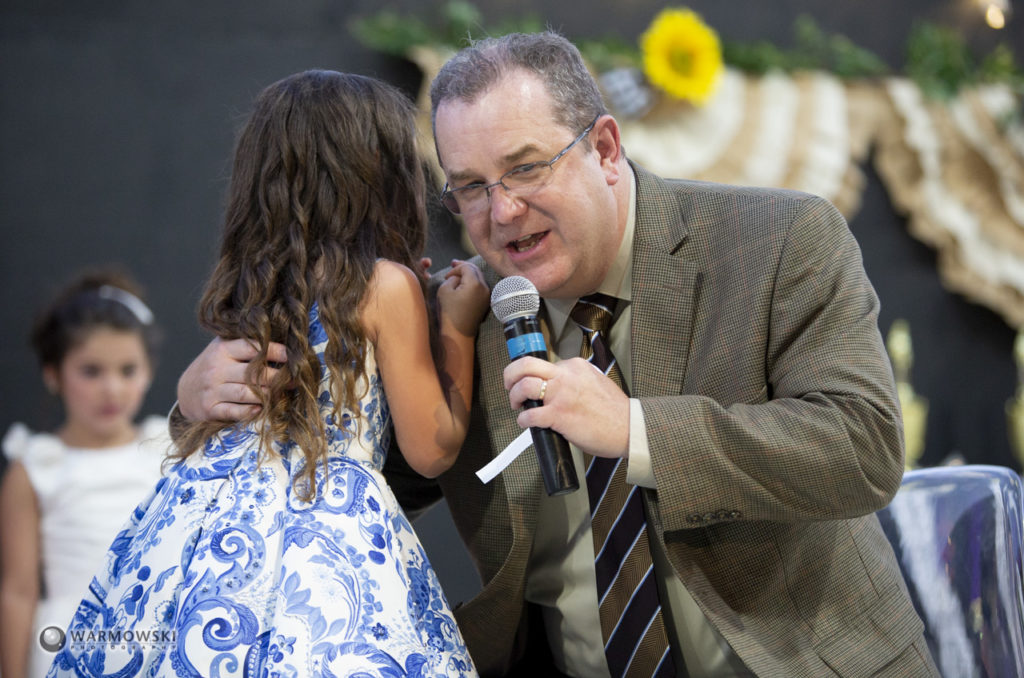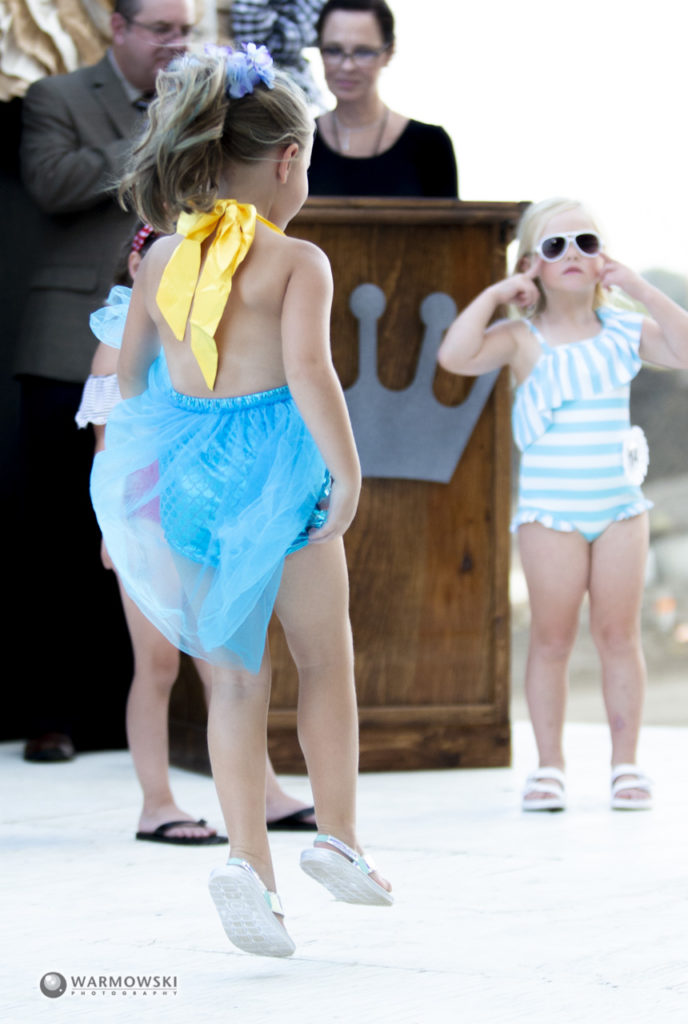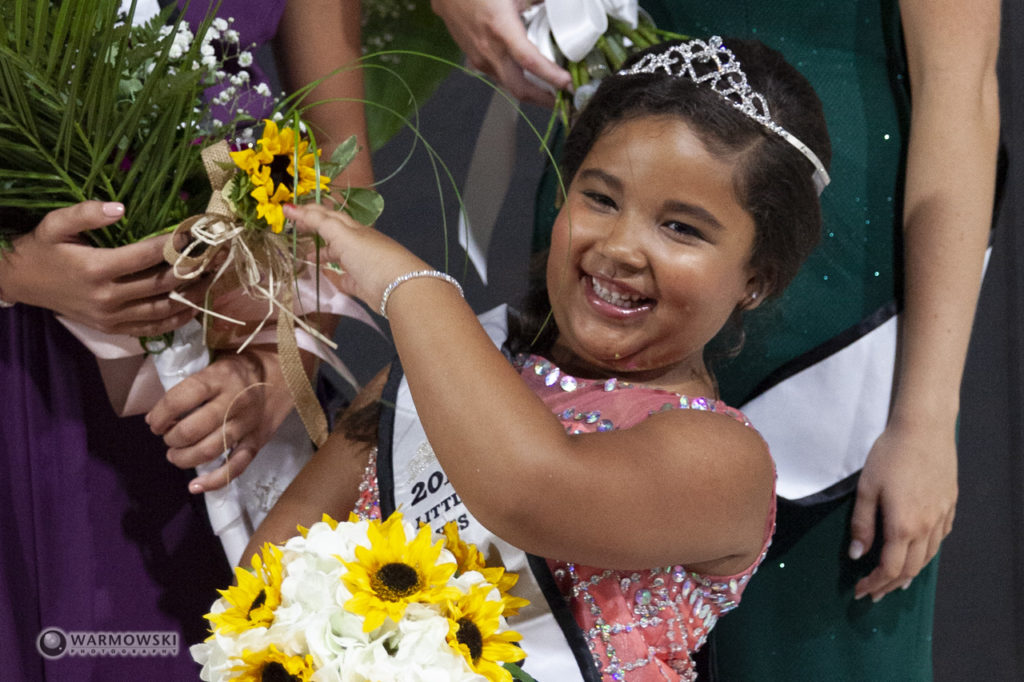 Check back at coverage 2010, 2011, 2012, 2013, 2014, 2015, 2016, 2017 and 2018 contests.
Posted by Steve. Warmowski Photographyon Facebook. Tiffany & Steve Warmowski, top wedding and event photographers in Morgan County. Also offering senior portraits, family portraits & more. Studio (hours by appointment) at 301 E. Court St. Suite B, Jacksonville, IL 62650 – next door to Girls in White Satin, first floor of Hamilton's 110 North East.
And a special thanks to Rotary International Exchange Student Tudor Balint (from Romania) for taking photos with us at the pageant!