One of the things we say on our web site is we're available for wedding photography around Central Illinois as well as Chicago, St. Louis and beyond. That "beyond" this year includes north Dallas, Texas for Emily & David Clatterbuck's wedding.
Tiffany went to MacMurray College in Jacksonville (she has a degree in Deaf Education, but that's a topic for another blog post). Her mentor was David's mother Claire. When asked if we would be interested in going to Texas for a wedding, the obvious response was "yes ma'am!"
The ceremony at St. Francis of Assisi Catholic Church in Frisco was gorgeous. The Piazza on the Green in McKinney is an incredibly beautiful reception hall.
Emily & David had a Rolls Royce to take them for the nearly hour drive "just down the road" between the two spots. We had to plan for extra driving time between locations. It was six-lane (three each way), 60mph road with new construction everywhere. A bad experiment with a toll road (stay off unless you have to – there's no toll booths, no way to pay online.)
What they say about "dry heat" is pretty much true. It was only a degree or two difference in weather back home in Central Illinois – but it was way more comfortable down in Texas. By "comfortable" I mean if you stay in the shade. We had to plan outdoor portraits with the least amount of time in direct sunlight.
The bride and groom met in college while competing against each other's schools (David went to University of Wisconsin-Madison, Emily to Notre Dame). Their first dance was breathless to behold, so elegant.
So great to be able to do a destination wedding down in Texas!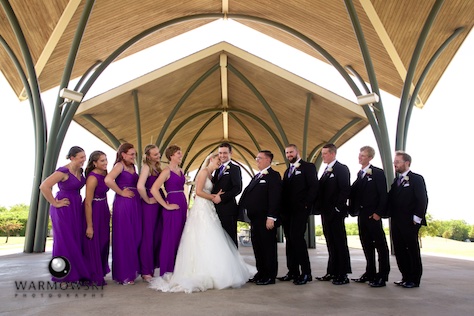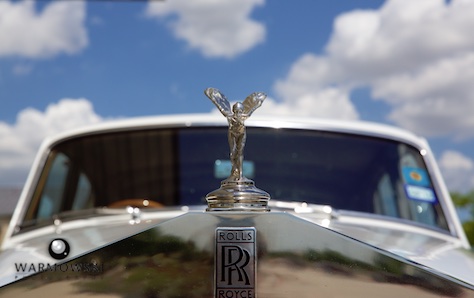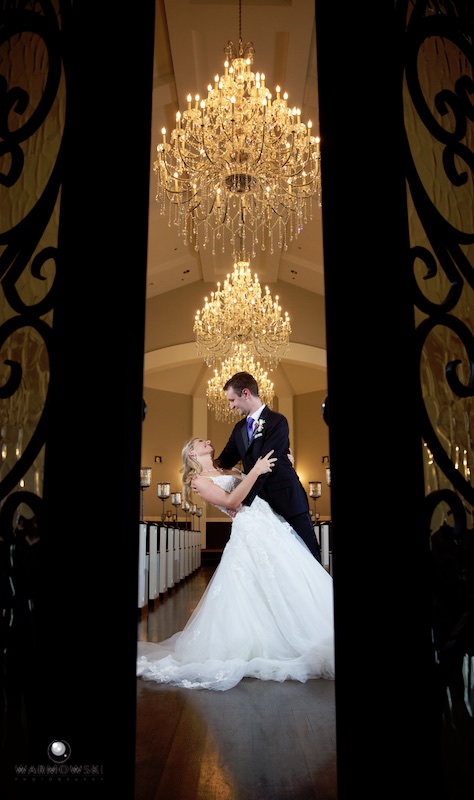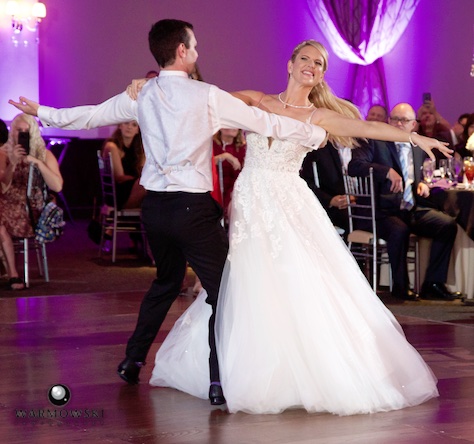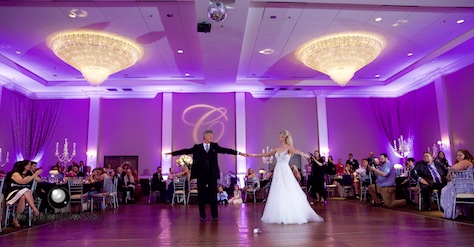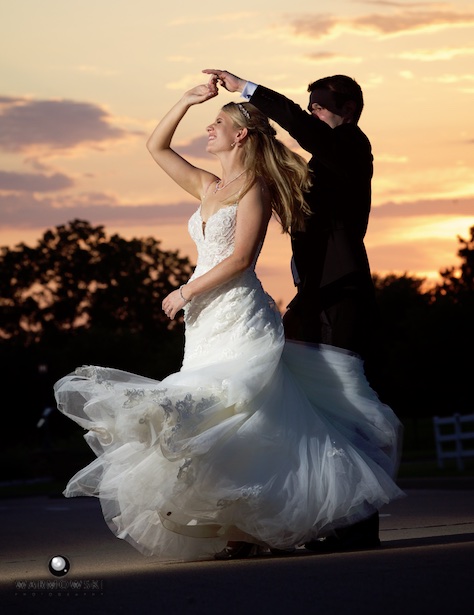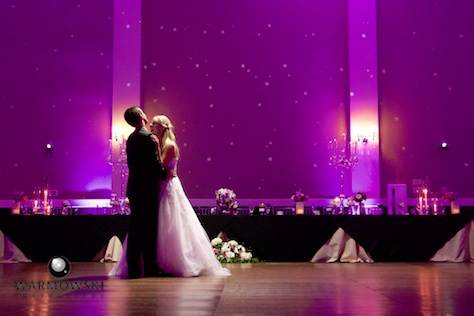 Posted by Steve. Warmowski Photography on Facebook. Tiffany & Steve Warmowski, Springfield Illinois area wedding photographers.  Available for events in Bloomington-Normal, Champaign-Urbana, Quincy, Peoria and other Central Illinois communities, as well as Chicago, St. Louis and beyond. Studio (hours by appointment) at 301 E. Court St. Suite B, Jacksonville, IL 62650 – next door to Girls in White Satin, first floor of Hamilton's 110 North East.