Congratulations to the 2014 Morgan County Fair Royalty! Brianna Elizabeth Klein was named Queen and Addyson Lynn James was named Princess. Brianna is the daughter of Kevin and Jamie Klein of Murrayville; Addyson is the daughter of Derek and Dana James of Jacksonville.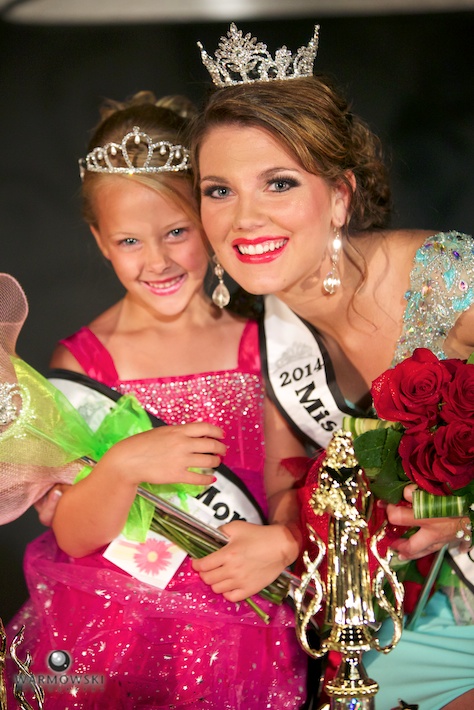 Morgan County Fair 2014 Pageant winners, Queen contest
Jori Rose Brennan named 1st runner up
Caisey Jayne DeOrnellas named 2nd runner up
Payton Ericka McClenning won Best Interview, Miss Congeniality & People's Choice
Jori Rose Brennan won Best Speech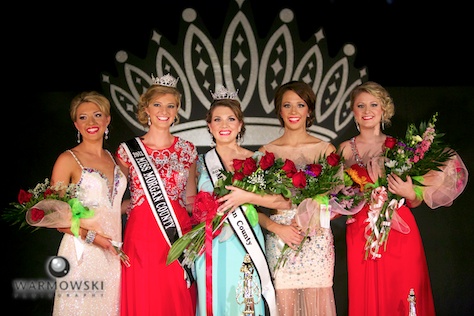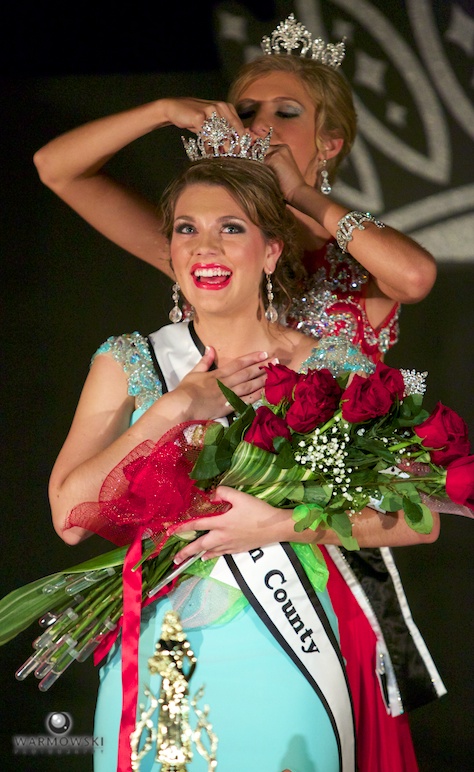 Little Miss Contest
Ella Sue Beard named 1st runner up
Kamdyn Aggi Johnson named 2nd runner up
Jaycee Renea Bates won Best Stage Presence
McKenzie Ann McGee won Best Interview
Jamisyn Michal Wood won People's Choice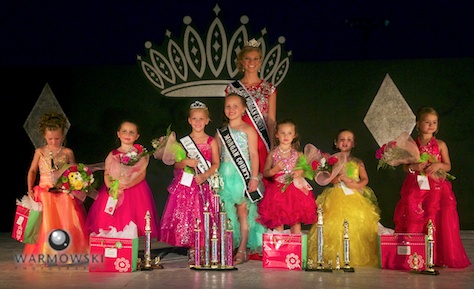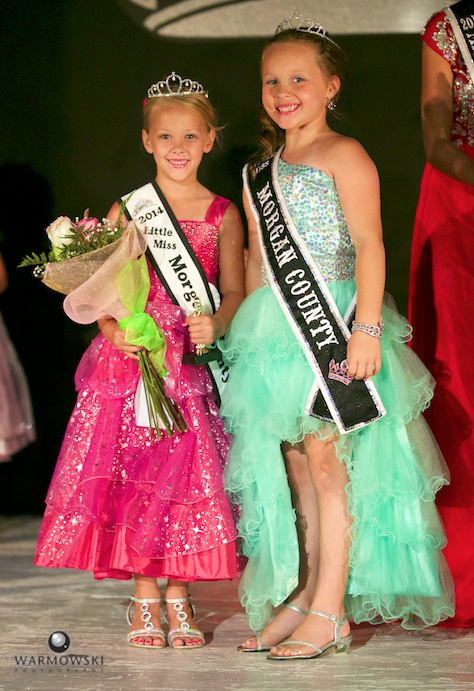 Posted by Steve. Warmowski Photography donated their services to the pageant committee, and awarded prizes to the winners, on Facebook. Tiffany & Steve Warmowski, top wedding and event photographers in Morgan County. Also offering senior portraits, family portraits & more. Studio (hours by appointment) at 301 E. Court St. Suite B, Jacksonville, IL 62650 – next door to Girls in White Satin, first floor of Hamilton's 110 North East.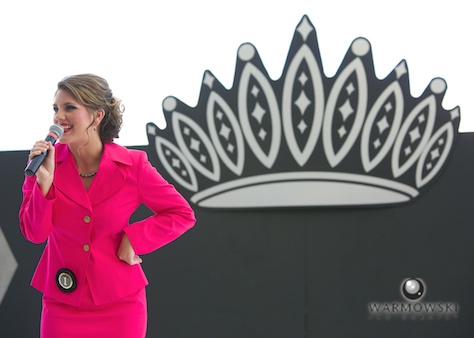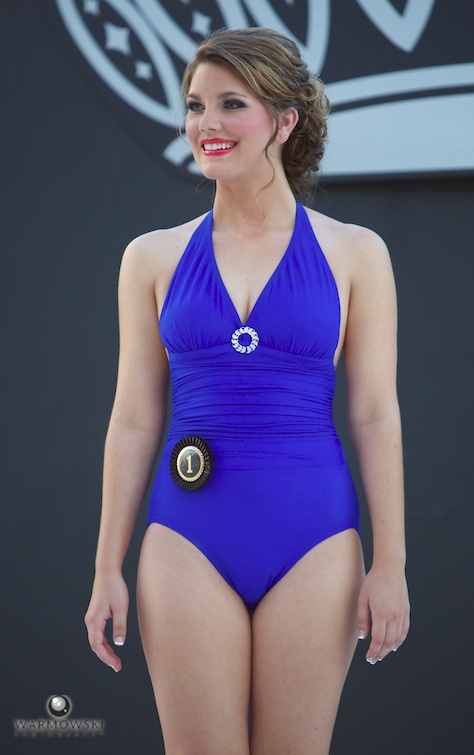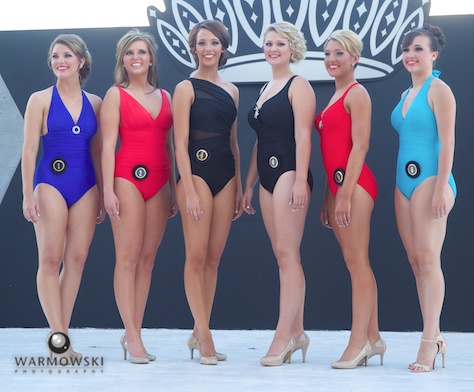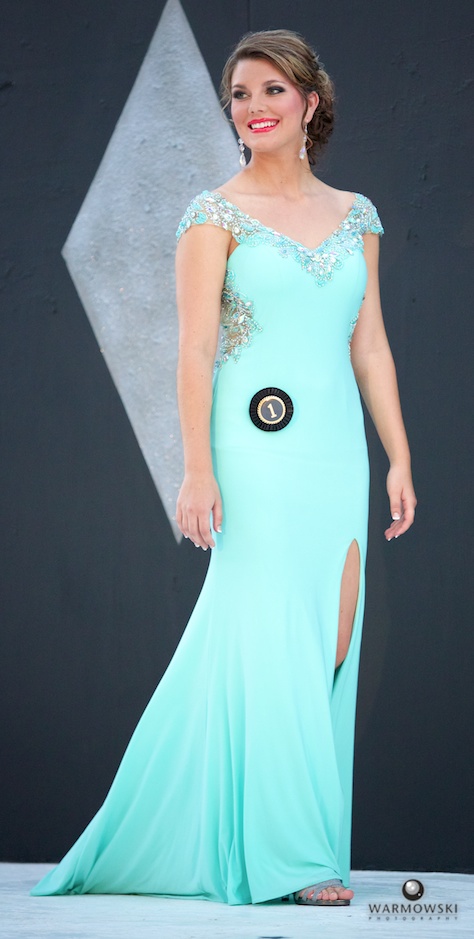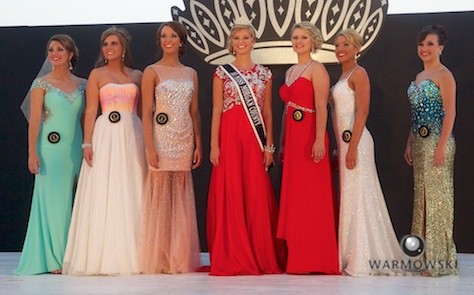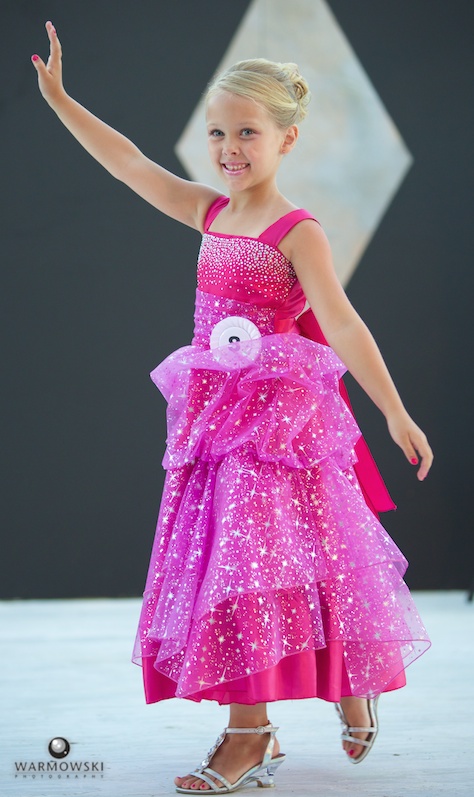 2014 Princess Addyson James in dress.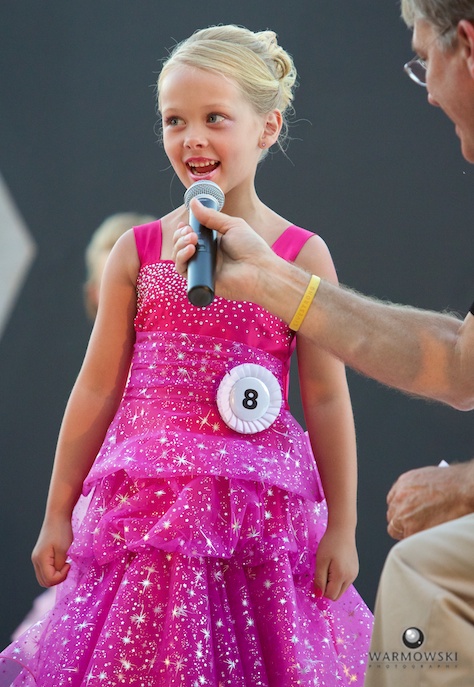 Information & links
Check back at coverage 2010, 2011, 2012 and 2013 contests. Warmowski Photography is happy to also be a sponsor of the contest, and first place winners will get special photo cards.