Congratulations to the 2016 Morgan County Fair Royalty! Taylor Zoerner was named Queen, Olivia Haverfield was named Princess and (new to the contest this year) Kaylee Ford was named Junior Miss.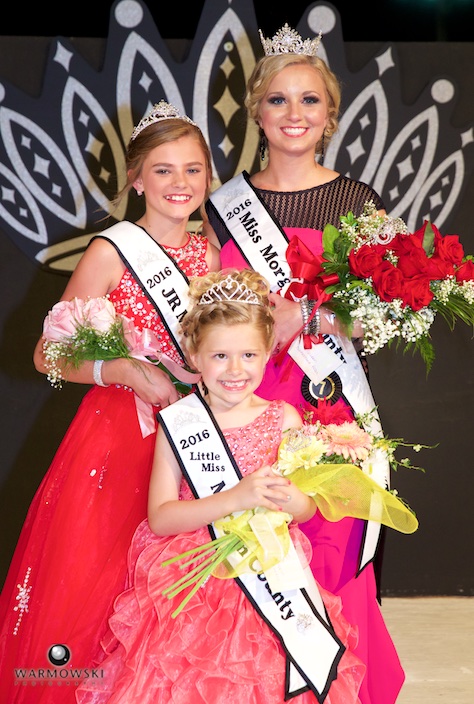 2016 Queen Taylor Zoerner is the daughter of Tom and Melissa Zoerner of Jacksonville. 2016 Junior Miss Kaylee Ford is the daughter of Jason and Aleece Ford of Franklin. 2016 Princess Olivia Haverfield is the daughter of Michelle Kays and Brad Haverfield of South Jacksonville. The pageant was held Tuesday July 5 at the Morgan County Fairgrounds in Jacksonville, Illinois.
Morgan County Fair 2016 Pageant winners, Queen contest
Taylor Zoerner won Queen
Breann Burt won 1st Runner Up
Paige Hamilton won 2nd Runner Up and Best Speech
Marrion Ore won Best interview and Miss Congeniality
Blaire Long won the vote for People's Choice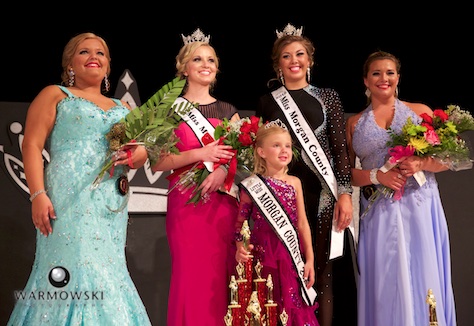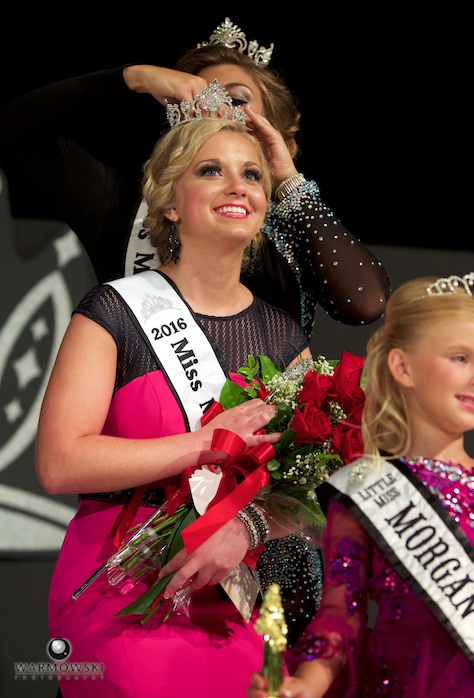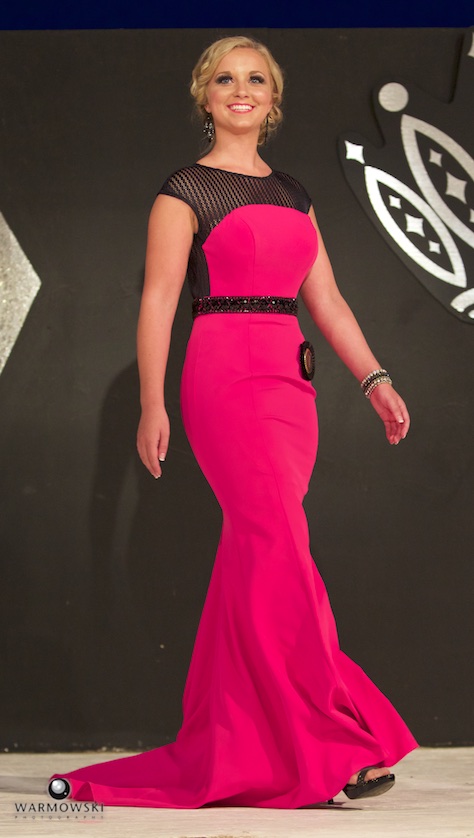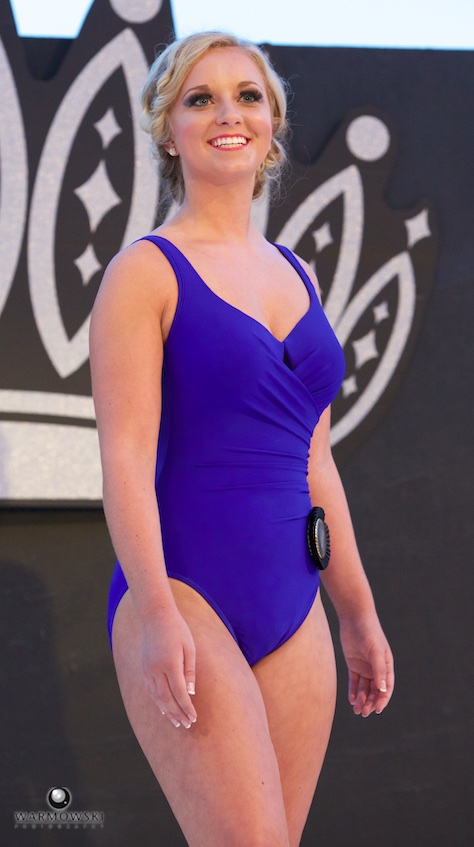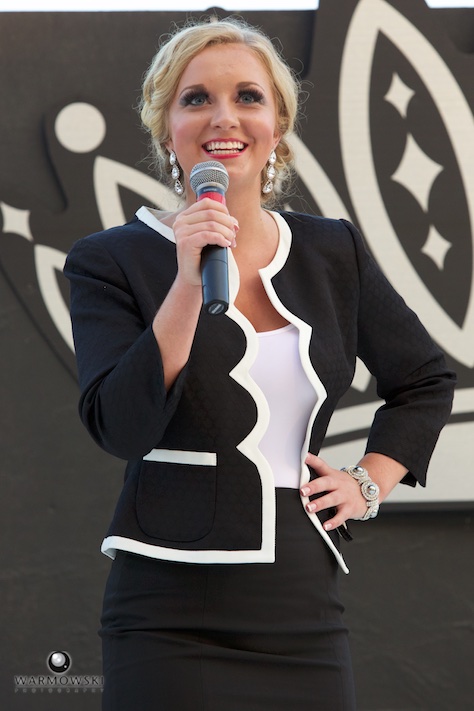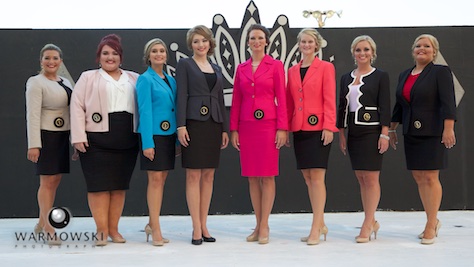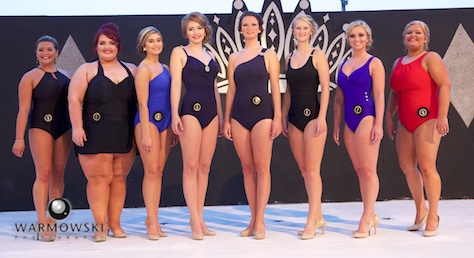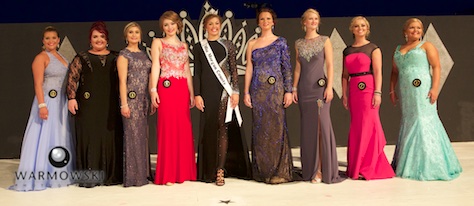 Morgan County Fair 2016 Pageant winners, Junior Miss contest
Kaylee Ford won Junior Miss
Abigayle Lewis won 1st Runner Up and the vote for People's Choice
Camille Brown won 2nd Runner Up
Marlee Schumaker won Best Interview
Rylie Bettis won Best Stage Presence
Brooklyn Clayton won Communication Skills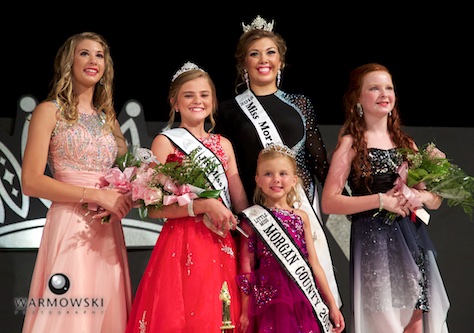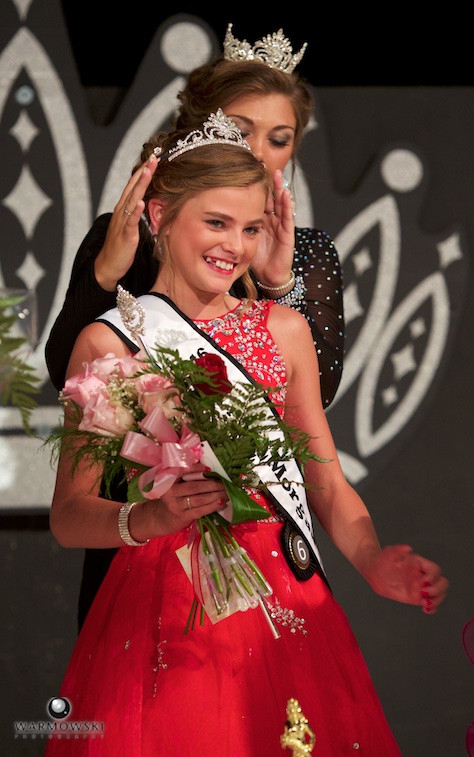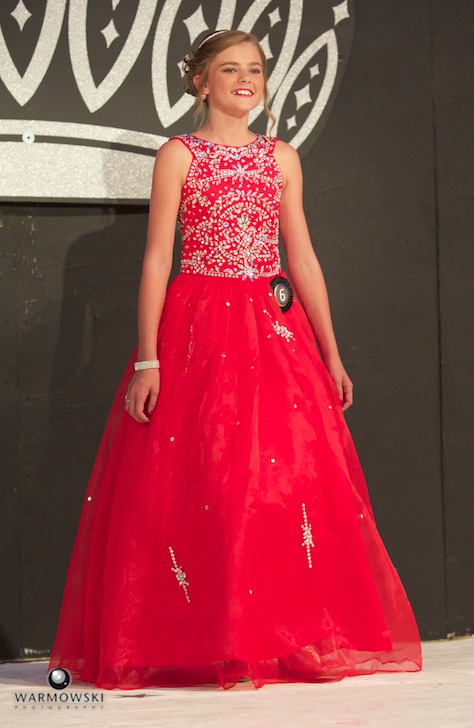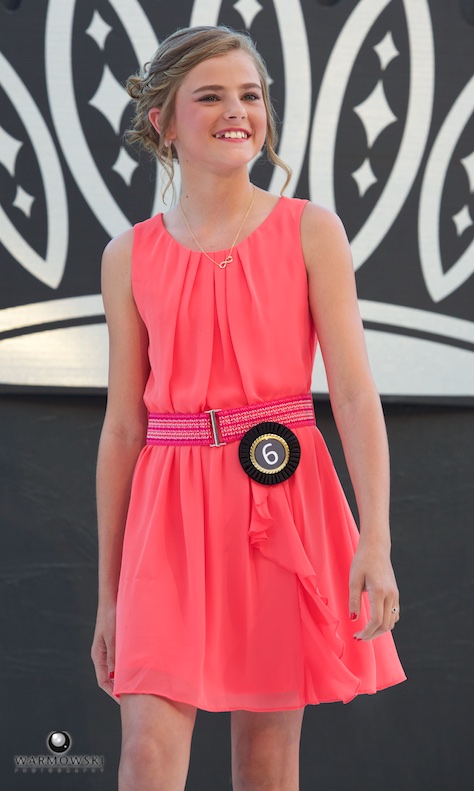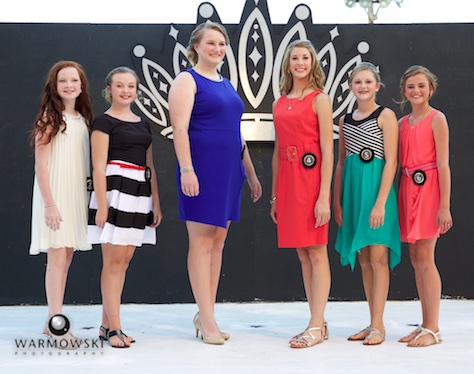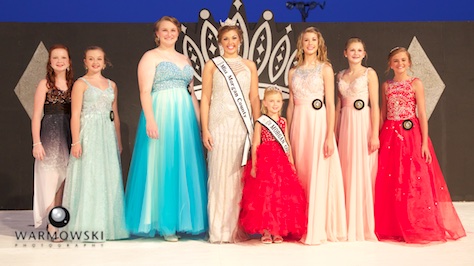 Morgan County Fair 2016 Pageant winners, Princess (Little Miss) contest
Olivia Haverfield won Princess
Grace Chambers won 1st Runner Up
Carsyn DeLong won 2nd Runner Up
Calla Lonergan won Best Interview
Millie Schumacher won Best Stage Presence
Jaelie Harp won the vote for People's Choice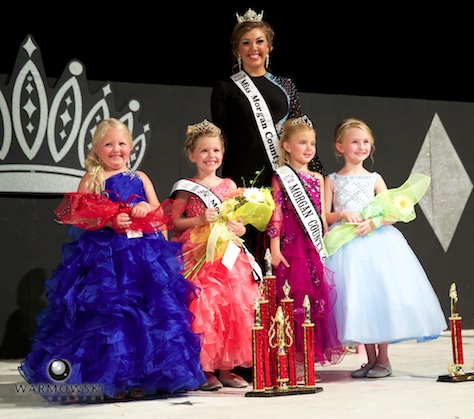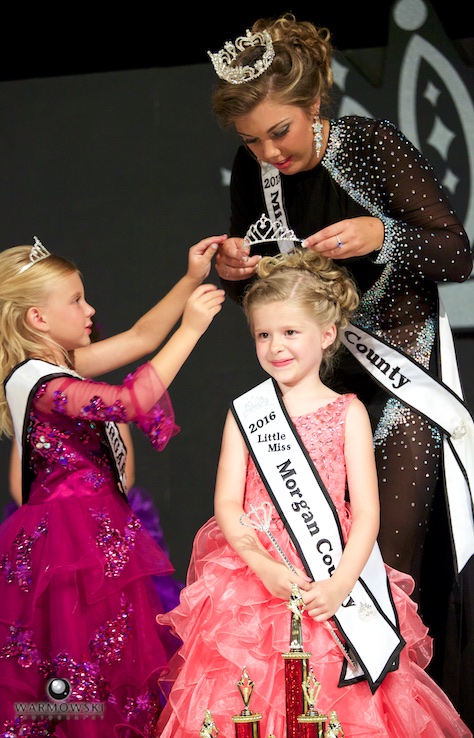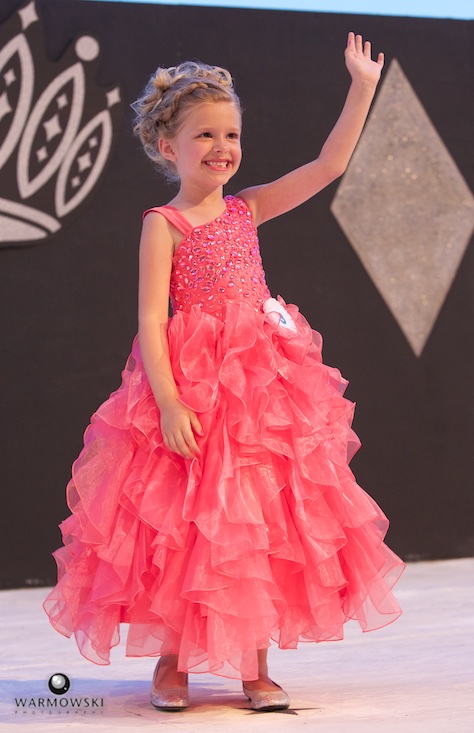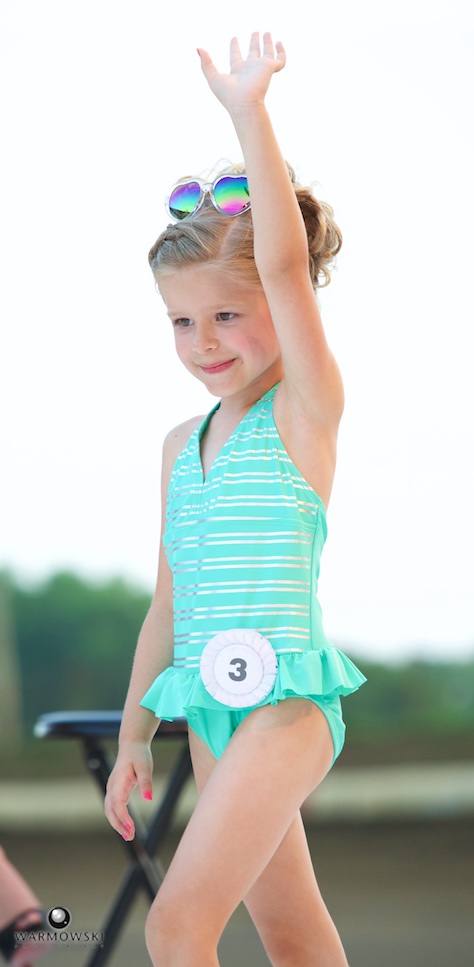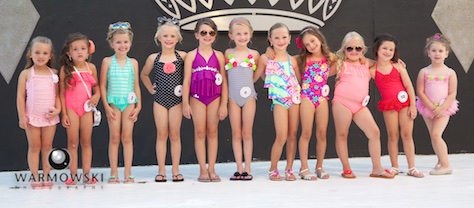 Information & links
Crowd Reactions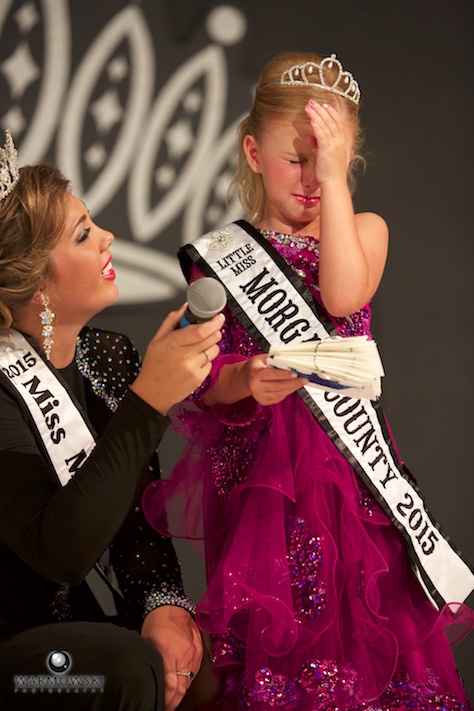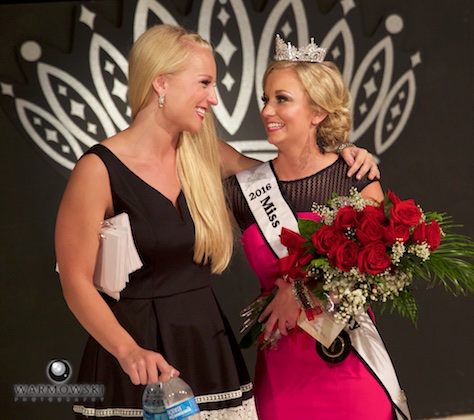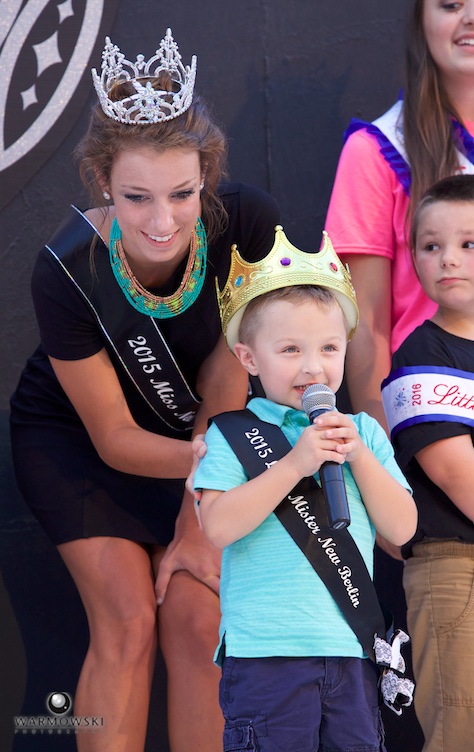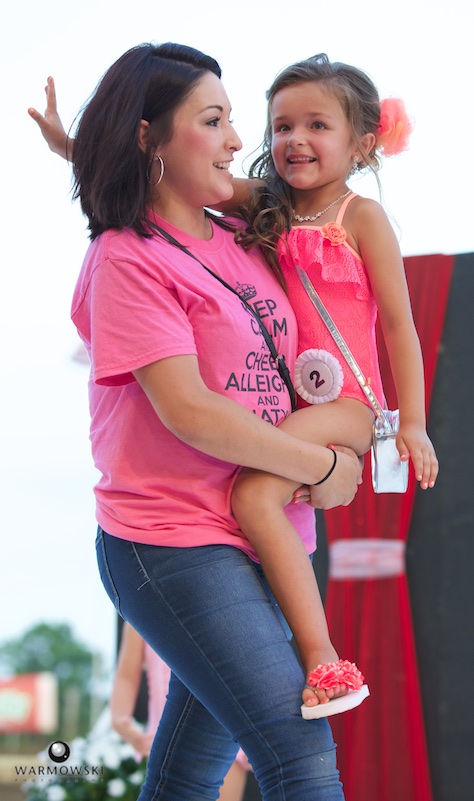 Check back at coverage 2010, 2011, 2012, 2013, 2014 and 2015 contests.
Warmowski Photography is happy to also be a sponsor of the contest, and first place winners will get special photo cards.
Updated Sunday with media/photo links.
Posted by Steve. Warmowski Photography on Facebook. Tiffany & Steve Warmowski, top wedding and event photographers in Morgan County. Also offering senior portraits, family portraits & more. Studio (hours by appointment) at 301 E. Court St. Suite B, Jacksonville, IL 62650 – next door to Girls in White Satin, first floor of Hamilton's 110 North East.