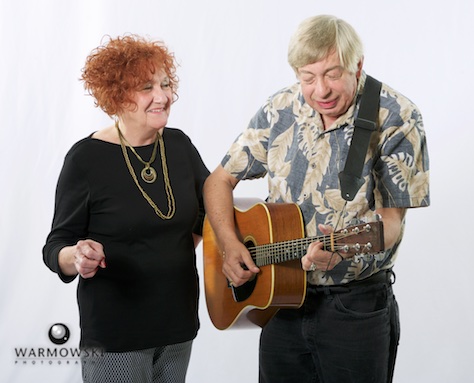 This weekend is the Prairieland Chautauqua. The annual event features local and national performers recreating the lives and stories of historical figures, musical shows and historical storytellers. Go for the show, but also to talk to the other interesting people this event draws.
Schedule — The Morgan County Historical Society's 17th Annual Prairieland Chautauqua — "All American Showcase"
Labor Day Weekend Saturday, Sunday, Monday September 5-7, 2015 at First Christian Church 2106 S. Main St. South Jacksonville. More on Facebook event .
Dinner by Hamilton's Catering is available each night by reservation by calling 217-675-2720.
Saturday, September 5
4 pm Millikin University Guitar Ensemble
5pm "Black Hawk's View of American History" by Brian "Fox" Ellis
7pm "Historic Instruments of Illinois" with Chris Vallillo
8pm Jackie Kennedy by Leslie Goddard
Sunday, September 6
4pm Chris Talley Trio – Bluegrass Extraordinaire
5pm Eleanor Roosevelt by Leslie Goddard
7pm Troy Roark, Magician and Juggler
8pm "The Ghosts of Edgar Allan Poe" by Brian "Fox" Ellis
Monday, September 7
4pm "Stories and Sounds" with Mike Anderson
5pm "Our Mary" Mary Anderson by Sherri Mitchell
7pm Music by Stan & Judy
8pm Cyrus Thomas and the Mystery of the Mound Builders by Robert Seufert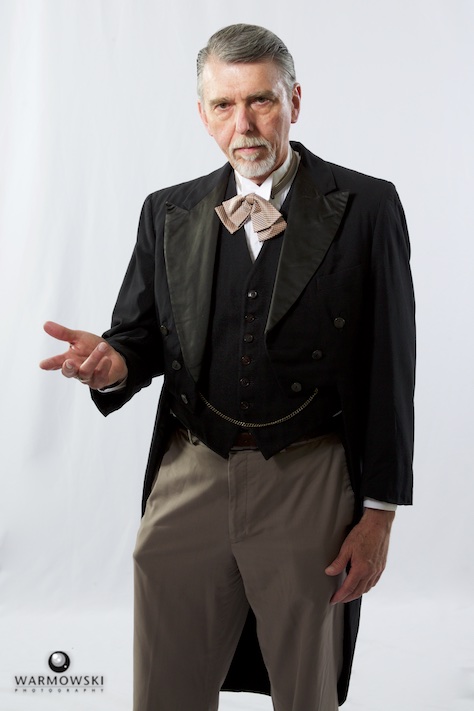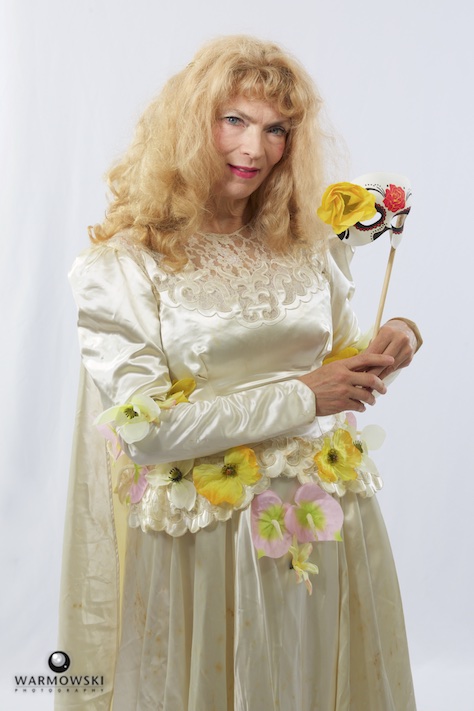 Warmowski Photography is one of the sponsors of this year's event.