Congratulations to the 2015 Morgan County Fair Royalty! Abby Elise Tomhave was named Queen and Nevaeh Madison Benz was named Princess. Link to see all images/order prints.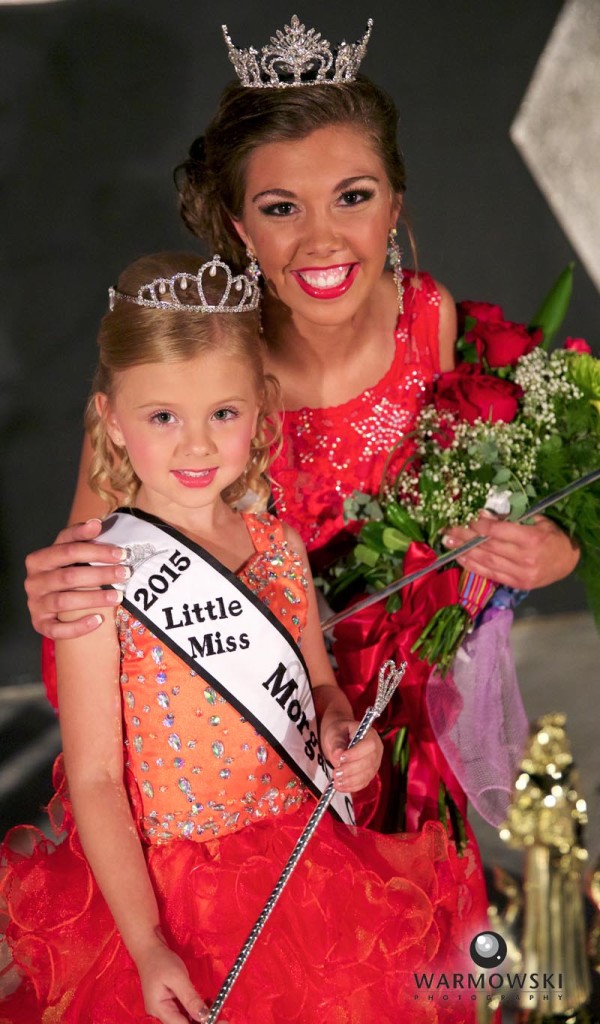 2015 Queen Abby Tomhave is the daughter of John and Sherrie Tomhave of Jacksonville.  2015 Princess Nevaeh Benz is the daughter of Quenten Benz and Amber Griggle-Benz of Murrayville. The pageant was held Tuesday night July 7 at the fairgrounds in Jacksonville, Illinois.
Morgan County Fair 2015 Pageant winners, Queen contest
Alexis Rachelle Middleton named 1st Runner Up
Cassidy Dayne Crow named 2nd Runner Up
Queen Abby Tomhave also won Best Speech
Alexis Middleton won for Best interview
Breann Nicole Burt won Miss Congeniality
Megan Lorine Littleton won the vote for People's Choice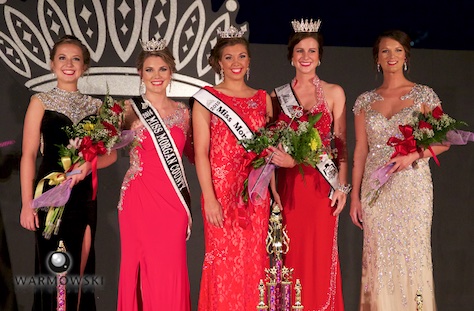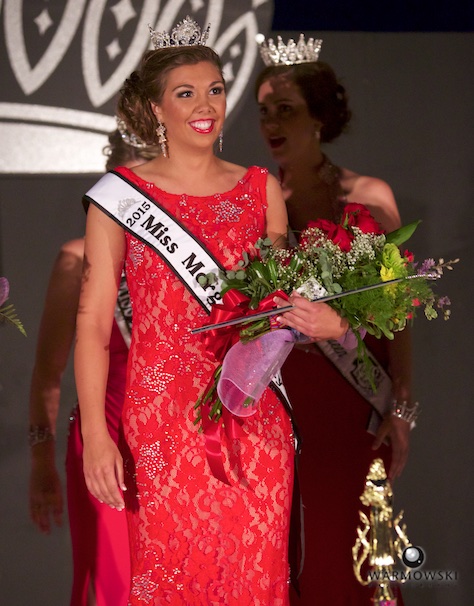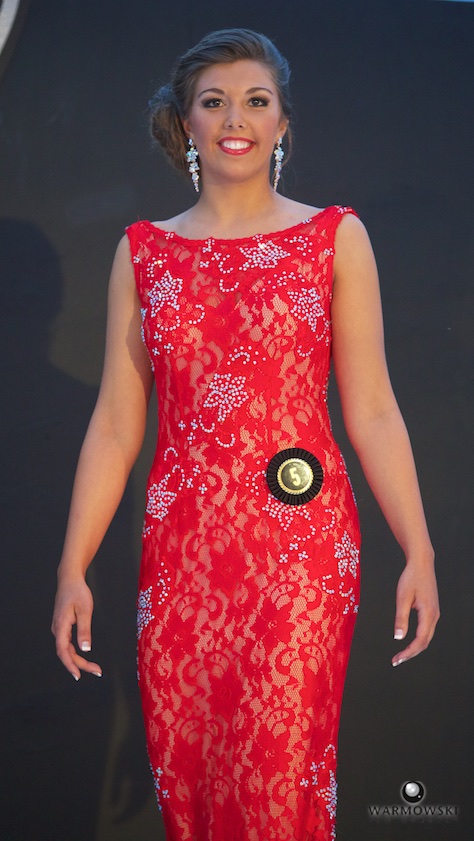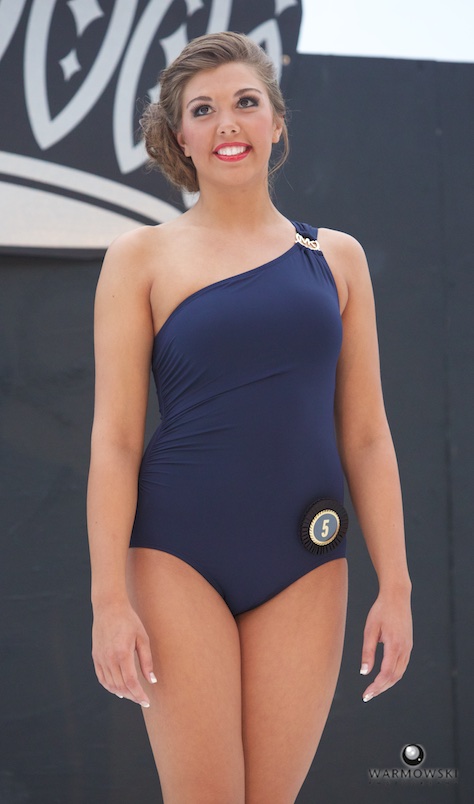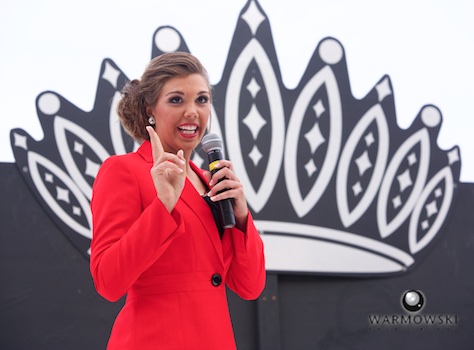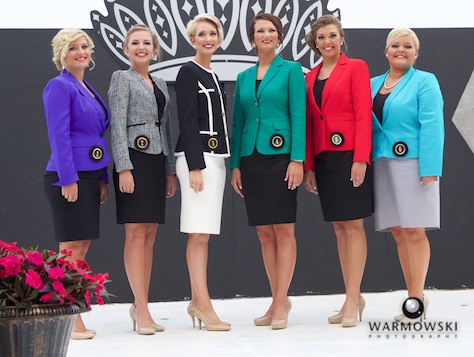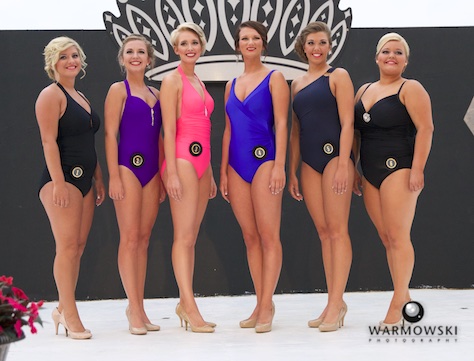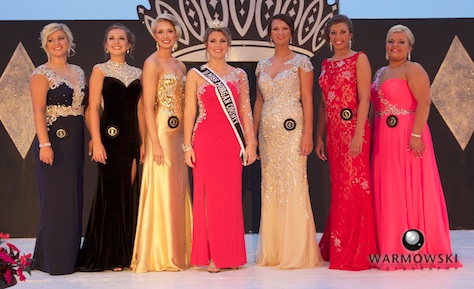 Morgan County Fair 2015 Pageant winners, Little Miss contest
Jenna Shillings won 1st Runner Up princess
Marlee JoAnn Barnhill won 2nd Runner Up
Emma Margeret Busch won the vote for People's Choice
twin sisters Jaylee Jean Crafton won Best Interview and
Saydee Elynn Crafton won Best Stage Presence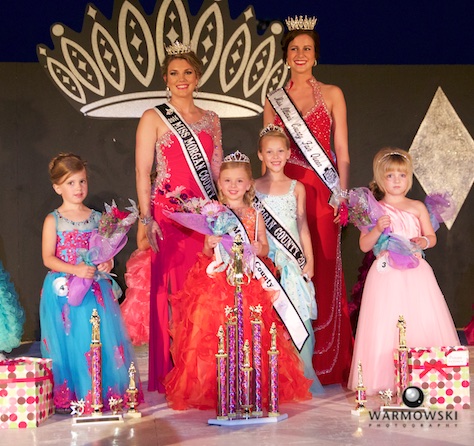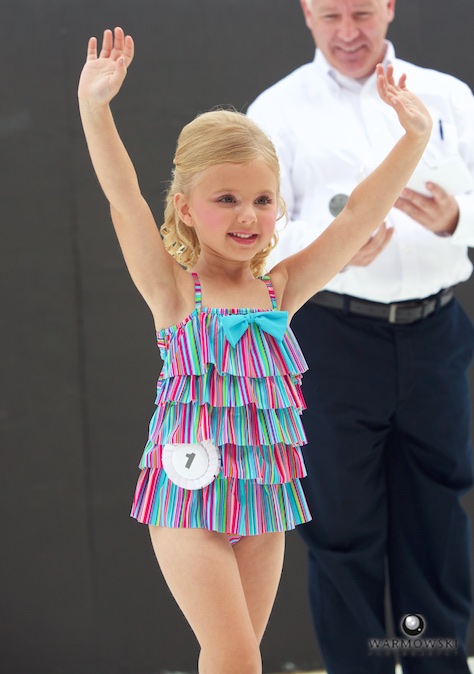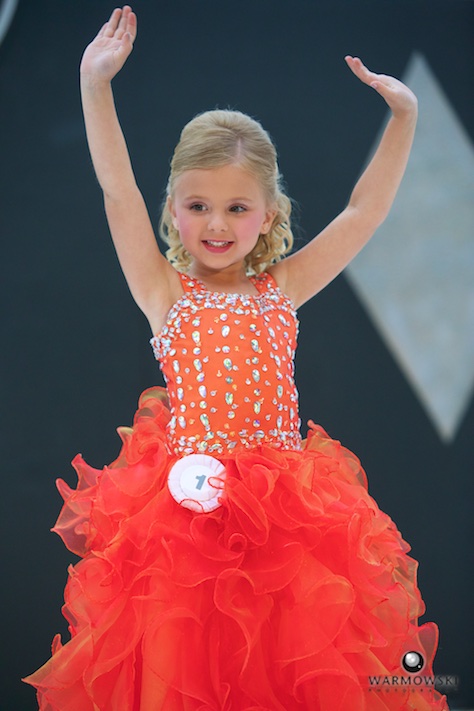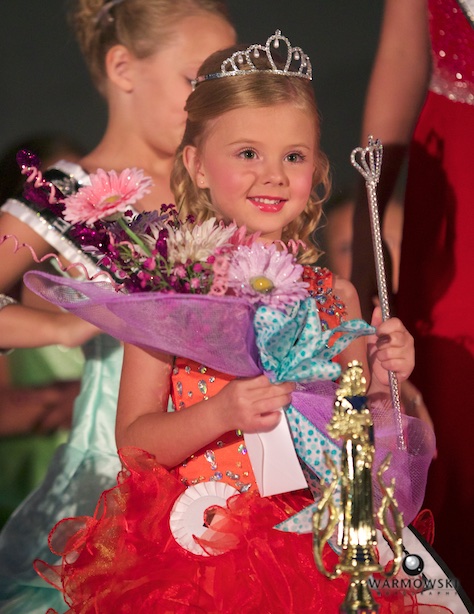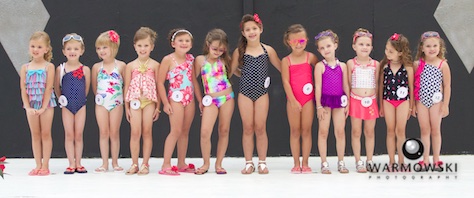 Information & links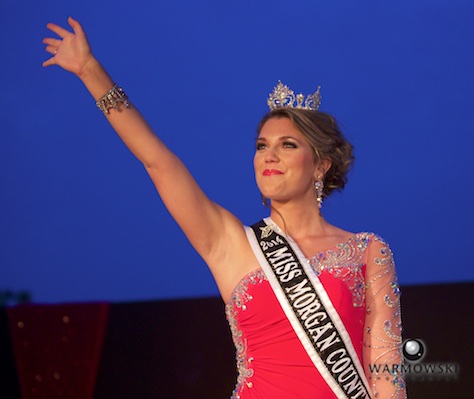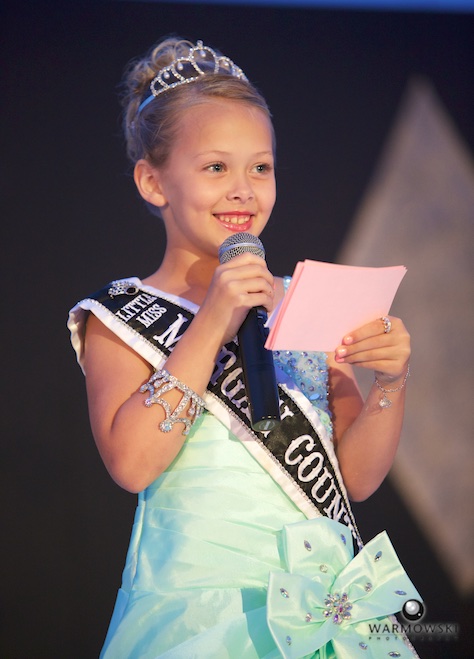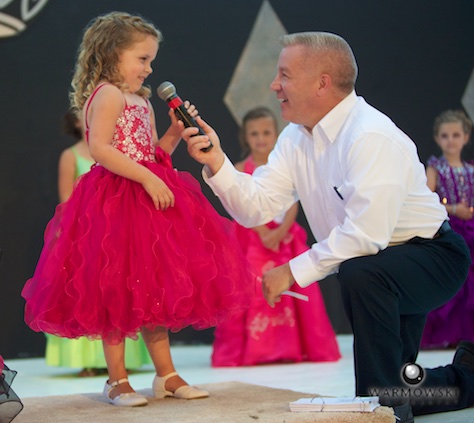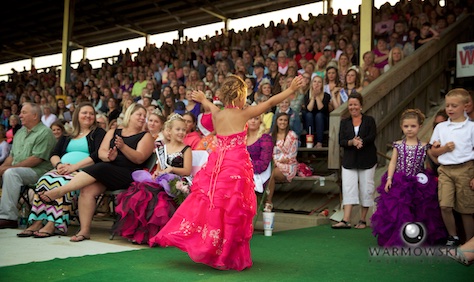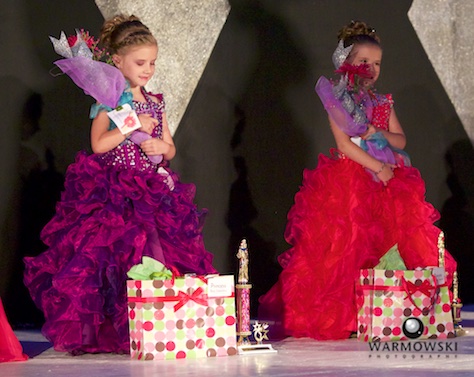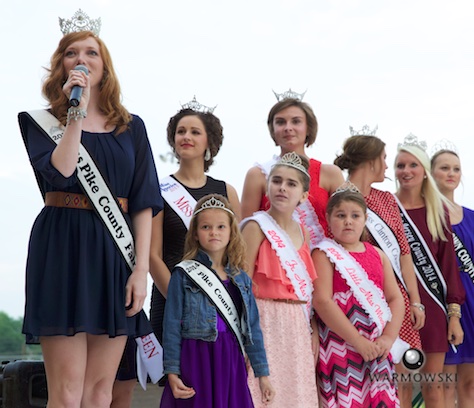 See gallery of all the visiting royalty.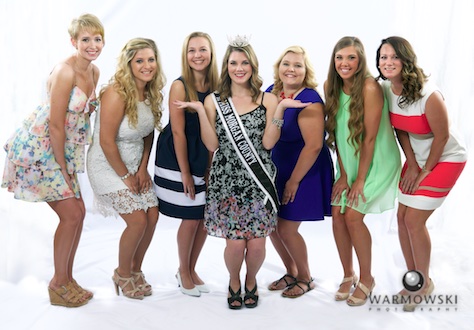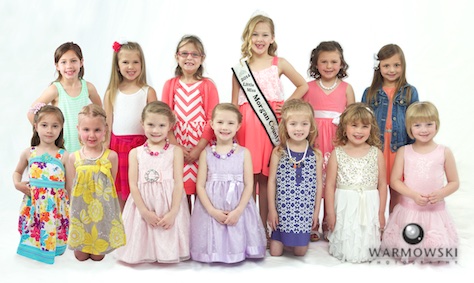 Check back at coverage 2010, 2011, 2012, 2013 and 2014 contests.
Warmowski Photography is happy to also be a sponsor of the contest, and first place winners will get special photo cards. Also thanks to our friends at Jacksonville Bark for Your Park/Jacksonville Park Foundation and Pets Supplies Plus who joined as contest sponsors and gave a box of treats for the new queen and princess to pass out to their new four-legged friends.
Posted by Steve. Warmowski Photography on Facebook. Tiffany & Steve Warmowski, top wedding and event photographers in Morgan County. Also offering senior portraits, family portraits & more. Studio (hours by appointment) at 301 E. Court St. Suite B, Jacksonville, IL 62650 – next door to Girls in White Satin, first floor of Hamilton's 110 North East. 
Updated with additional photos Wednesday afternoon.
Gallery of images link added Wednesday night.