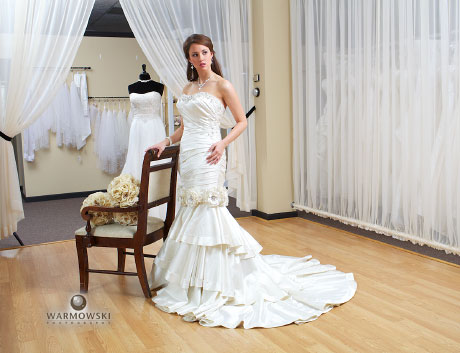 We are excited that we got to do the photos for the updated web site for Girls in White Satin Bridal & Formal Wear.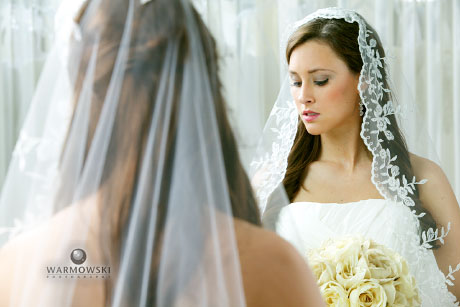 We put our model and fashion experience (assisting our friend and Florence, Italy-based fashion photographer Jerry Lee Ingram) to good use showing off their dresses. And, we put our interior experience (assisting Björn Wallander and Euro Trash) to show off the shop's spaces, including the "ta-da" room where brides see their dresses.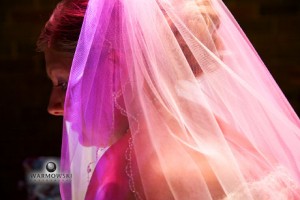 We photographed the wedding of their first bride, Elisha (Langley) Lonergan – see their sample coffee table book in their shop any time.
Becky & Terryl were nice enough to include us on their new web site as the recommended wedding photographers.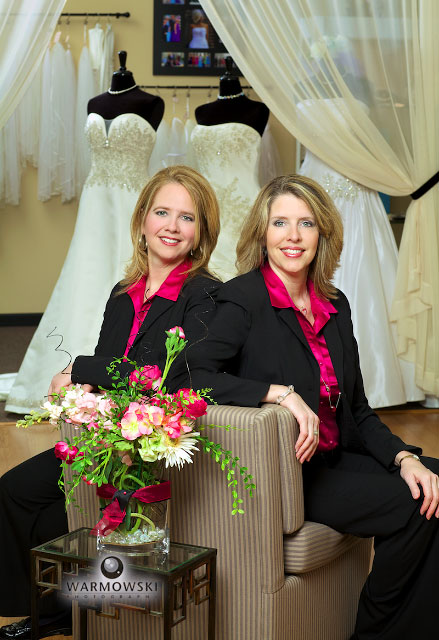 While we're at it, don't forget to visit their booth (and ours) at the 2011 Jacksonville Main Street Bridal & Prom Expo Sunday January 30th at Hamilton's 110 North East. Prom fashion show at 2 pm and bridal fashion show at 3 pm.
Check out Girls in White Satin at 300 East State Street, Jacksonville, IL 62650, 217.245.5400, right under Hamilton's 110 North East.
Posted by Steve. Warmowski Photography, husband-wife team of photojournalists offering wedding photography.