Katie & Aaron are getting married later this month in Springfield. We had a blast Thursday photographing them with Katie's horses.
We were petting Stanley when Katie told me, "He likes you to pull on his tongue." WHAT!?! Here are a couple of photos. Hilarious!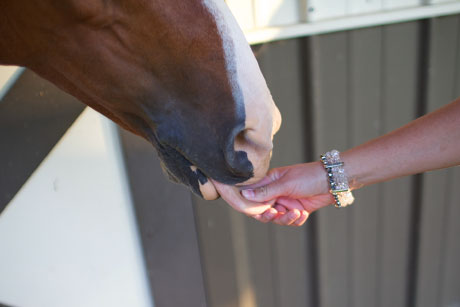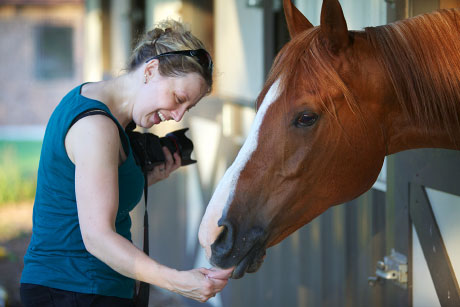 The other funny moment was when Katie was on Reggie with Aaron standing nearby. We were photographing and I said to Katie, "Give him a kiss." As I was getting ready to jokingly say, "Aaron, not Reggie," Katie was leaning forward to give Reggie the horse a kiss on the neck. We all laughed – but Aaron laughed hardest of all. Good thing for Katie!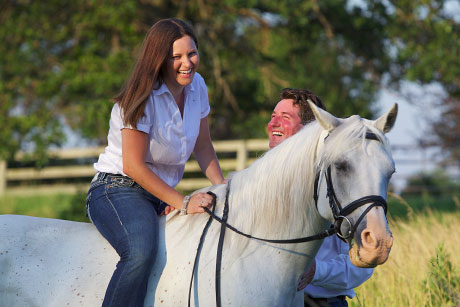 Here are a couple of our favorites from the session. Looking forward to the wedding!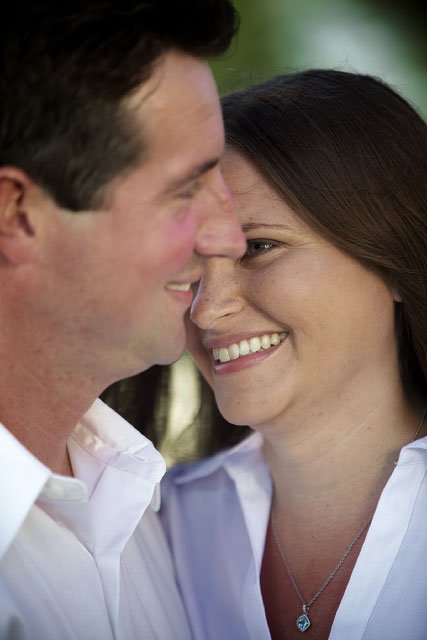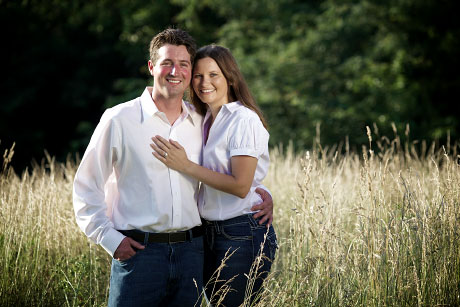 And a couple more of the horses.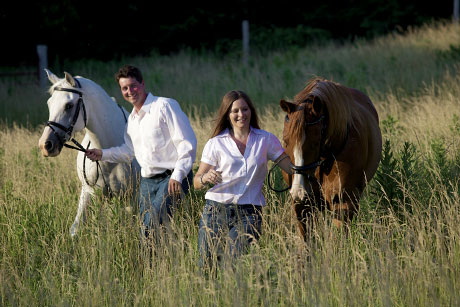 Posted by Tiffany/Warmowski Photography. We love to photograph engagement sessions. It's a great way to document that special time in between dating and being married. We photograph in Springfield, Illinois, Chicago, St. Louis and beyond!