Tiffany is featured on the Intuit web site as a successful small business / entrepreneurs. Warmowski Photography and some of our favorite examples of wedding photography are profiled in the video.
Special thanks to Kimchi, of Intuit, for interviewing me.
Check out the video!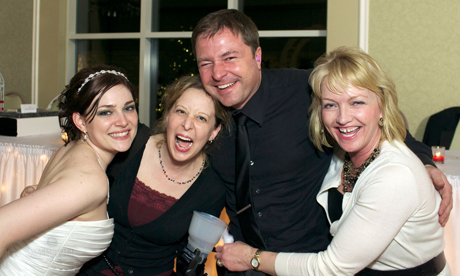 Posted by Tiffany. Warmowski Photography, husband-wife photojournalist recognized nationally as great example of a successful small business. Follow us on Facebook. Thanks to Annie Brahler at Euro Trash for helping us with the connection!