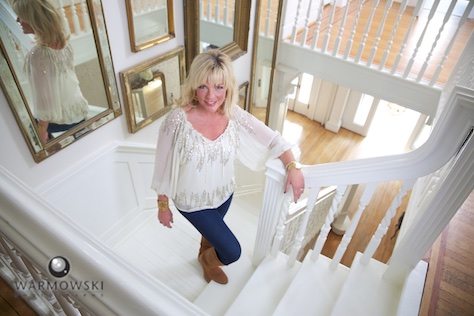 Euro Trash owner Annie Brahler at her home, in Jacksonville, Illinois. http://euro-trash.us. Photo by Steve and Tiffany of Warmowski Photography http://www.warmowskiphoto.com
We know Euro Trash owner Annie Brahler as a designer who's made her mark on the national scene. Lately she's been getting press as the person who designed U.S. Rep. Aaron Schock's Washington office.
We've offered assistance to Annie as she has hosted photographers and art directors from national home magazines. Her historic home on State Street in Jacksonville has been featured in numerous home and style magazines. Annie also let Steve follow her when he photographed for the America At Home project (she appeared in the book).
Euro Trash is a bright spot in the economy of Jacksonville, Illinois. The company imports items purchased at sales and markets in Europe, and she has a team of trained carpenters and  refinishers who fix up the home goods which make their way into the homes of St. Louis sports stars and other high-end homes.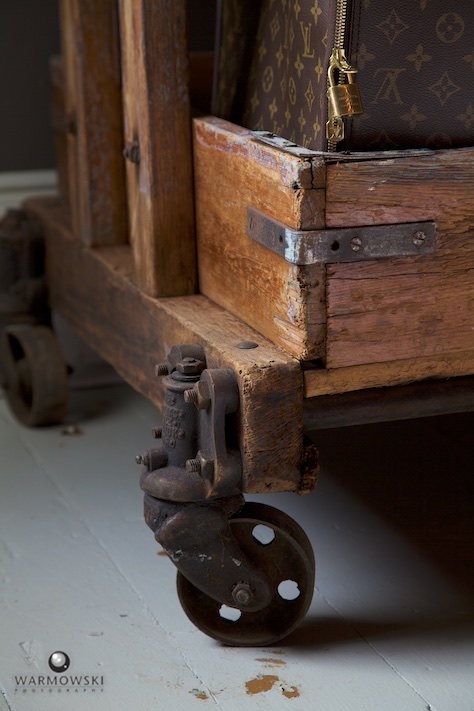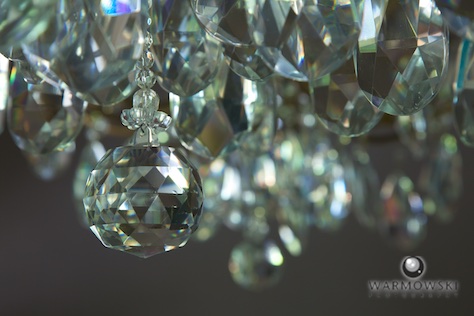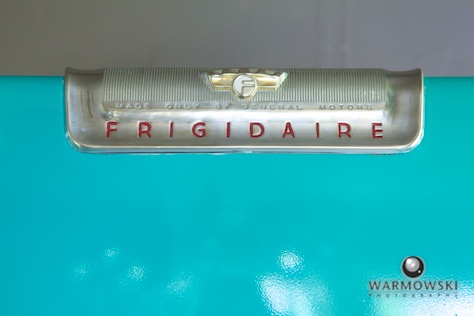 Posted by Steve. Springfield Illinois area wedding photography by Warmowski Photography. Follow us on Facebook. Studio located at 301 E Court St. Suite B, Jacksonville, IL 62650, open by appointment only.