We added a new sample of wedding photography to our web page today. Adria & Jeremy were married September 2015 in Jacksonville, Illinois. Their ceremony was at MacMurray College's Annie Merner Chapel, and reception at Hamilton's 110 North East.
We've been hearing frustrating stories from families who had to wait for months for their photographer to deliver their wedding photos.  Adria and Jeremy not only received their photos from us in the same month, but also picked their top images and had their wedding album to share at Christmastime.
Thanks to Adria for the five-star review on Facebook. Here's the layout of their wedding coffee table book, as well as some of our favorite photos from the day.
You can also see their images in Adria & Jeremy's Facebook highlight album.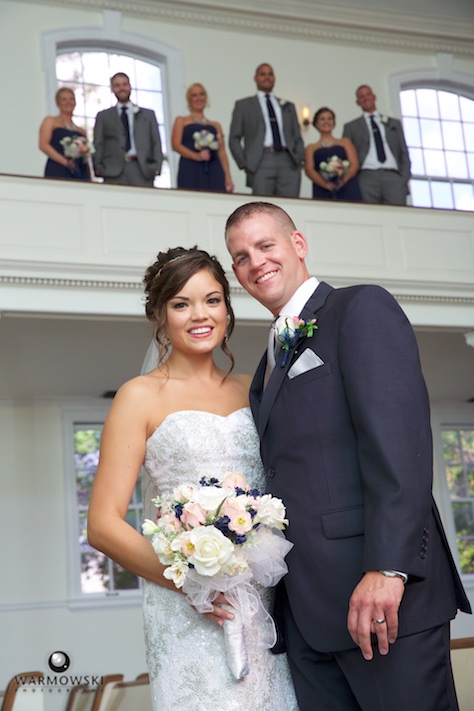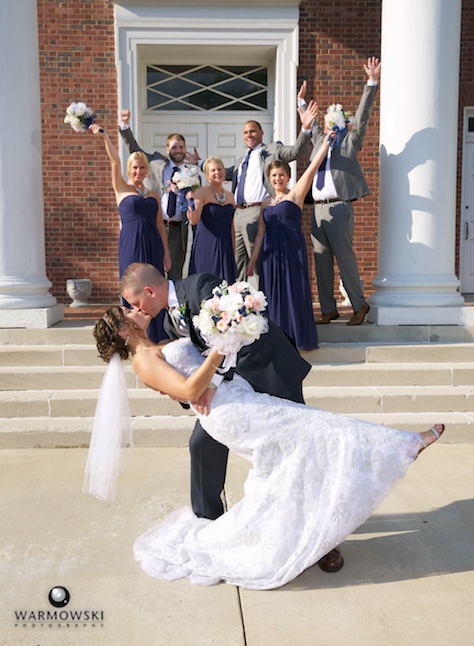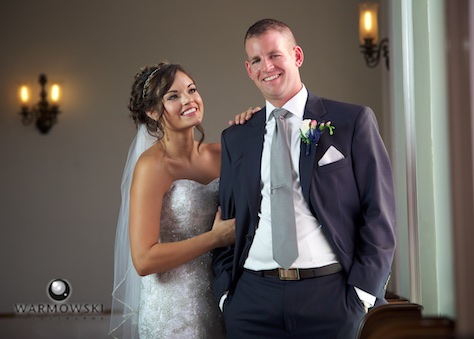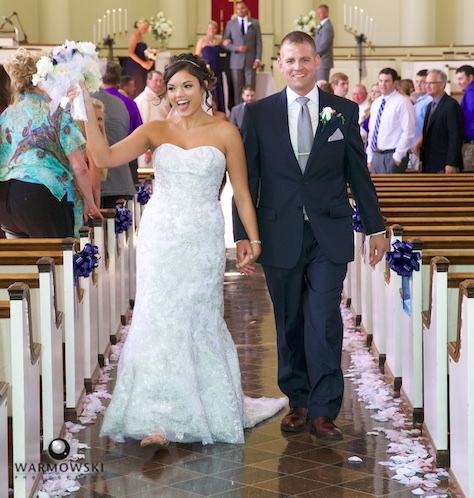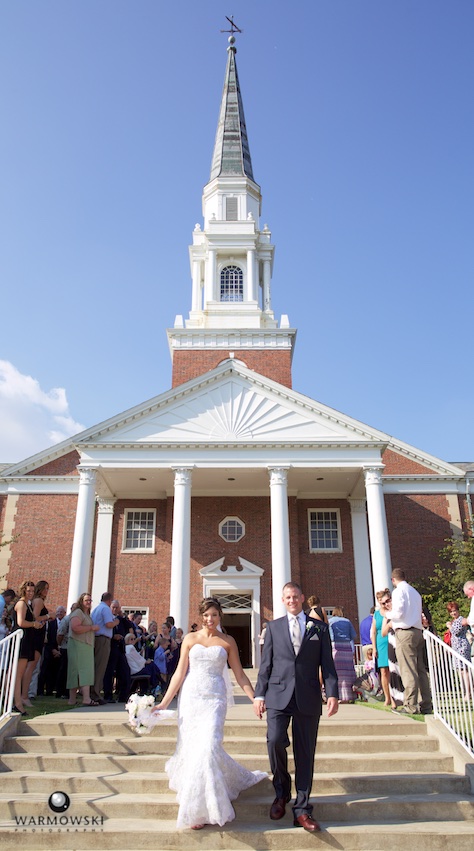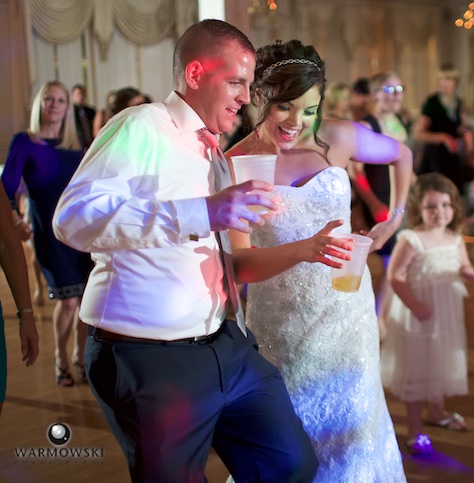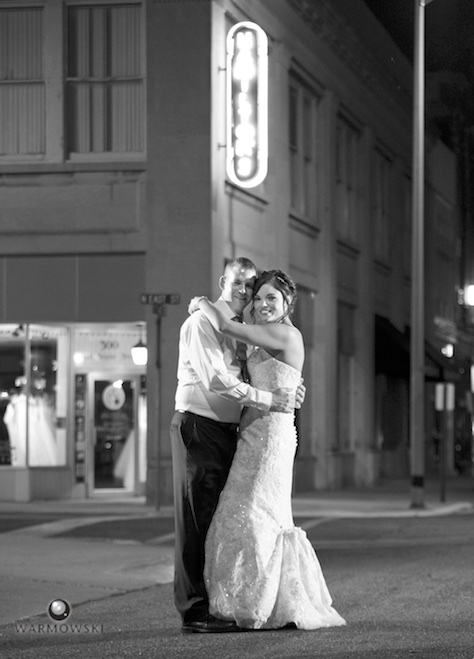 Posted by Steve. Warmowski Photography on Facebook. Tiffany & Steve Warmowski, top wedding photographers in Jacksonville, Illinois. We photograph in Springfield – Champaign – Bloomington and all over Central Illinois region as well as Chicago, St. Louis and beyond. Studio (hours by appointment) at 301 E. Court St. Suite B, Jacksonville, IL 62650 – next door to Girls in White Satin, first floor of Hamilton's 110 North East.