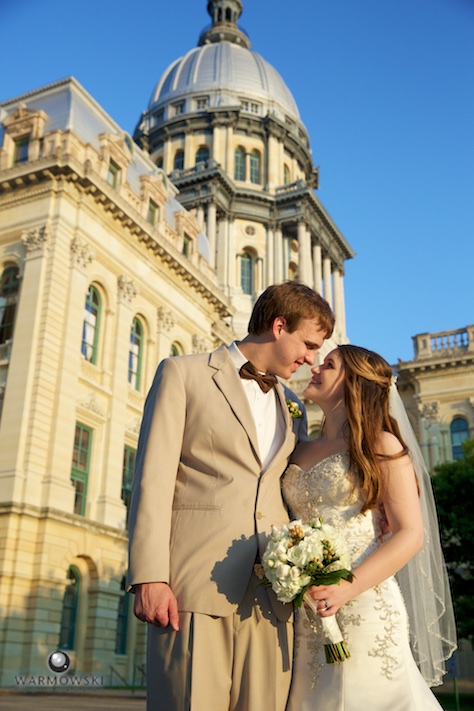 WeddingWire, the leading global online wedding marketplace, named Tiffany & Steve of Warmowski Photography as winners of the prestigious WeddingWire Couples' Choice Awards 2016 for Wedding Photography.
The WeddingWire Couples' Choice Awards 2016 recognizes the top five percent of wedding professionals in the WeddingWire Network who demonstrate excellence in quality, service, responsiveness and professionalism. The esteemed awards are given to the top local wedding vendors in more than 20 service categories, from wedding venues to wedding florists, based on their professional achievements from the previous year.
While many industry award winners are selected by the host organization, the WeddingWire Couples' Choice Awards winners are determined solely based on reviews from real newlyweds and their experiences working with Warmowski Photography. Award-winning vendors are distinguished for the quality, quantity, consistency and timeliness of the reviews they have received from their past clients.
"We are thrilled to celebrate such a high-caliber, committed group of professionals for the Couples' Choice Awards' eighth year," said Timothy Chi, CEO, WeddingWire. "We are proud to continue to serve as the industry leader, with over 2.5 million consumer and peer reviews, and feature award-winning merchants such as Steve & Tiffany Warmowski who understands the impact reviews have on their successful businesses."
As a Couples' Choice Awards winner, Warmowski Photography is highlighted within the WeddingWire Network, which is comprised of more than 400,000 wedding professionals globally.
Warmowski Photography is proud to be one of the top photographers in the WeddingWire Network. We would like to thank our past clients for taking the time to review our business on WeddingWire. We value all of our clients and truly appreciate the positive feedback that helped us earn the WeddingWire Couples' Choice Awards 2016.
To learn more about the Couples' Choice Awards, please visit www.weddingwire.com/couples-choice-awards. See more of our reviews on WeddingWire.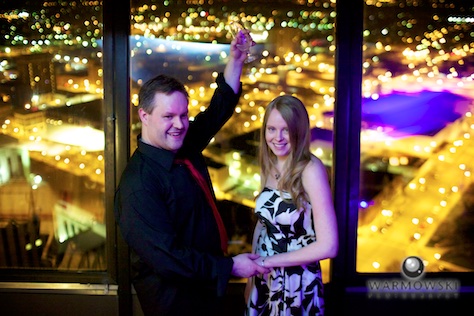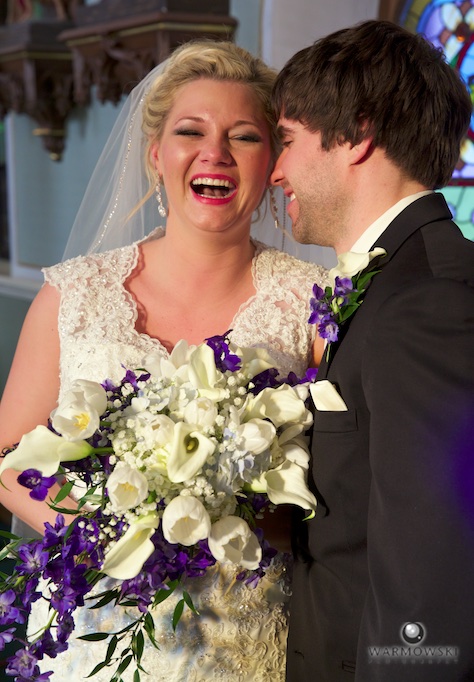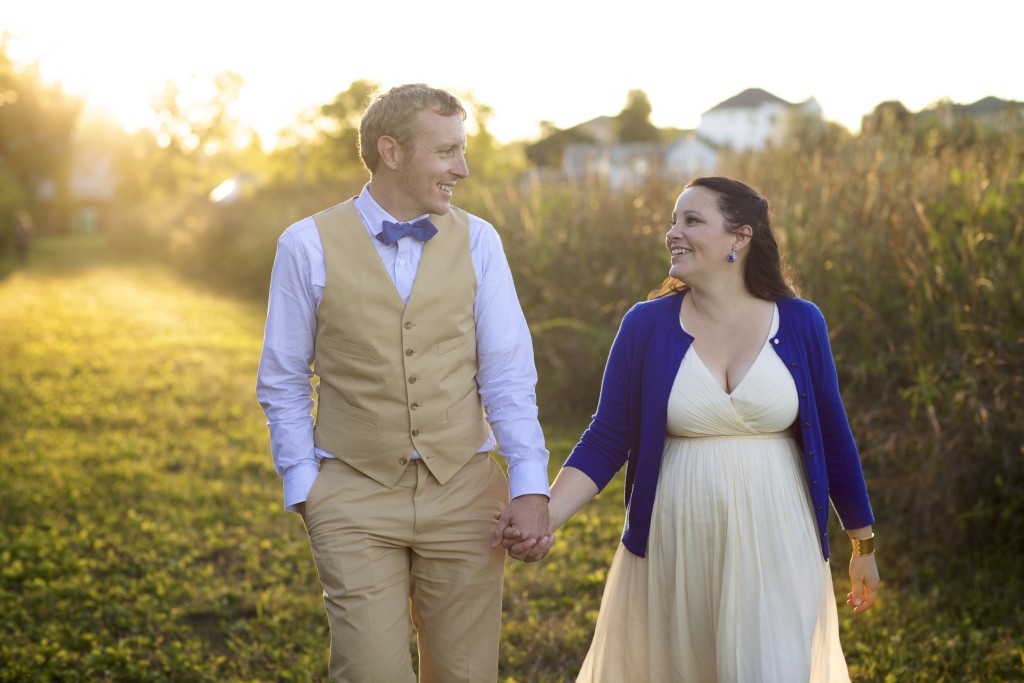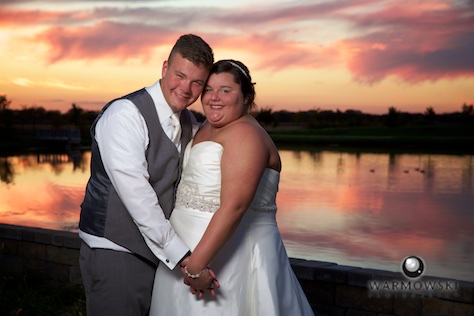 Press Release from WeddingWire. Posted by Steve. Warmowski Photography on Facebook. Tiffany & Steve Warmowski, Springfield Illinois area wedding photographers.  Available for events in Bloomington-Normal, Champaign-Urbana, Quincy, Peoria and other Central Illinois communities, as well as Chicago, St. Louis and beyond. Studio (hours by appointment) at 301 E. Court St. Suite B, Jacksonville, IL 62650 – next door to Girls in White Satin, first floor of Hamilton's 110 North East.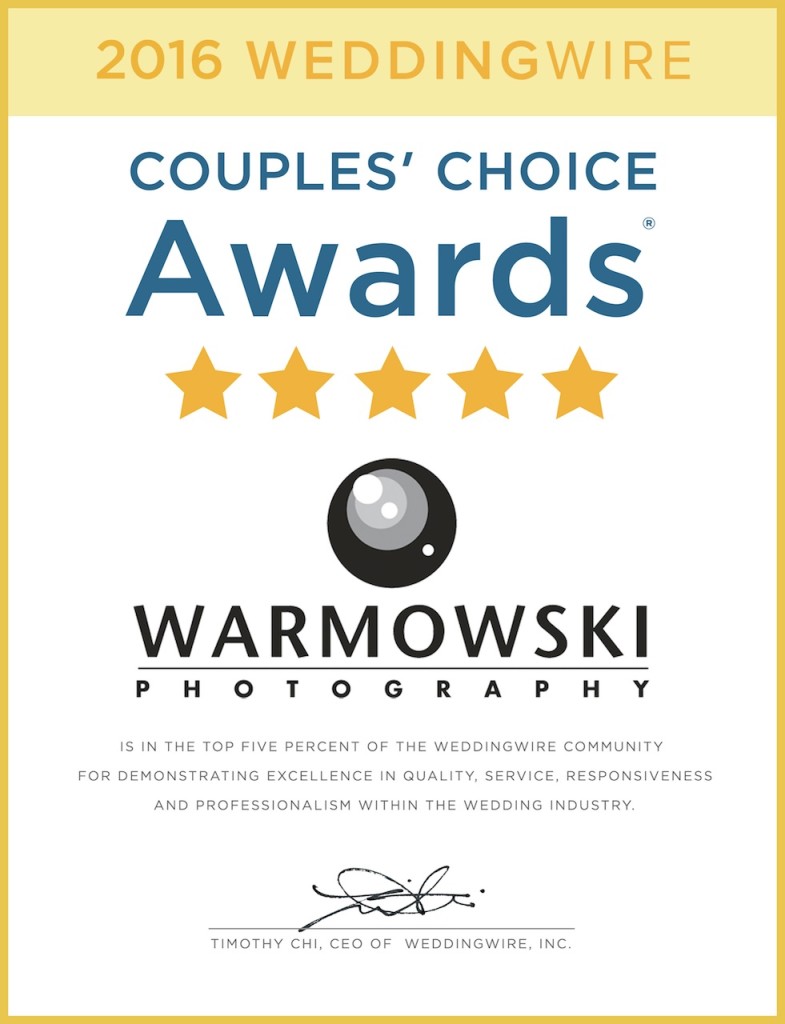 See story on WLDS WEAI news site.