We tell people we travel to "Chicago, St. Louis and beyond" for weddings. This time we traveled to Chicago to photograph Meghan & Aaron in their Rogers Park neighborhood of Chicago.
It's so great to be able to photograph our couples in locations that are special for them. Meghan & Aaron live on the Lake Michigan lakefront, and we took them around Loyola Park and Loyola Beach, looking for great photo spots. Aaron takes the Red Line all the time, and knew where all the good murals were located.
A fun evening that produced images that reflect where they love to go on dates! See a full gallery of images at warmowskiphoto.instaproofs.com.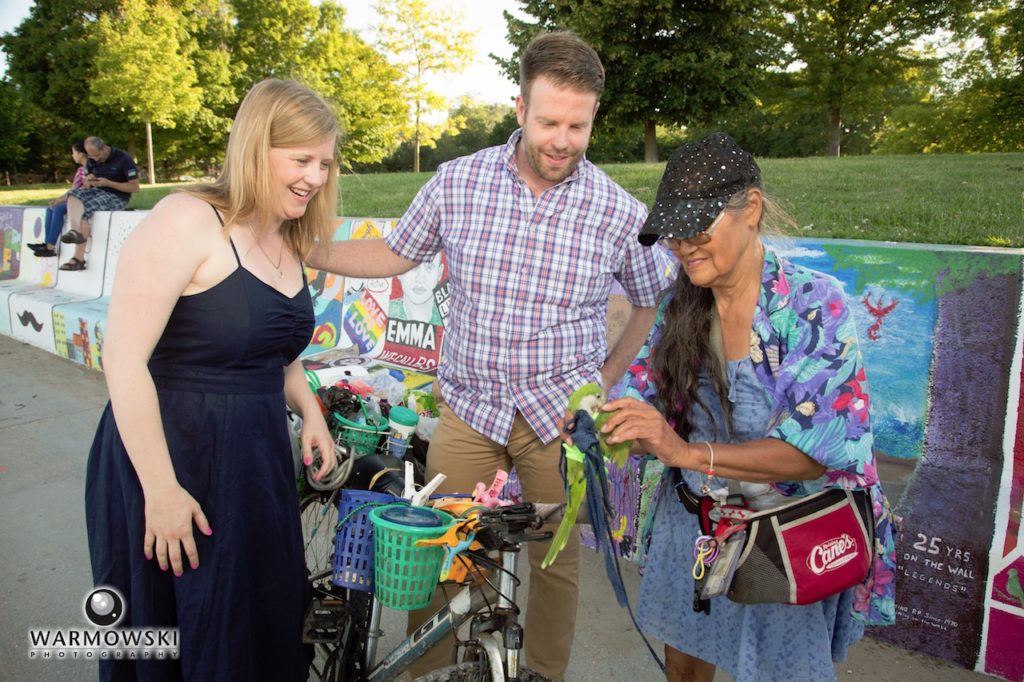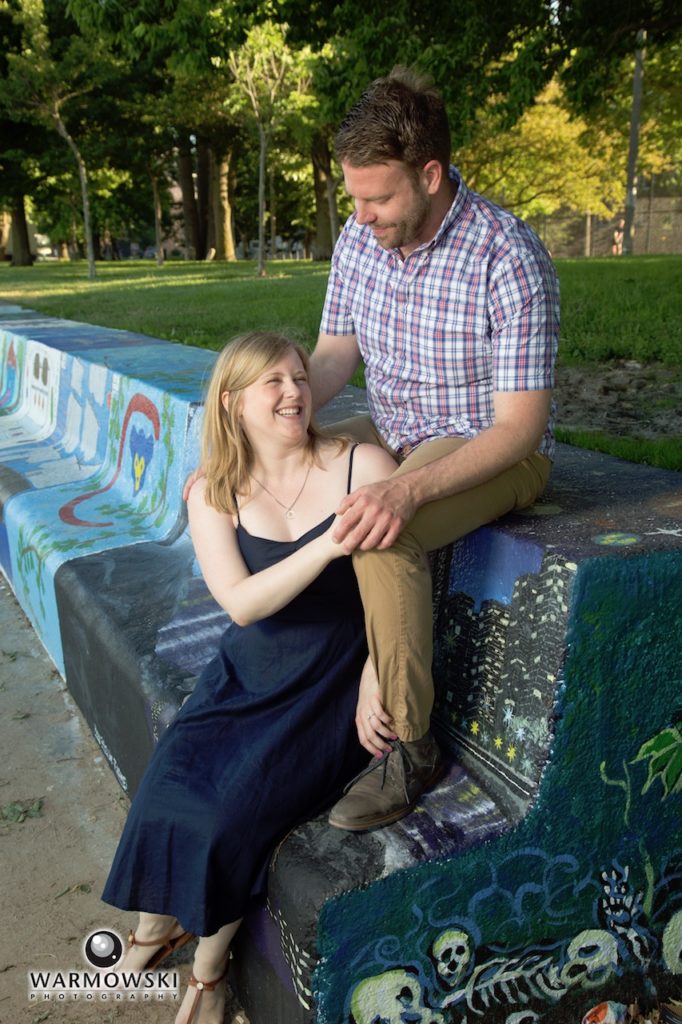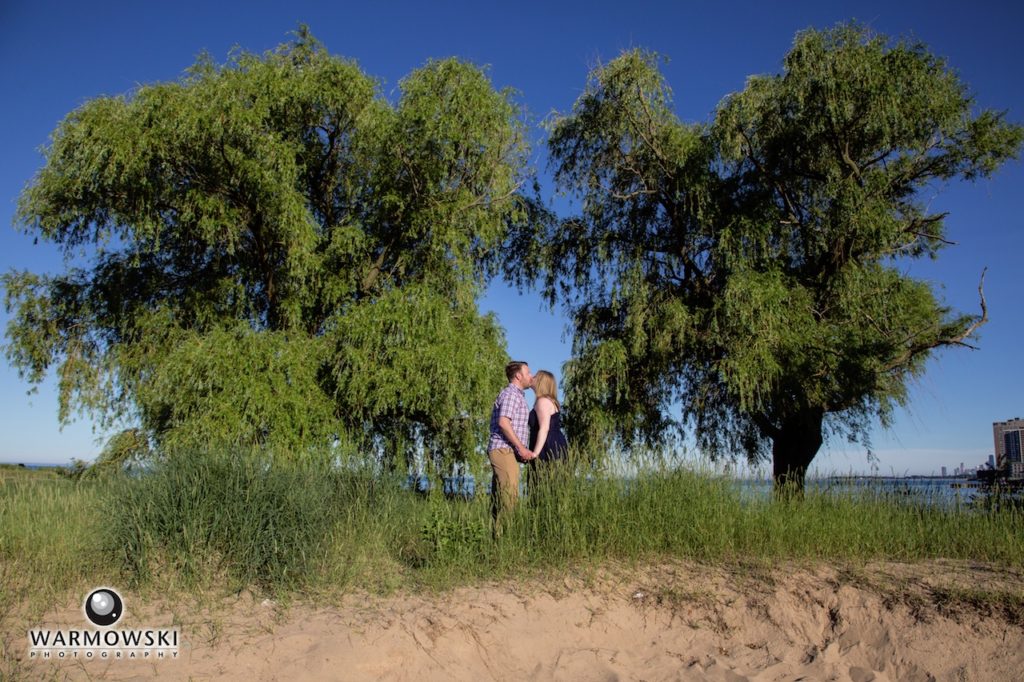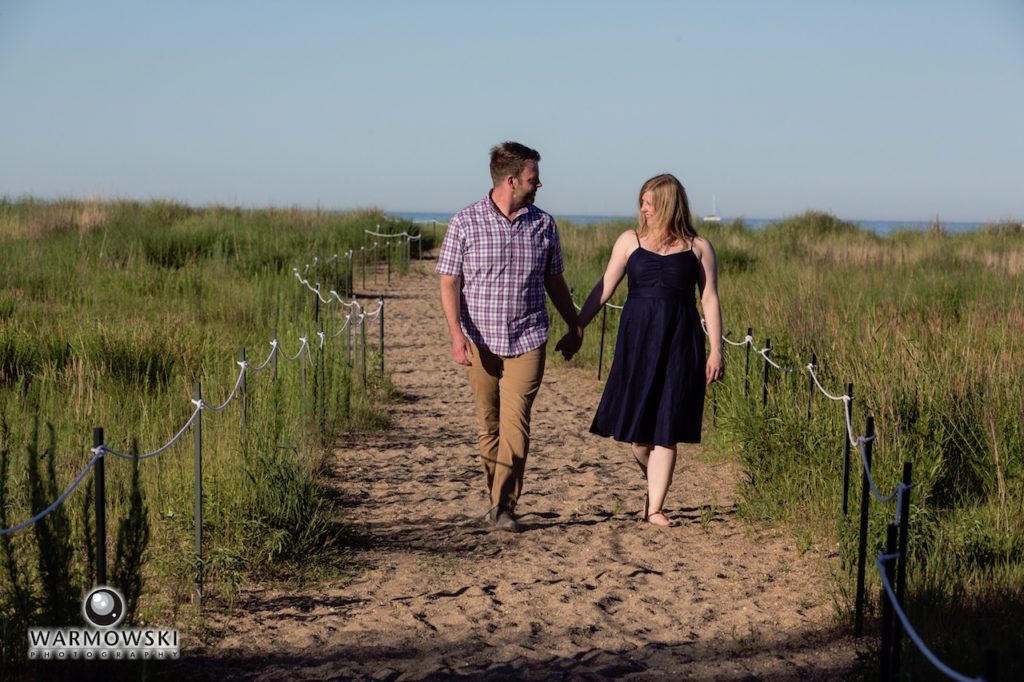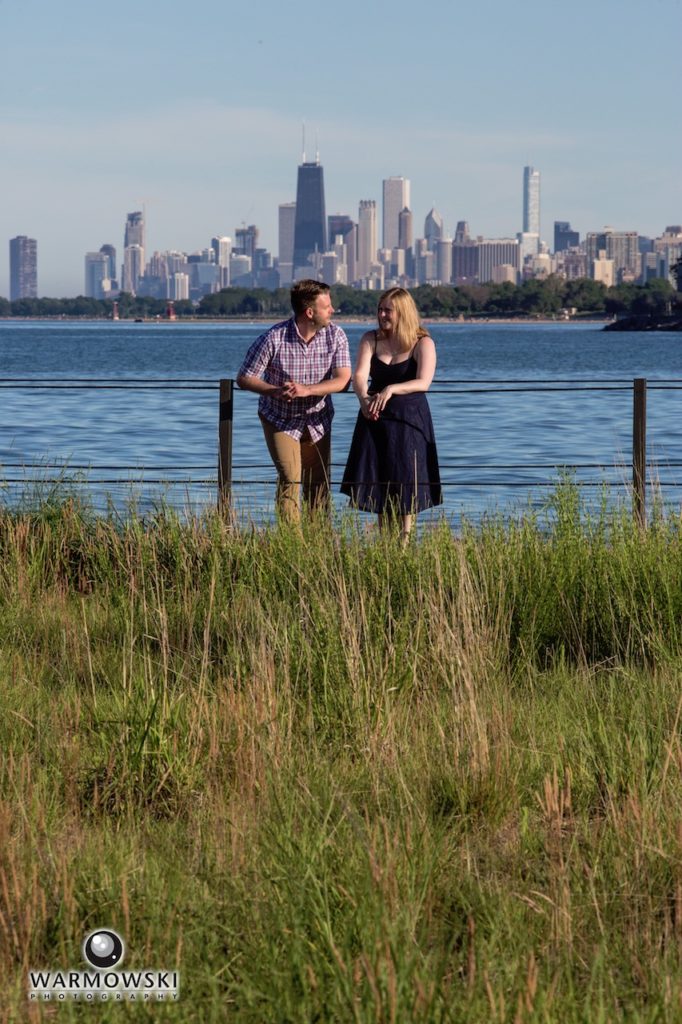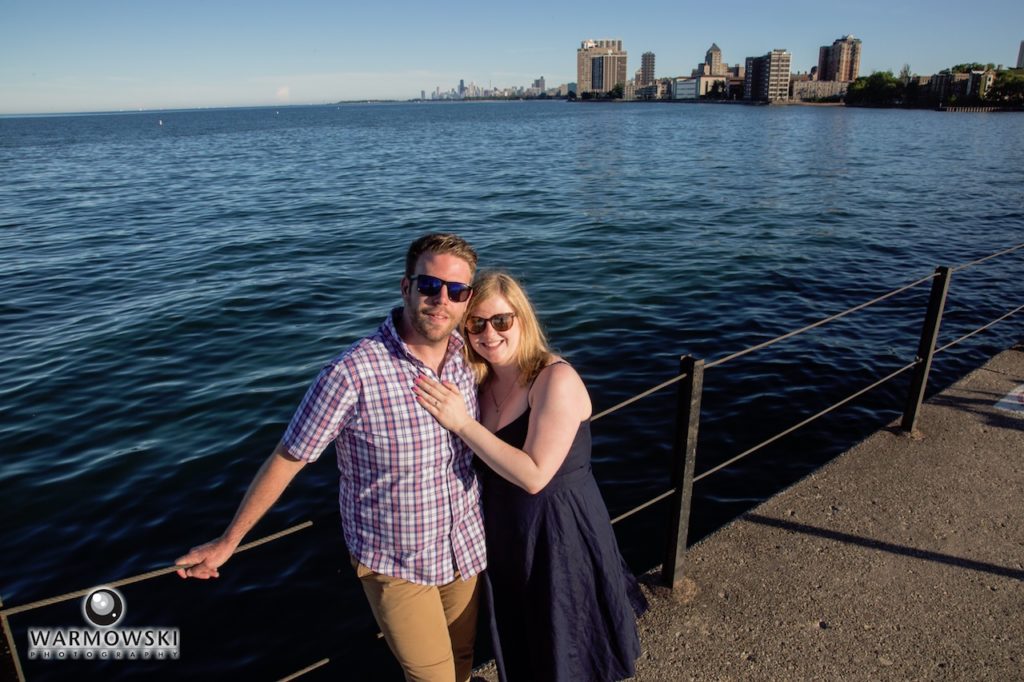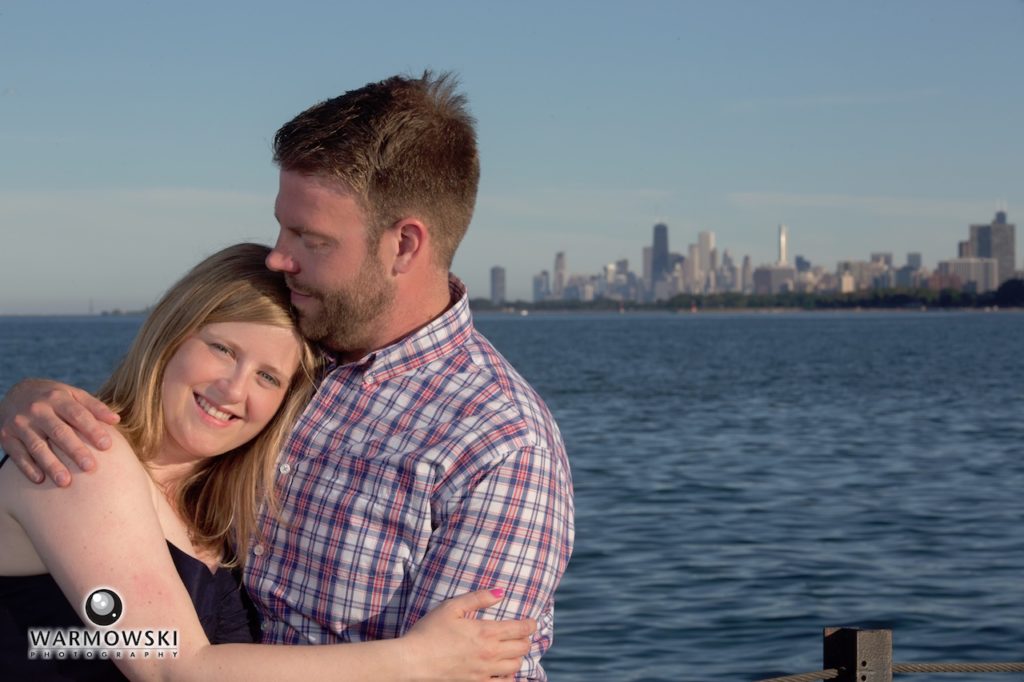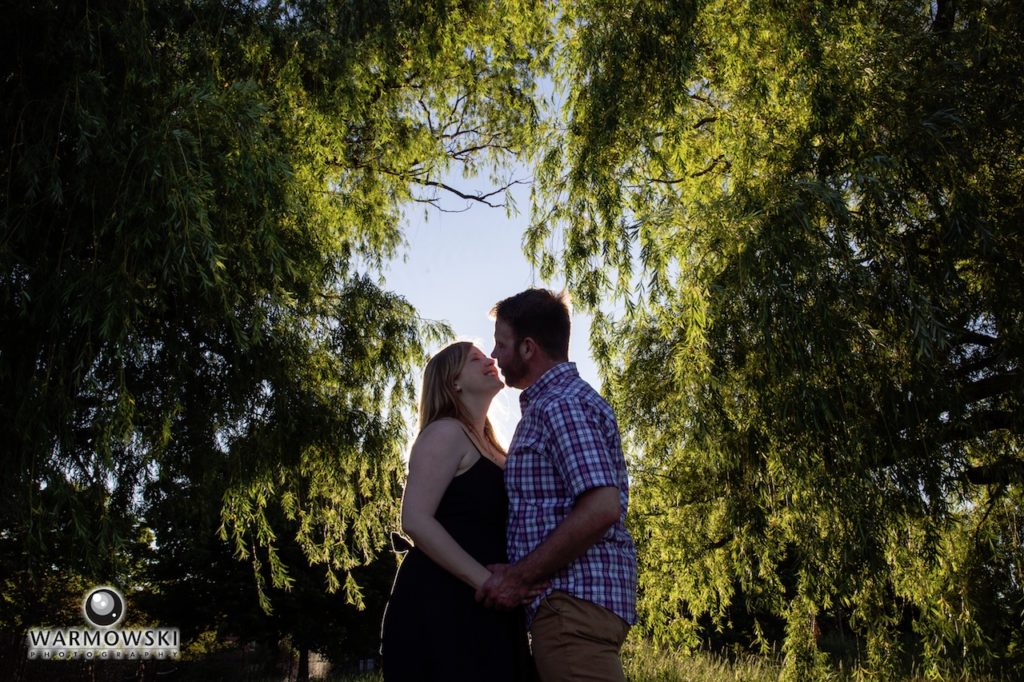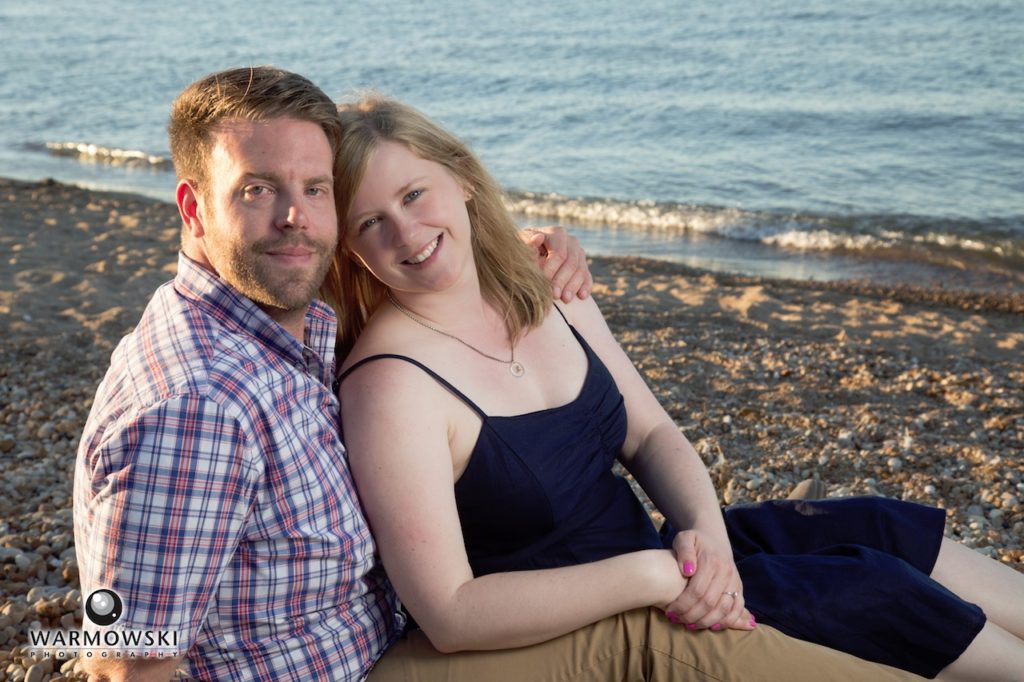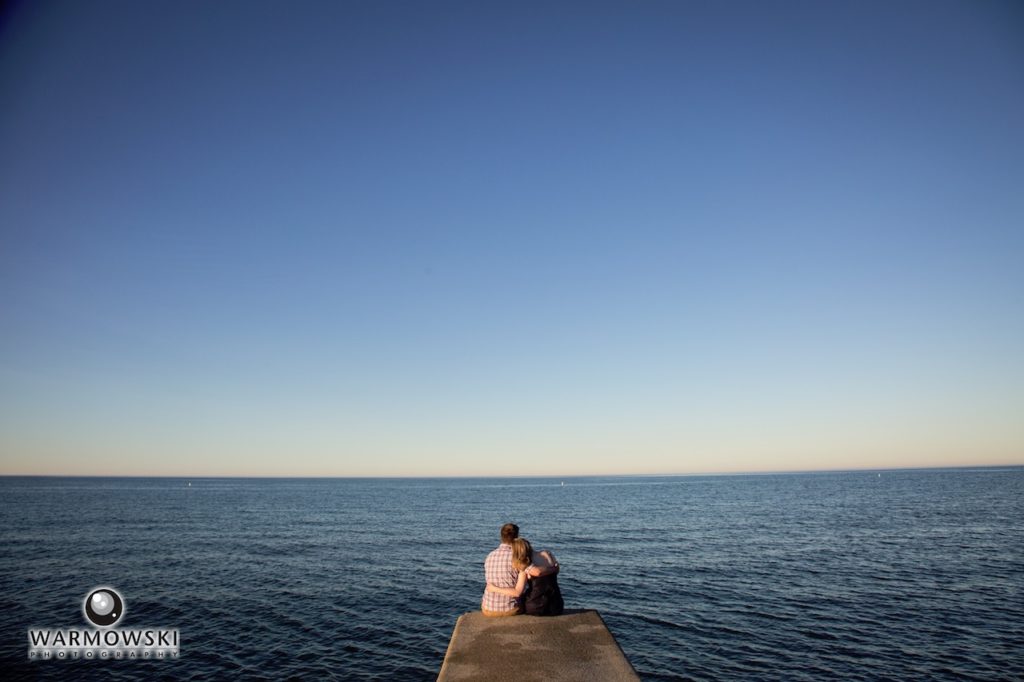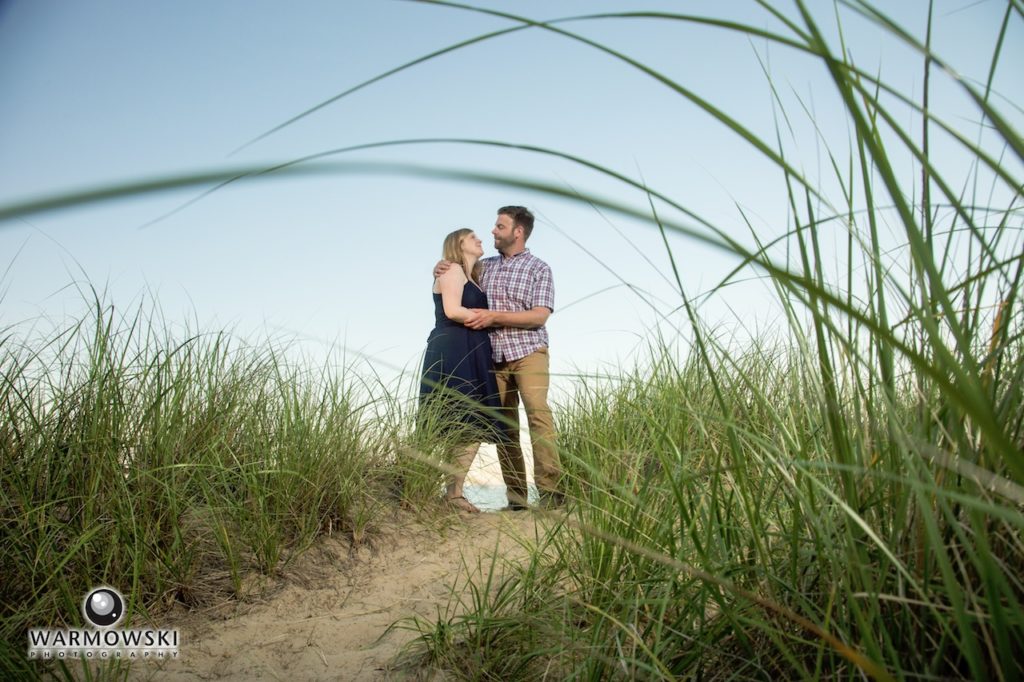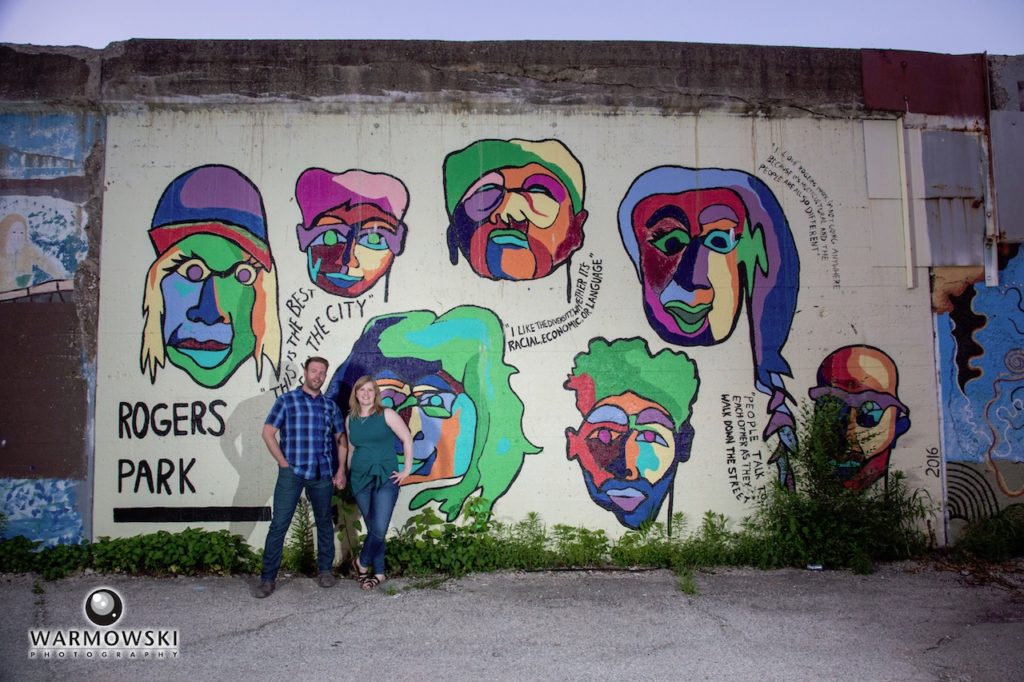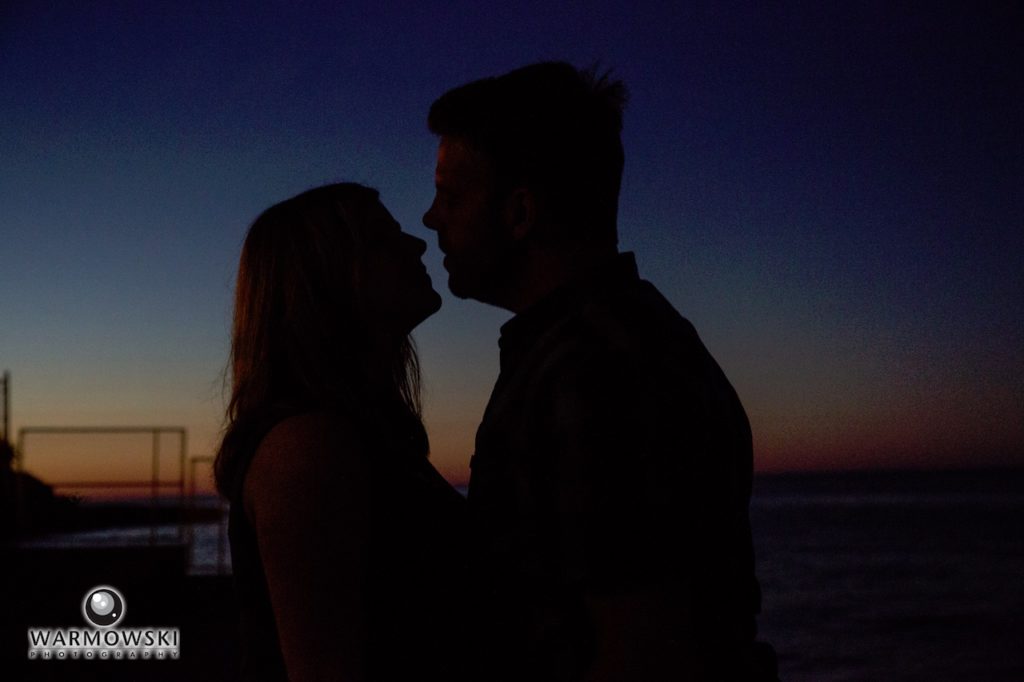 Posted by Steve. Warmowski Photography on Facebook. Tiffany & Steve Warmowski, Springfield Illinois area wedding photographers.  Available for events in Bloomington-Normal, Champaign-Urbana, Quincy, Peoria and other Central Illinois communities, as well as Chicago, St. Louis and beyond. Studio (hours by appointment) at 301 E. Court St. Suite B, Jacksonville, IL 62650 – next door to Girls in White Satin, first floor of Hamilton's 110 North East.