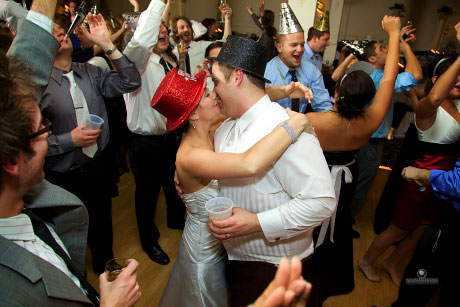 This was published in the April 1-7, 2010 edition of The Source.

By Marcy Patterson
As many of you know, Tiffany Warmowski has been assisting us at the Source with our newspaper layout.
The featured photographs in the publication are provided by Steve and Tiffany Warmowski of Jacksonville, and many of the photos contain Jacksonville people and places.
Please be sure to join them for an Opening Reception on April 3 from 6-8 pm, with a Gallery Talk at 6:30 that evening.
In addition, the couple will give a photojournalism lecture on Sunday April 11th at 3pm. For more information, or to sign up to attend the lecture, contact the gallery director at Strawnartgallery @verizon.net or call 217.243.9390.
Gallery hours are Sunday from 1-3 pm and Tuesday through Saturday 4-6 pm.
Please take the opportunity to see the hard work and dedication of these photographers and to enjoy a visit to Jacksonville's Strawn Art Gallery.
Tiffany was a photojournalist and page designer at the Jacksonville Journal-Courier. She is enjoying her time helping Marcy and The Source.
This photo and others are on display at the Strawn Art Gallery in April.
Posted by Steve