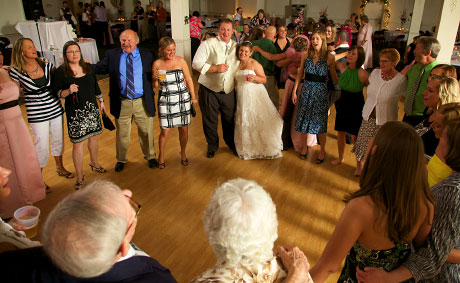 Elisha & Bob Lonergan's wedding was one of the first for Girls in White Satin. We photographed the wedding, and we've made a copy of Elisha & Bob's coffee table book for Becky & Terryl to show off at their shop.
The bridal and formal wear shop in Jacksonville focuses on personal attention for their brides. And for Elisha they not only did her dress, but also bridesmaids and flower girls dresses and the guy's tuxedos. Here's a spread from their book: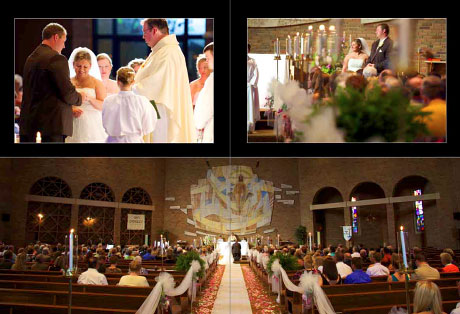 We include coffee table books (or a traditional album) in most of our wedding packages. We have copies of some of our books at some other wedding businesses we work with frequently including Hamilton's 110 North East and Ashley's Petals & Angels.
We also did an engagement session for Elisha & Bob, here are two of their favorites . . .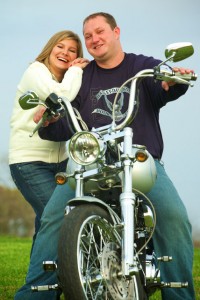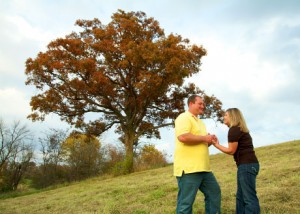 Event details: Ceremony at Our Saviour Catholic Church, flowers by All Occasions Flowers & Gifts, 217.243.0064, wedding dress/bridesmaids dresses/tuxedos by Girls in White Satin, D.J. Joe Kindred. Jacksonville, Illinois, 62650. Wedding photography by Steve & Tiffany of Warmowski Photography.