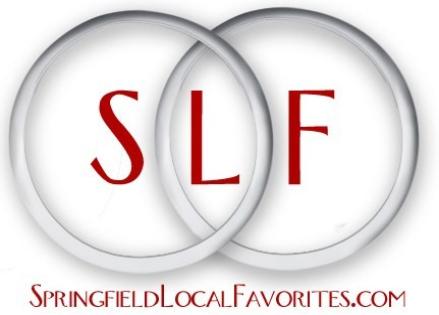 Warmowski Photography has been added to the list of top wedding vendors in the Springfield area, Springfield Local Favorites.
The group aims to make it easier for brides to find the best and most reputable businesses. They currently have a list of more than 60 wedding related businesses. And, besides making members pledge to a high code of conduct, the group offers a mechanism for brides to handle disputes. We know we'll never need that, but we think the group's efforts gives brides more confidence when contracting services from Springfield Local Favorites members.
And thanks to the Matts — Matt from Hamilton's Catering for inviting us to join, and Matt from Stevens DJ Service for his efforts with the group.
And brides mark the group's Third Annual Bridal Bash on your calendar, Sunday 26 September 2010 from 1-5 pm at The Rail Golf Course. The event is free, and beyond door prizes includes an 8-day, 7-night honeymoon vacation package drawing. Keep up with news and information on the blog, and via the Springfield Local Favorites Facebook listing.