Savanna & Charlie Cole were married 17 September 2010, in Jacksonville. The wedding ceremony was at First Christian Church and the reception was at Hamilton's 110 North East.
Here are some of our favorite details and moments from their fantastic day!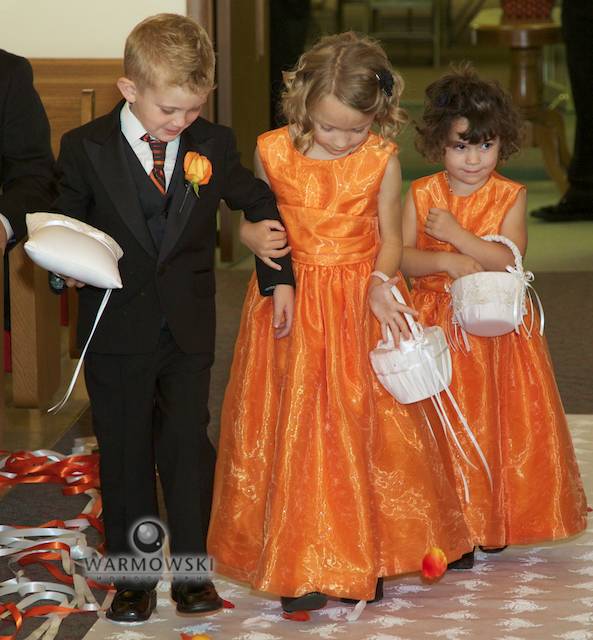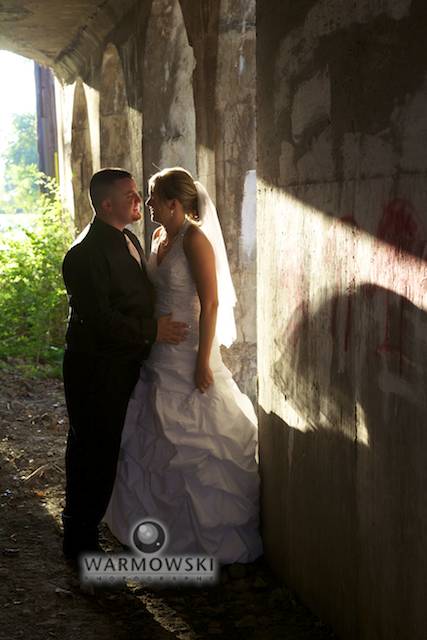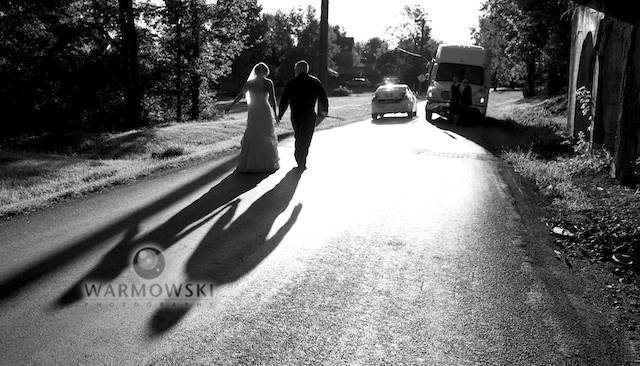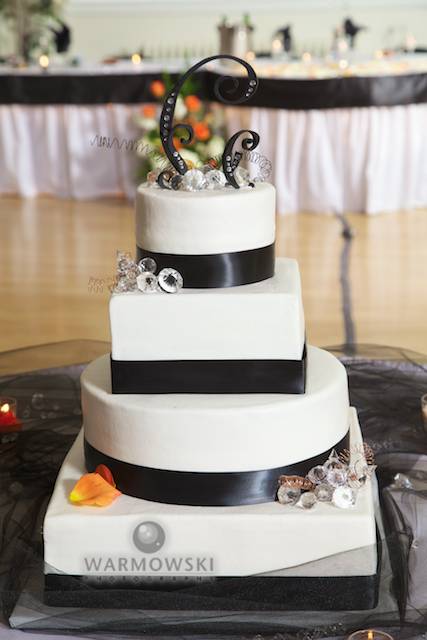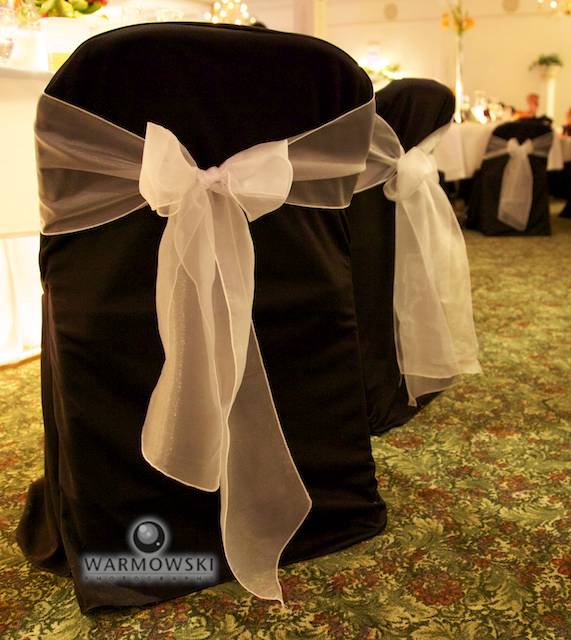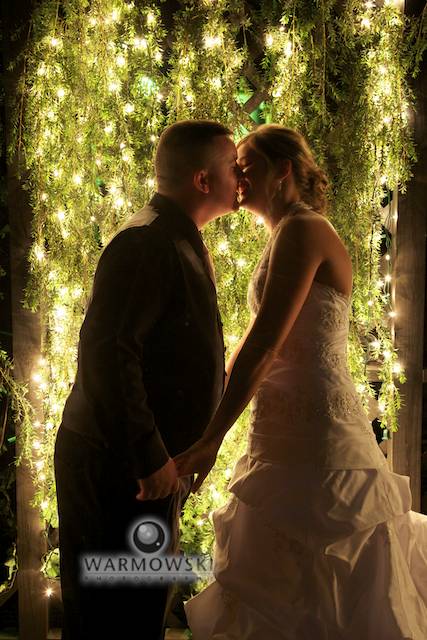 posted by Tiffany – Warmowski Photography – photographing in Jacksonville, Springfield, Chicago, St. Louis – and beyond!