Liz Overstreet & Kris Montgomery were married 18 September 2010 at Westminster Presbyterian Church in Springfield, Illinois. Their reception was at The Inn at 835, also in Springfield.
Here's some favorite images and moments from their day!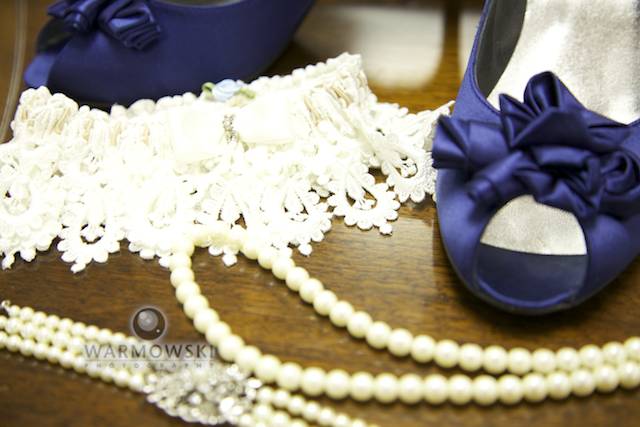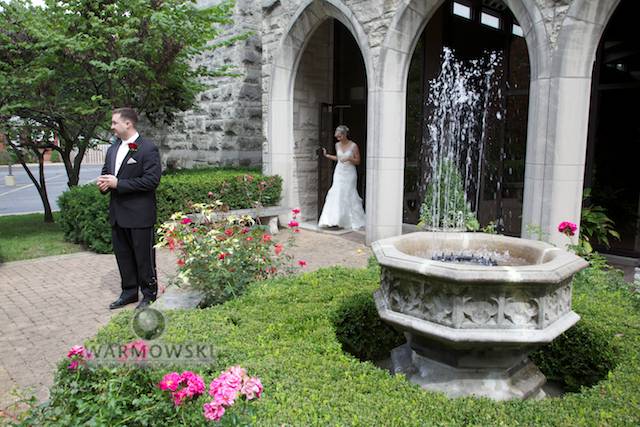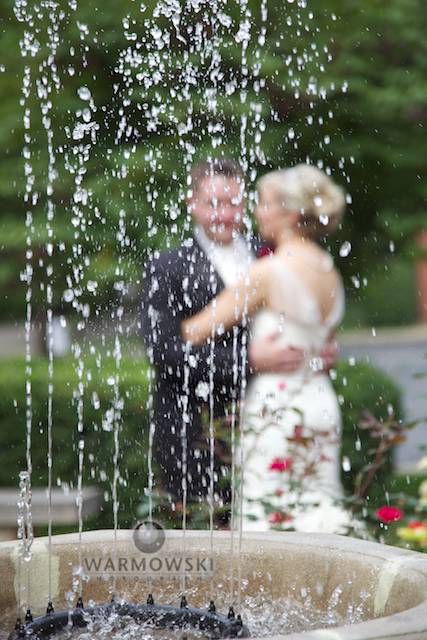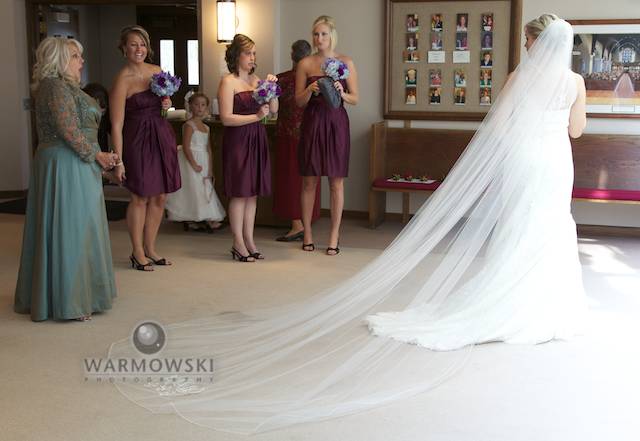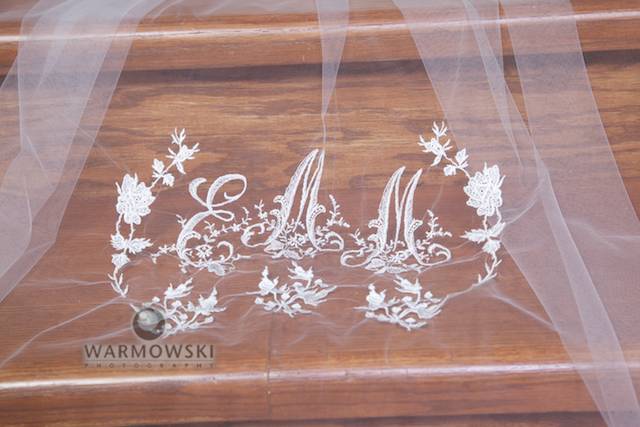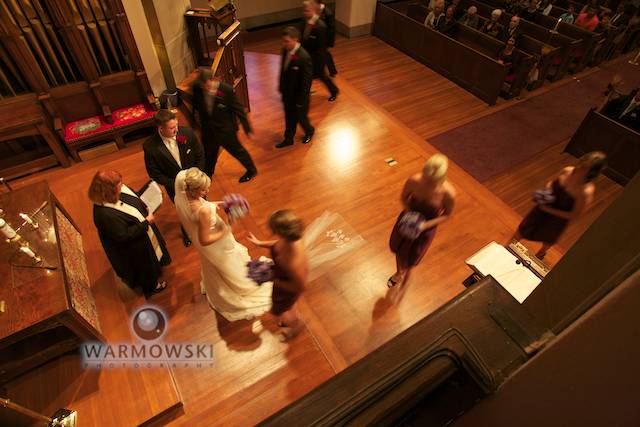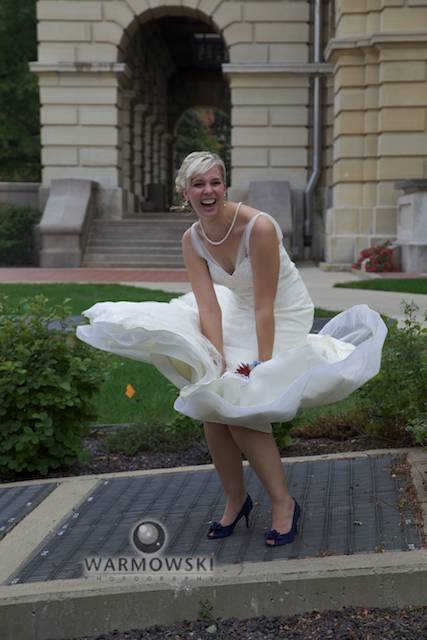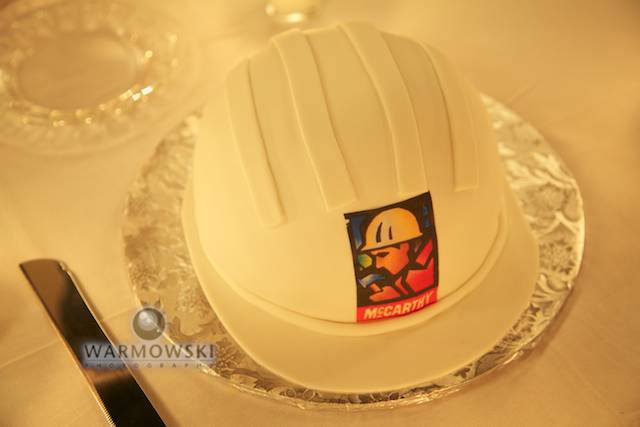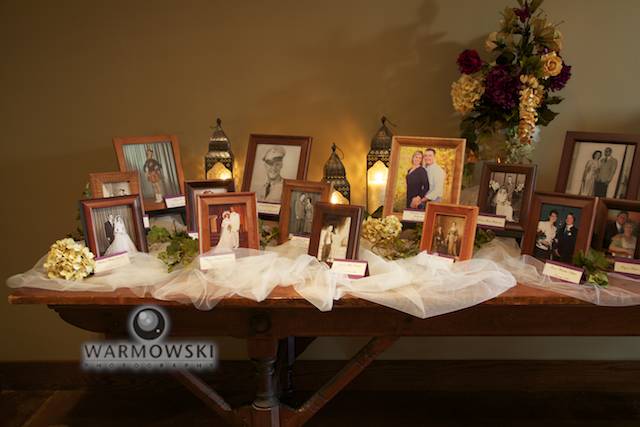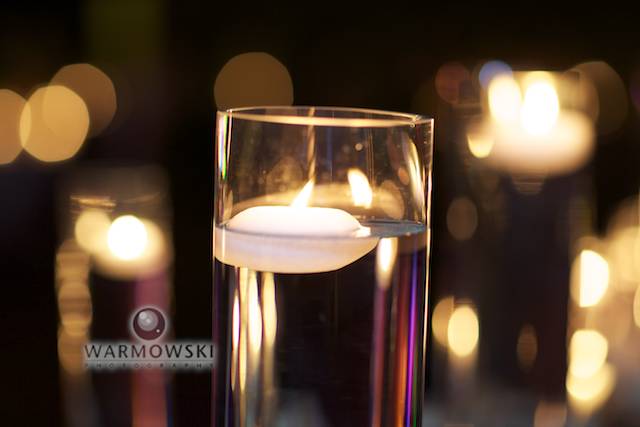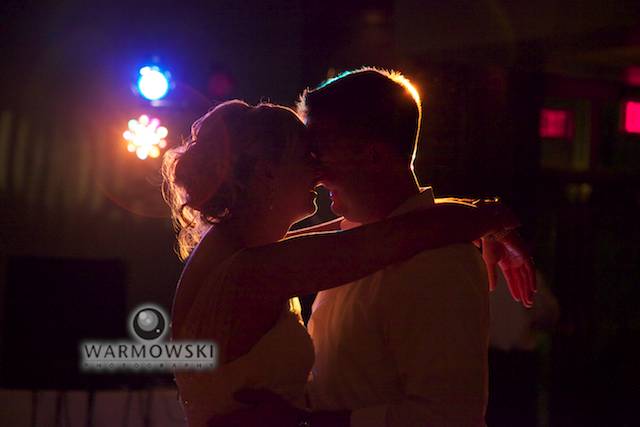 The Inn at 835, Stevens DJ Service and Specialty Cakes are fellow members of Springfield Local Favorites, a group of the top wedding vendors in the Springfield region. Liz said this of Matt Stevens during the night: "He's more than just a DJ — he made the night go so smoothly."
posted by Tiffany – Warmowski Photography loves to photograph unique ideas in Jacksonville, Springfield and all over to share with brides planning their weddings!