The Fourth Annual Rushville Bridal & Prom Expo is coming up — 1-4 pm Sunday January 23rd 2011 at the Virginia Community Building at Scripps Park in Rushville, Illinois. The event is sponsored by the Rushville Times. We will be on hand with more than 80 other vendors.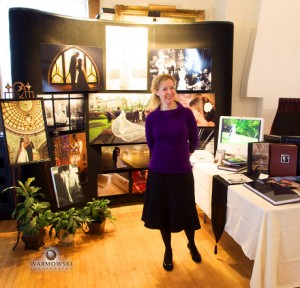 The show features a style show by Bonnie's Bridal & Prom of Macomb at 3 pm as well as door prizes and food. We will give away at least two gift certificates as part of the drawing. Contact the paper for more info at 217.322.3321. The park is just west of the intersection of routes 24 and 67 in Rushville. Tell your friends you're coming on Facebook.
The Virginia Community Building is a pretty place for a wedding as well. We photographed Carissa & Jim's wedding there in the fall of 2009 (their ceremony was at Holy Family Church in Mount Sterling). Keep the location in mind if you're planning an event in the area!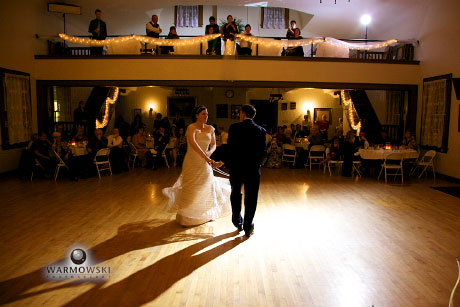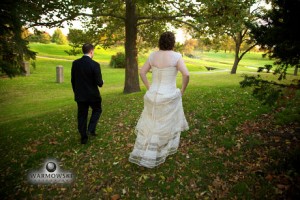 Posted by Steve. Warmowski Photography, photojournalists offering wedding photography in Central Illinois. Based in Jacksonville, Morgan County; also available in Rushville, Schuyler County; Mount Sterling, Brown County; Macomb, McDonough County Illinois; and beyond.