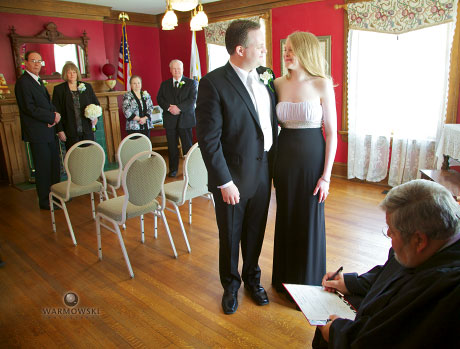 Tiffany and I were honored to photography the very intimate wedding ceremony of June & Brandon Stricker Thursday afternoon at the Inn at 835 in Springfield, Illinois.
The couple picked Thursday for their ceremony to mark the sixth anniversary of their first date. The witnesses and only guests were June & Brandon's parents. A neat opportunity to provide wedding photography. Afterwards we took portraits at the capitol building/state house and at Springfield Union Station/Lincoln Presidential Library Visitor Center.
Ceremony by retired judge Hon. Roger W. Holmes as officiant— who said they were a great couple because a) they know how to compromise (moving to Springfield as a half-way point between families) and b) reacted with grace and fun when the ring didn't slip onto Brandon's finger.
The Inn at 835 is a historic hotel just off downtown Springfield. (We've photographed wedding receptions here before, then venue has nice event facilities). Here's some of the details we photographed before the ceremony.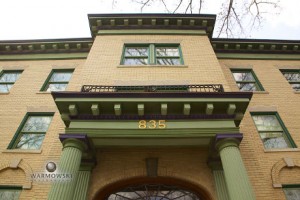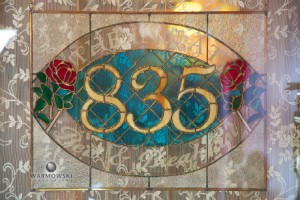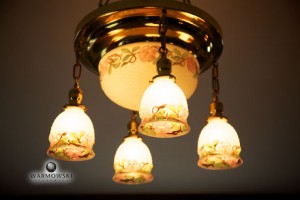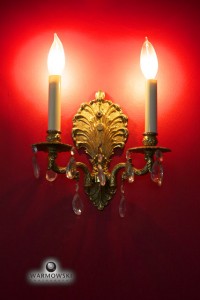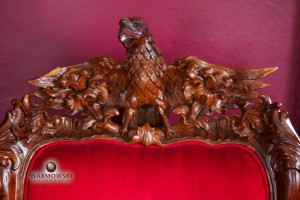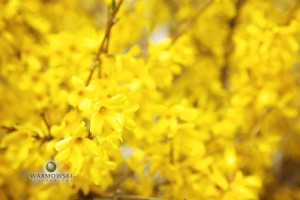 Posted by Steve. Warmowski Photography. Husband-wife team of photojournalists offering wedding photography in Springfield, as well as Central Illinois and beyond. Check us out on Facebook. Members of Springfield Local Favorites, a group of the top wedding vendors in Central Illinois. Inn at 835, 835 S. Second St., Springfield, IL 62704.