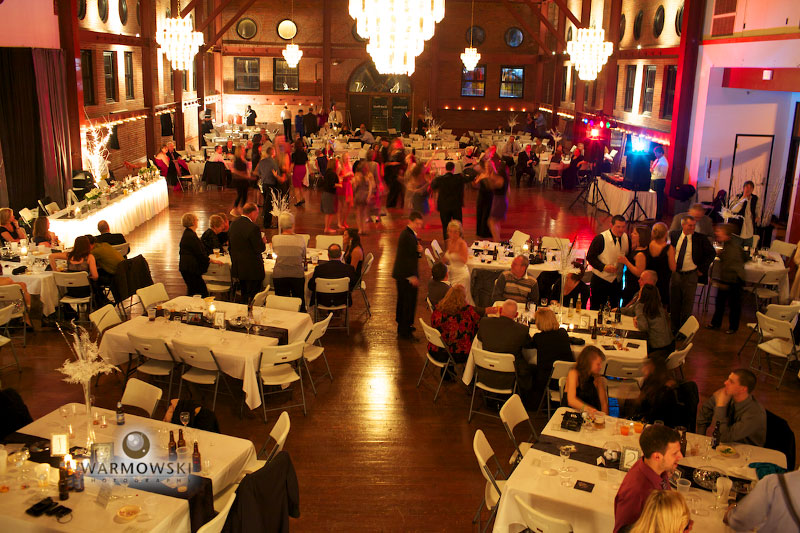 Following up from the New Year's Eve wedding of Michelle & Jordan at the Artisans Building at the Illinois State Fairgrounds in Springfield, Michelle sent a thank you card and said we could post . . .
"We don't even know where to begin to say thank you for all you did. You both are truly amazing, talented people and I am so glad I went to Northfield that weekend and met you. We were so thankful to even find a photographer willing to do 12-31 and for it to be you, we will always be grateful! We honestly could not have dreamed of more.
"Thank you for working with our crazy schedules to arrange engagement photos . . . and for celebrating our special day with us. It turned out to be a beautiful day and we couldn't have asked for more. Now we will always have the perfect photos to prive it. We were able to print pictures of people at our wedding and put them with each individual thank you.
"Everyone has been blown away by your work and excited you were able to get a picture of them from that night. We are looking forward to seeing our wedding album come together and know it will be wonderful just like everything else."
Posted by Steve.  Warmowski Photography, husband-wife photojournalist team available to tell the story of your wedding day. Follow us on Facebook. Ceremony at Laurel United Methodist Church in Springfield, reception at the Artisans Building. Catering by Hamilton's, wedding cake and groom's cake by Specialty Cakes, limousine and end-of-the-night bus transportation by Party Time Limo, bridal suite and guest room accommodations at Northfield Inn & Suites, all fellow members of Springfield Local Favorites, a group of the top wedding vendors in Central Illinois (on Facebook). DJ by Brad Schroeder. Flowers by especially talented real estate agent Caron Yates, The Real Estate Group. Springfield, Illinois 62702