Teri & Nestor Gutierrez, owners of Buena Vista Farms – Buena Vista Resort in rural Jacksonville (Chapin) Illinois, have been growing their business for years. On Wednesday night they had a fire in the banquet hall (their secondary wedding venue). They are working with their insurance company to rebuild, and have been making contingency plans for events that were booked for the barn.
In a letter to brides-to-be, Teri said "Buena Vista Farms is the brainchild of creative thinkers and hard workers. I am full of hope, faith, perseverance and determination to provide for each of you just like I would for my own children. There is great joy in accomplishment and I believe that we can accomplish together, with prayer, a day that is even better than you have imagined." See full letter.
Their tent wedding venue was not effected by the fire, and weddings and receptions may be relocated there. They are also working on other plans. Follow Buena Vista Farms on their Facebook Page for updates. See story on WLDS radio (fire) (rebuilding) and the Jacksonville Journal-Courier. We have provided wedding photography for Beuna Vista couples and for the Gutierrez family, and here are some of our favorite photos which also tell the story of Buena Vista . . .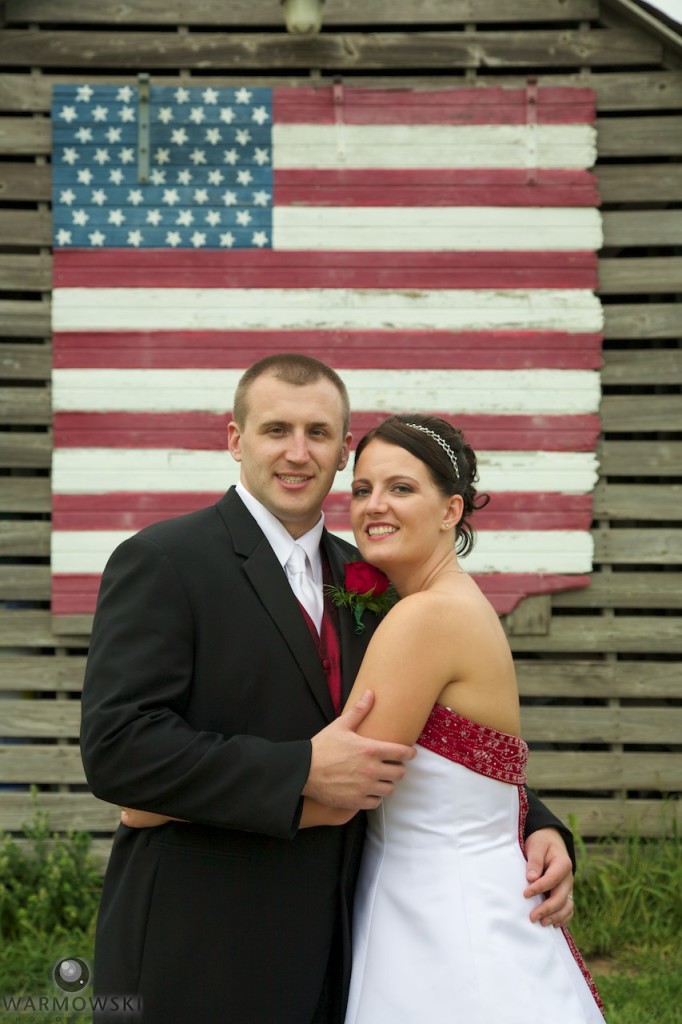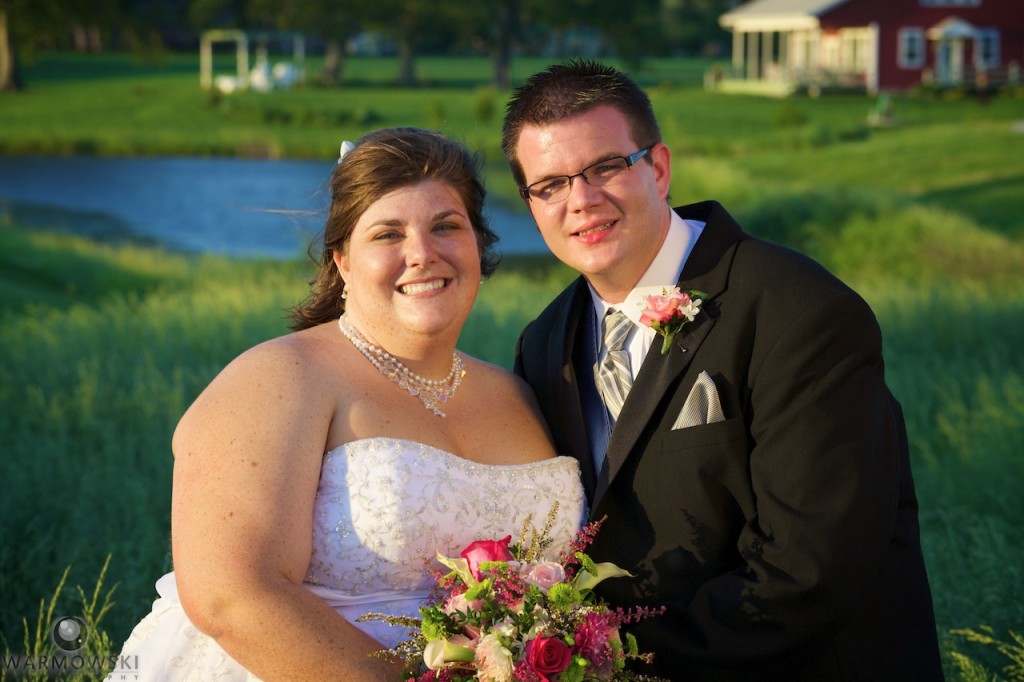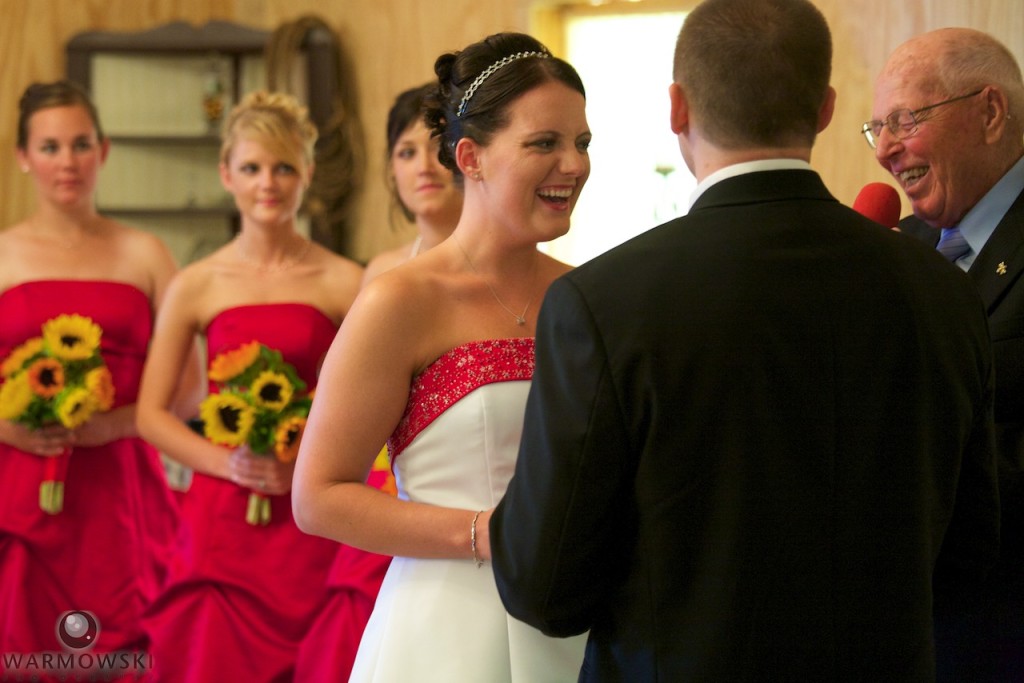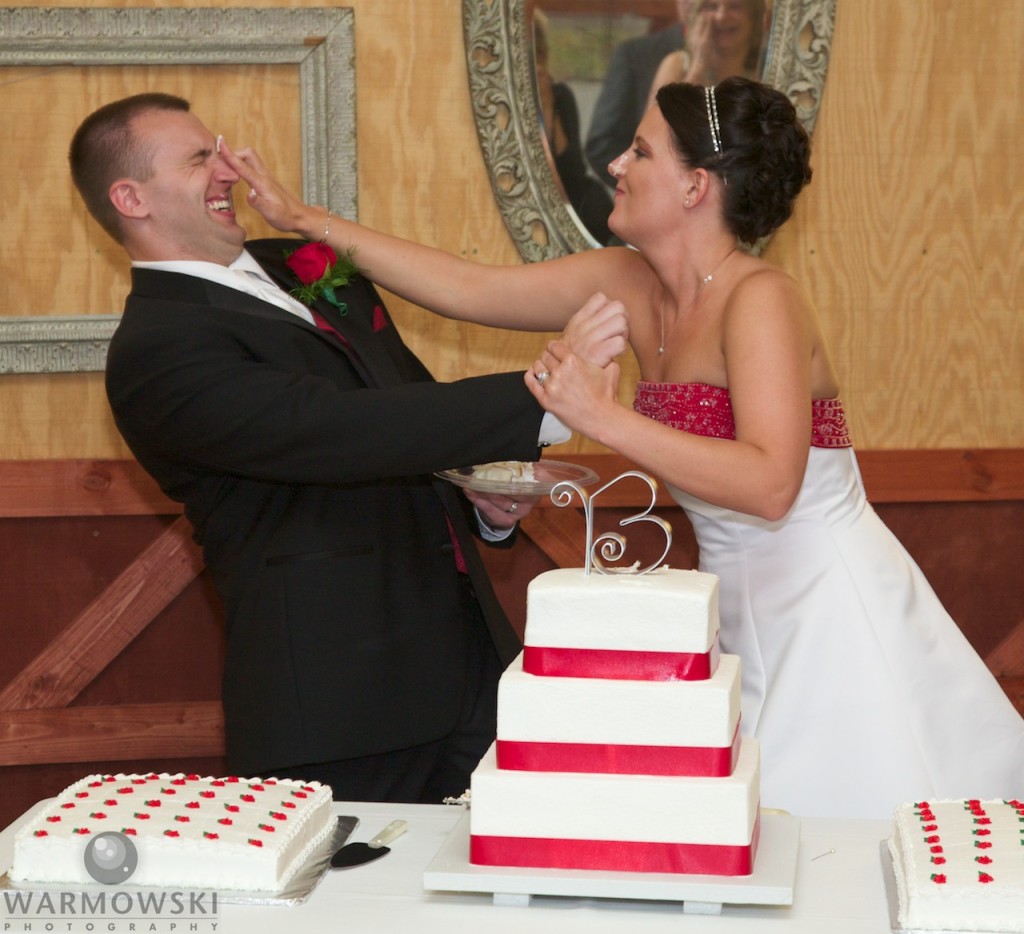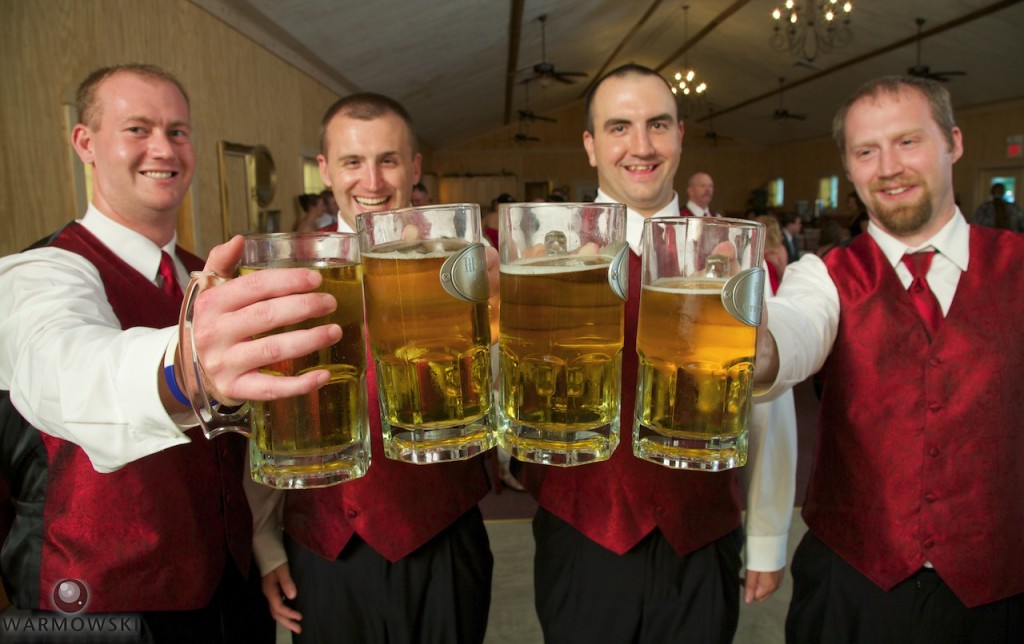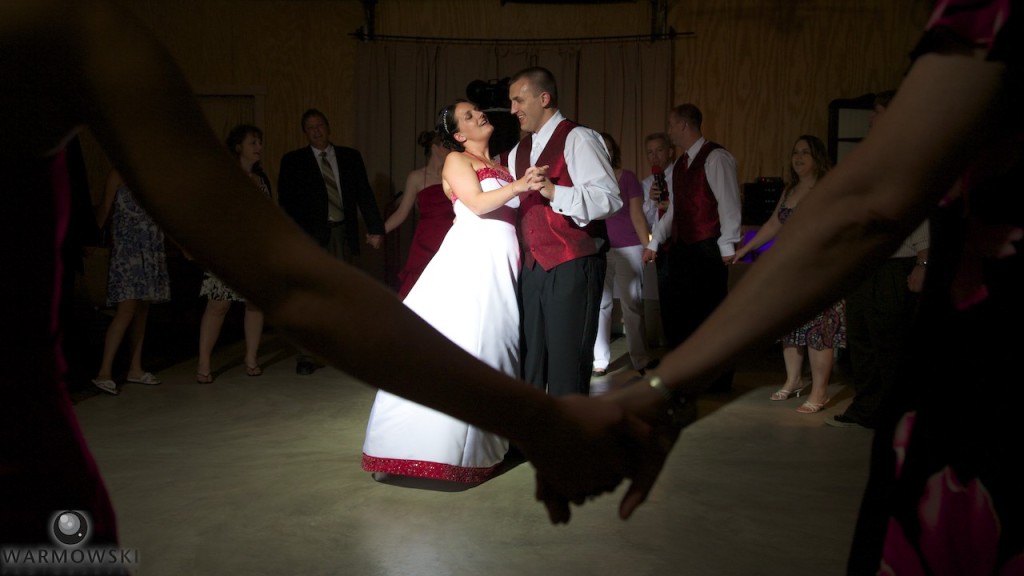 Kassie & Matt: Absolutely loved all the pictures from our wedding. We have gotten so many compliments on our wedding books and photos. You captured our wedding so well that I can look back at the pictures and remember everything SO very well. Thank you so much for your amazing work!!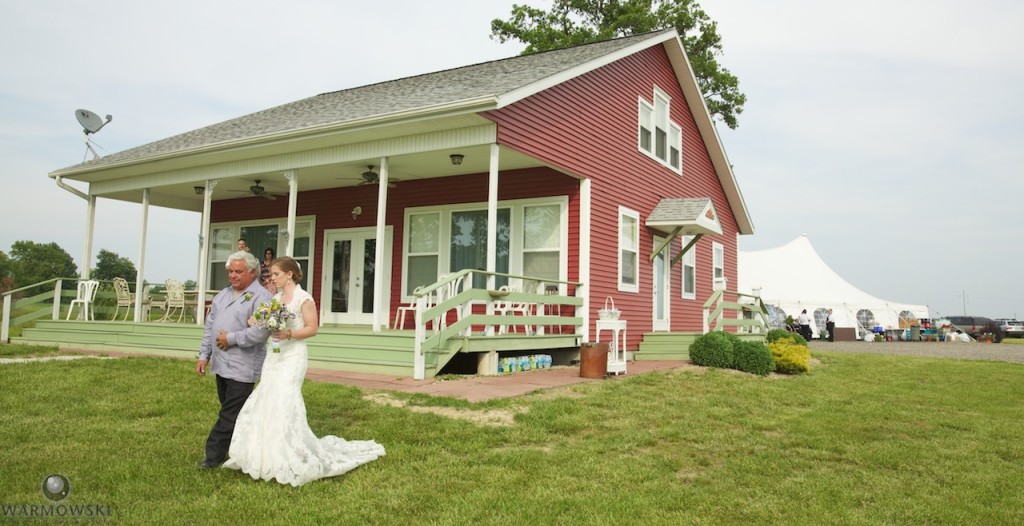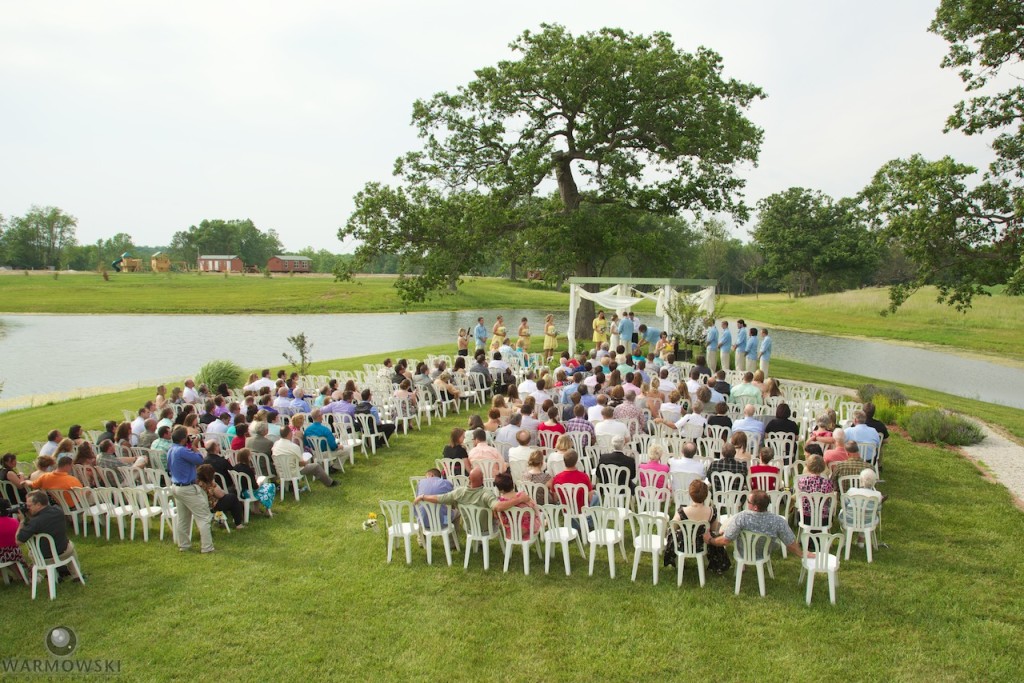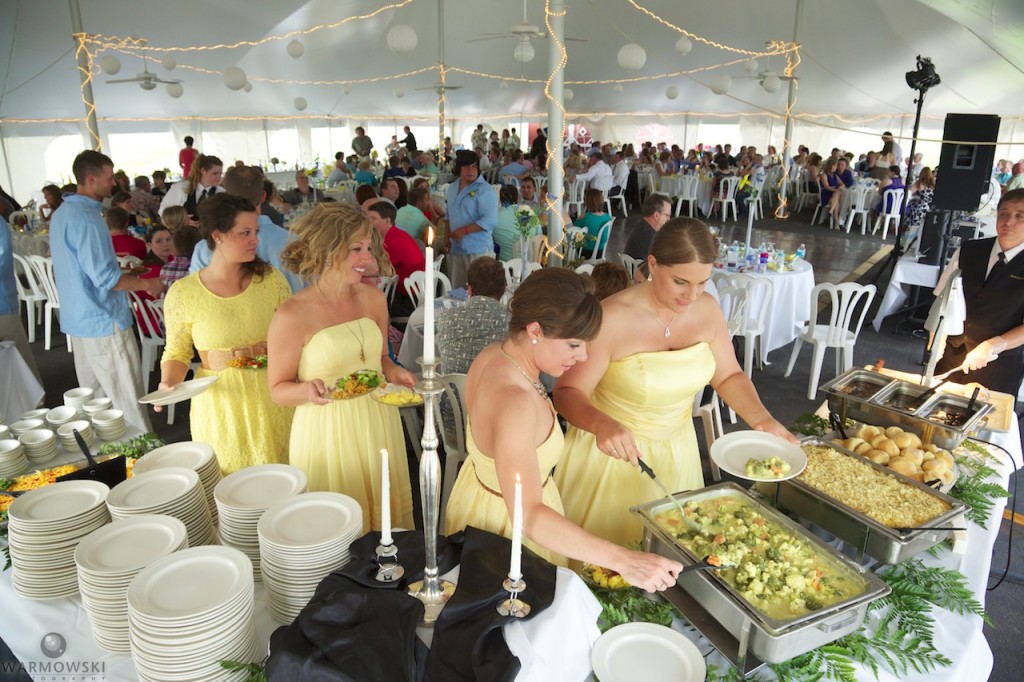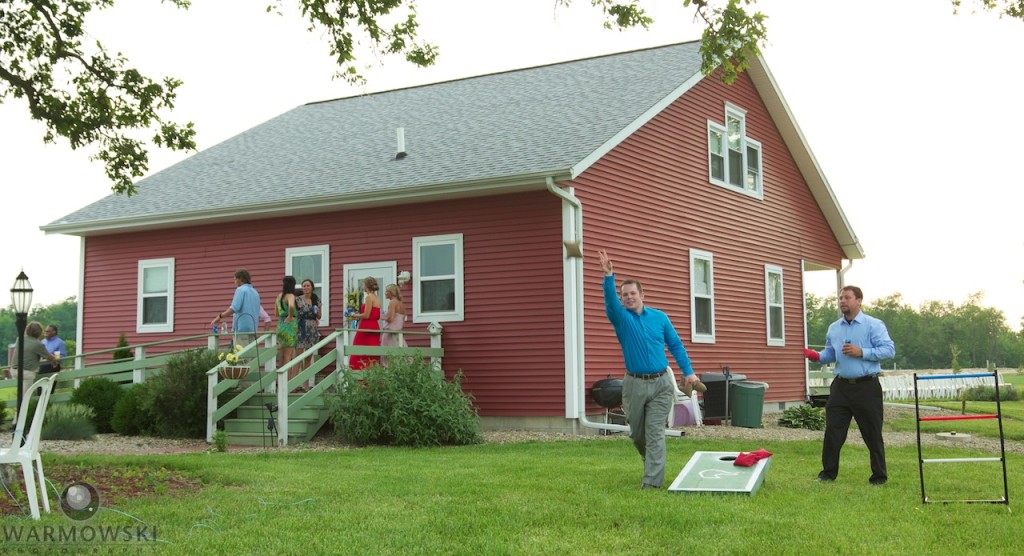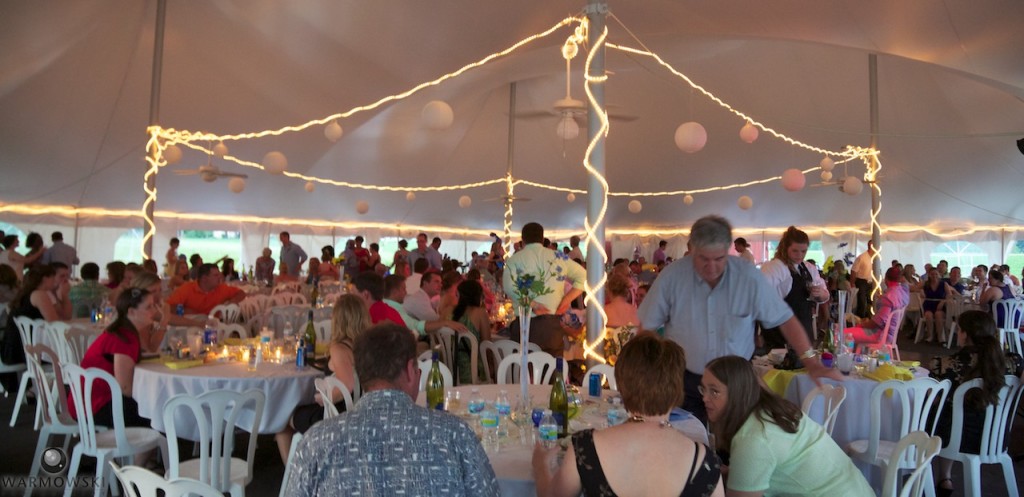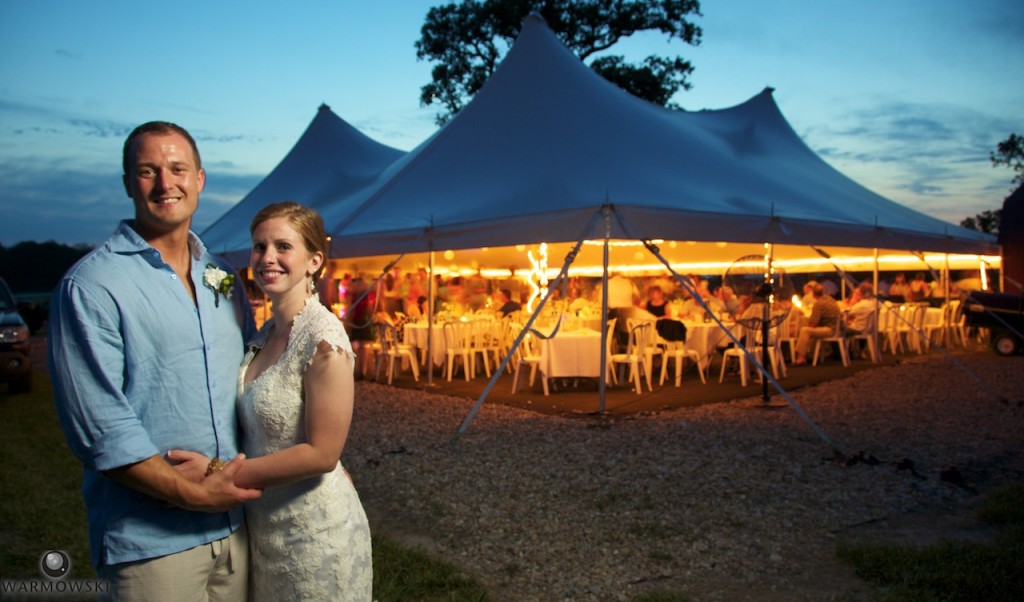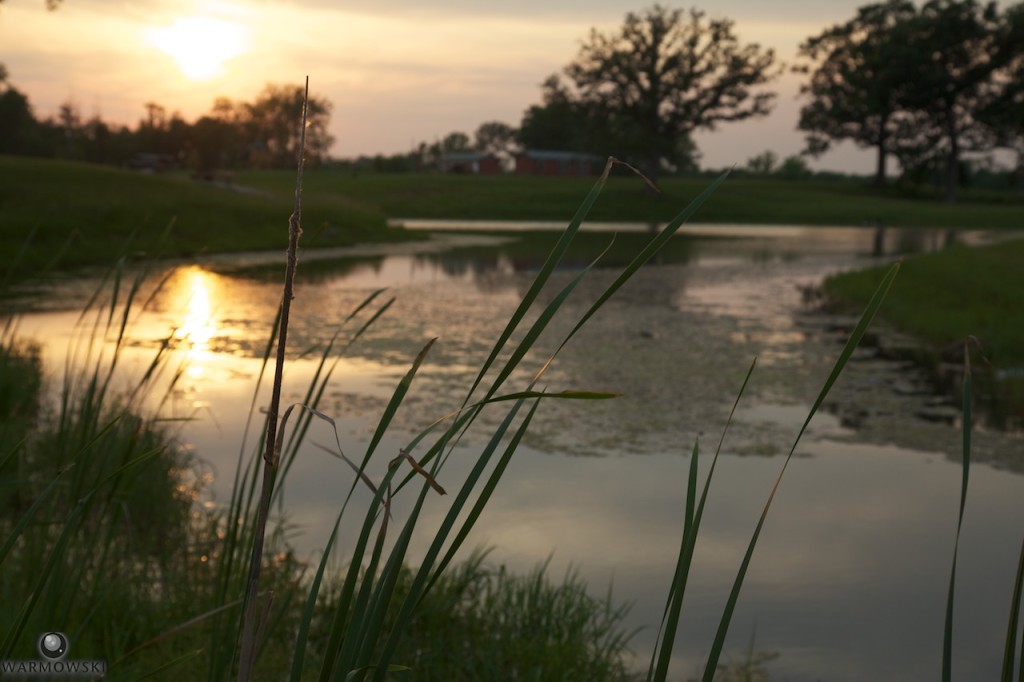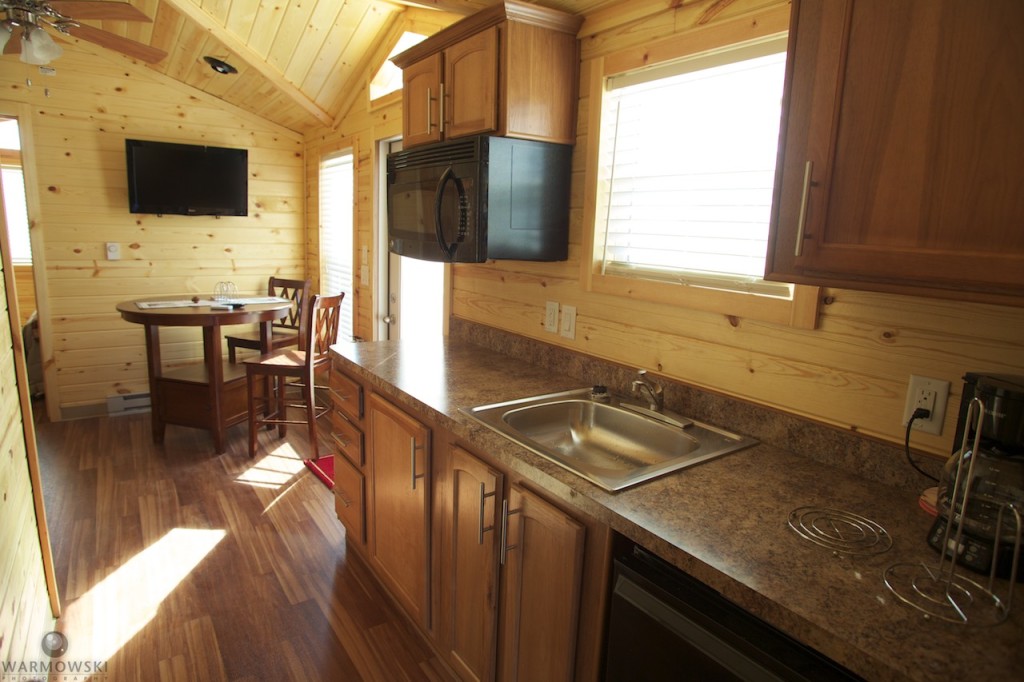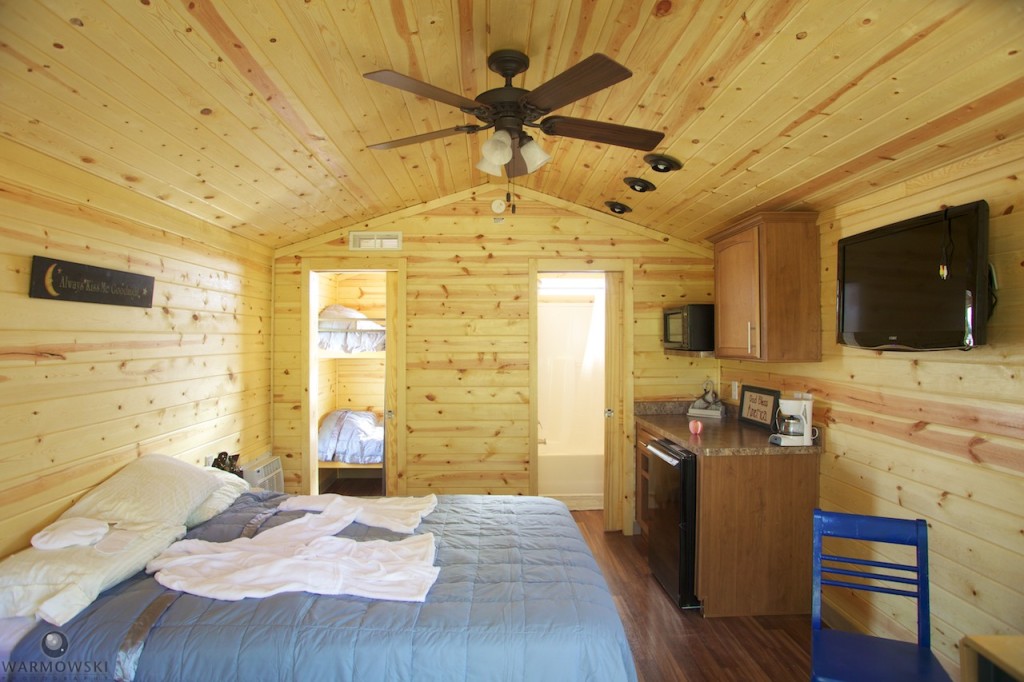 Posted by Steve. Springfield Illinois area wedding photography by Warmowski Photography, husband-wife photojournalist team want to tell the story of your wedding day in pictures. Follow us on Facebook. Studio located at 301 E Court St. Suite B, Jacksonville, IL 62650, open by appointment only. Be sure to check out our neighbors Girls in White Satin for formal wear for the occasion.