Congratulations to the winners of the 2011 Morgan County Fair Pageant!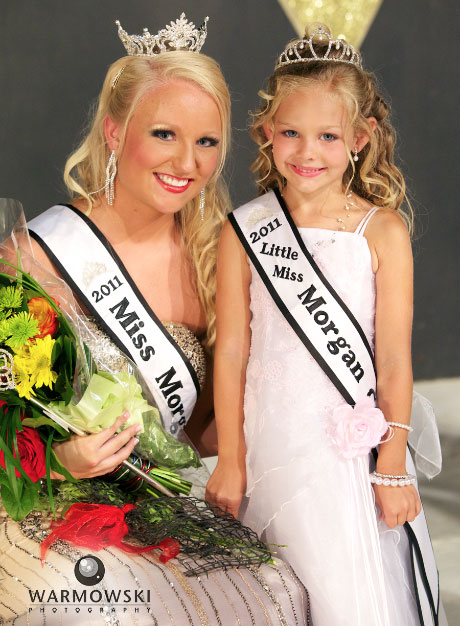 Queen contest
Calla Marie Kaufmann was crowned Queen and also awarded Best Interview & People's Choice
Maurissa Lane Moulton was named First Runner-up
Morgan Rene Fernandes won Best Speech & Second Runner-up
Erika Kay White won Miss Congeniality.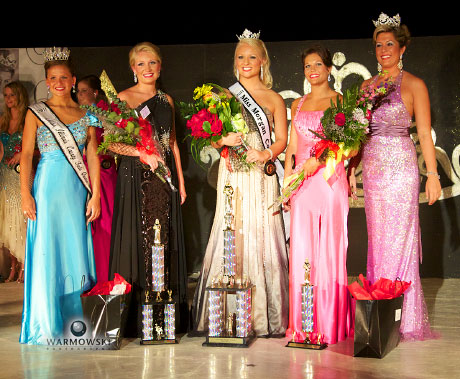 Little Miss contest
Madison Ann Davis was named Princess
Brooke Jillian Brannan won First Runner-up
Kennadi Lynn Johnson won Second Runner-up
Jacey Rolyn Evans won Best Stage Presence
Faith Janell Runyon won Best Interview
Catherine Rose Ott won the People's Choice Award.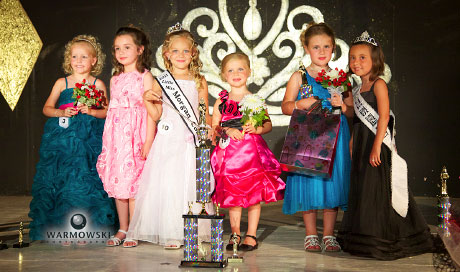 Queen Calla Kaufmann gave a speech about her grandmother and her adventures in business with Stevens School of Dance. First Runner Up Maurissa Moulton is the sister of 1998 Queen Kendra Moulton. We photographed Kendy's wedding reception back in our newspaper days, and photographed the weddings both her brother-in-law and sister-in-law in the past year. We've also photographed the wedding of 2006 Queen Sherie Kording and senior photos for 2008 Queen Amanda Jo Tendick.
We were proud to be a little part of the lobbying effort that garnered Catherine Rose Ott the People's Choice Award for Princess. Her mother, Anita, bought some extra photo cards and handed them out to people as she looked for votes. That's probably what put her over the top.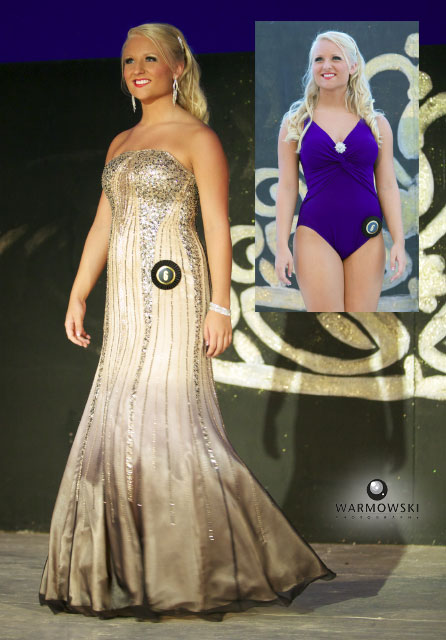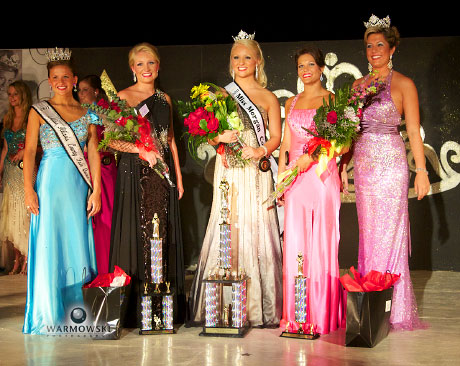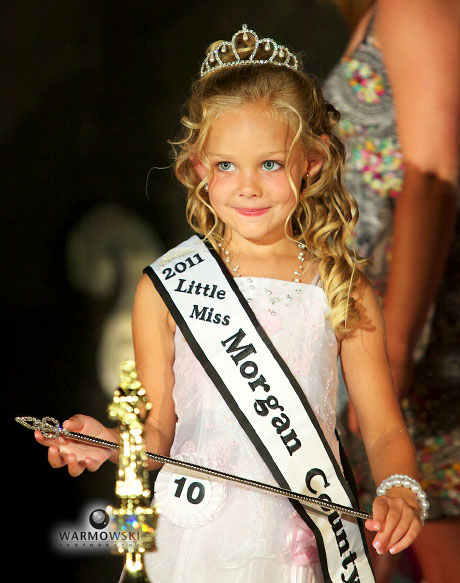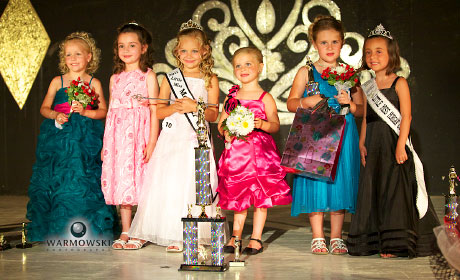 Information & links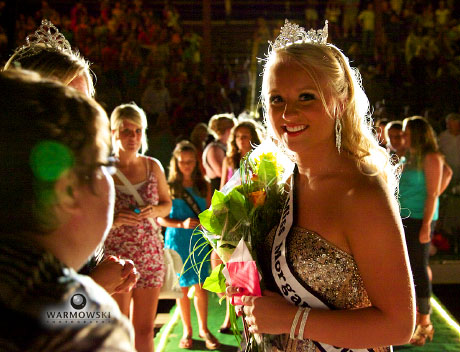 Posted by Steve. Warmowski Photography donated their services to the pageant committee, and awarded prizes to the winners. Tiffany & Steve Warmowski, top wedding and event photographers in Morgan County. Also offering senior portraits, family portraits & more. We'll soon be moving to our new studio at 301 E. Court St. Suite B, Jacksonville, IL 62650 – next door to Girls in White Satin, first floor of Hamilton's 110 North East. We are members of Springfield Local Favorites, a group of the top wedding vendors in Central Illinois.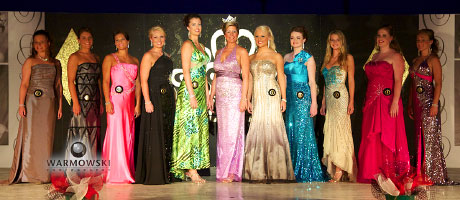 2011 Morgan County Pageant winners gallery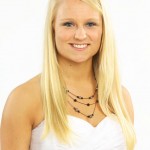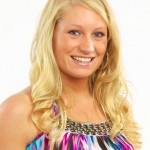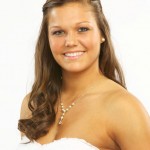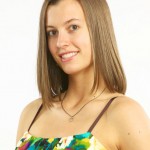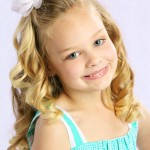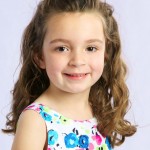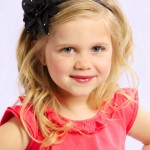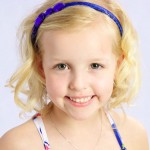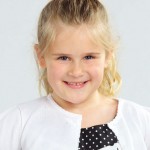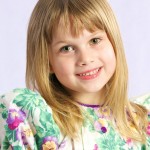 Glad to work the fair with some wedding day friends — Ashley's Petals & Angels and On the Clip Side.