As part of our efforts to reach out to brides to educate them about our wedding photography services, we took part in the Elegant Bridal Expo last weekend at the Hilton, downtown Springfield Illinois 62703.
One of the cool new people we met was Lisa from The Old Homestead, an old historic barn in Rushville that was turned into a wedding venue. Check out their website, and also  photos we took at a barn wedding last fall (below).
Thanks to Hamilton's Catering for the yummy sandwiches! They have been especially busy lately, helping some of the brides who lost their dates and deposits when the Camelot Banquet Center in Springfield closed. Hamilton's not only has the 110 North East banquet facility in Jacksonville, but they also manage bookings for facilities in Springfield (in addition to catering events all over Central Illinois).
Thanks to Girls in White Satin Bridal and Formal Wear for helping us get our wall and other supplies over to Springfield.
You can also see vendors at this Sunday 19 January 2014 Jacksonville Main Street's Bridal and Prom Expo at Hamilton's 110 North East.
Now, here's those photos from Katie & Zach's wedding in Iowa City, Iowa. Zach's family hails from Jacksonville, and wanted us to photograph their wedding – so we went out west to Iowa for the weekend. They had a Quaker wedding at the Friends Meeting House in town, then a reception at the family's farm near the Riverside Casino & Golf Resort. The day featured craft beers, antiques from Zach's mom, catering from New Pioneer Food Co-Op, dining in an outdoor tent, dancing in a historic barn, and capped off with a bonfire.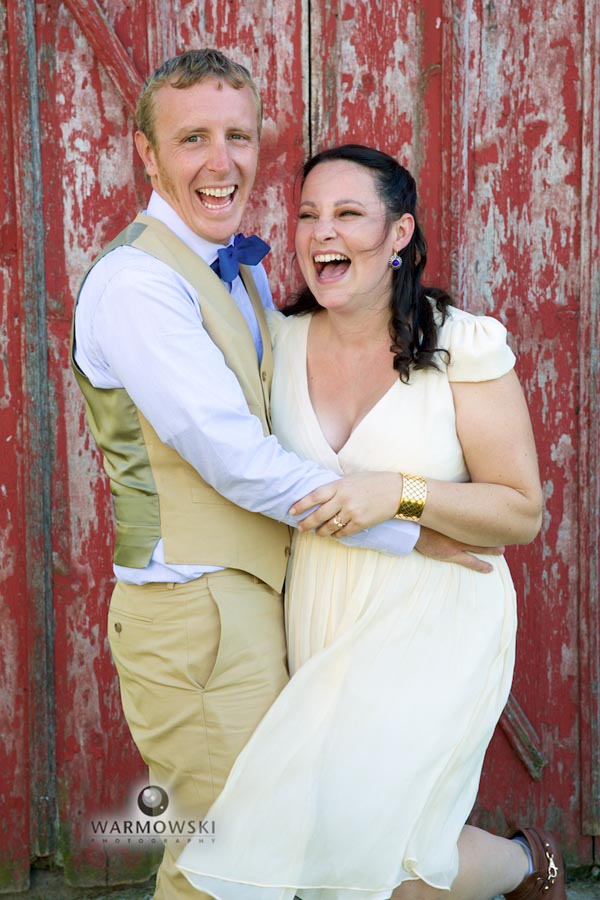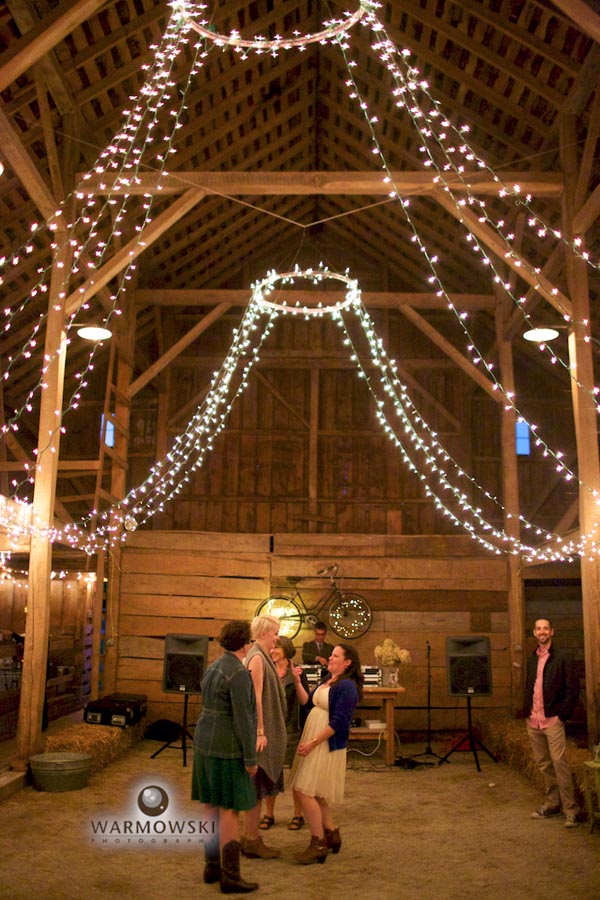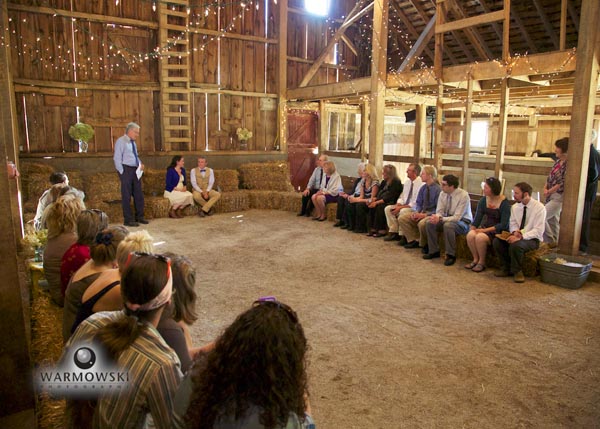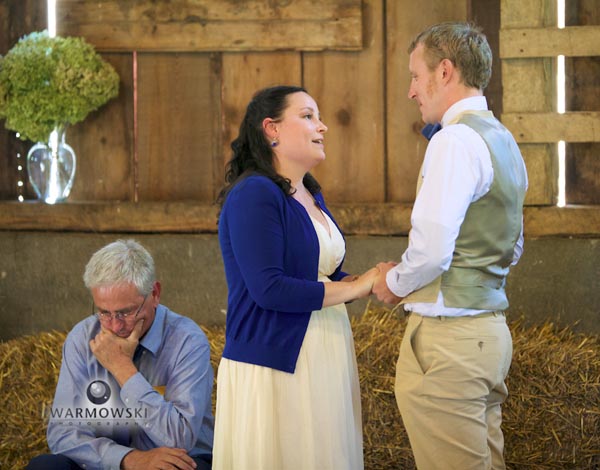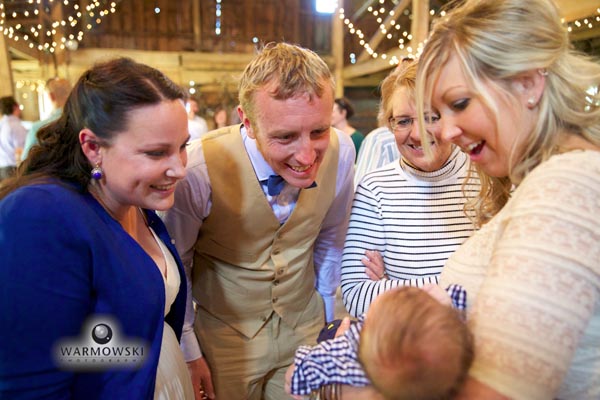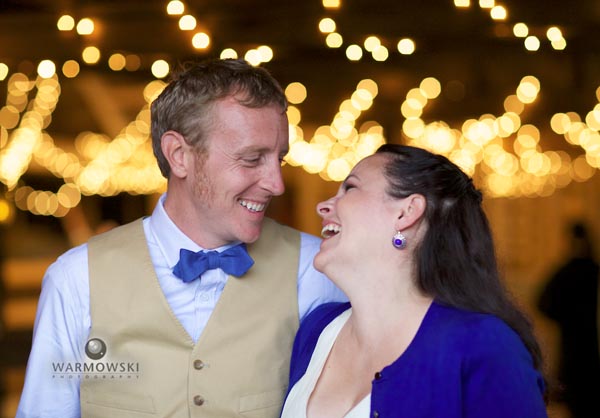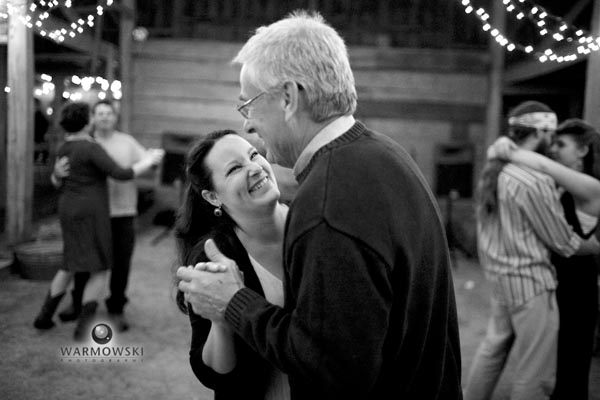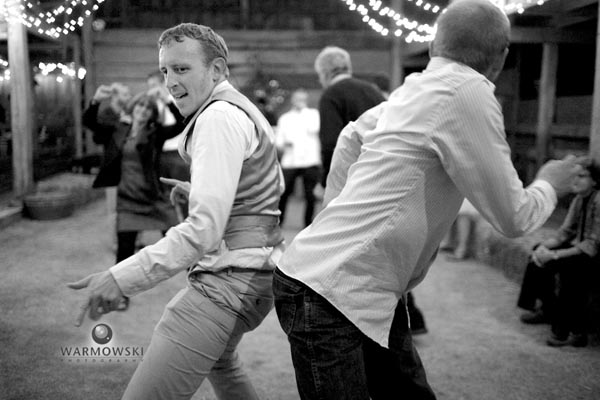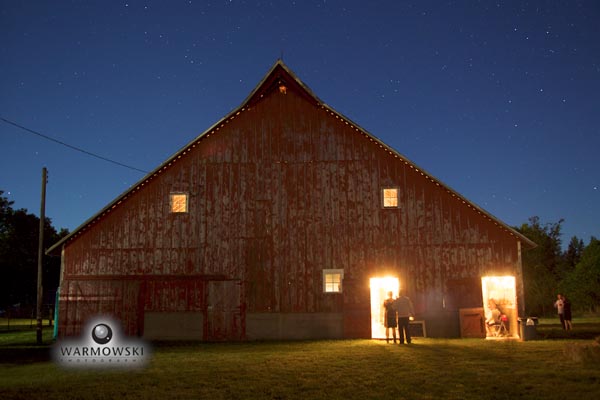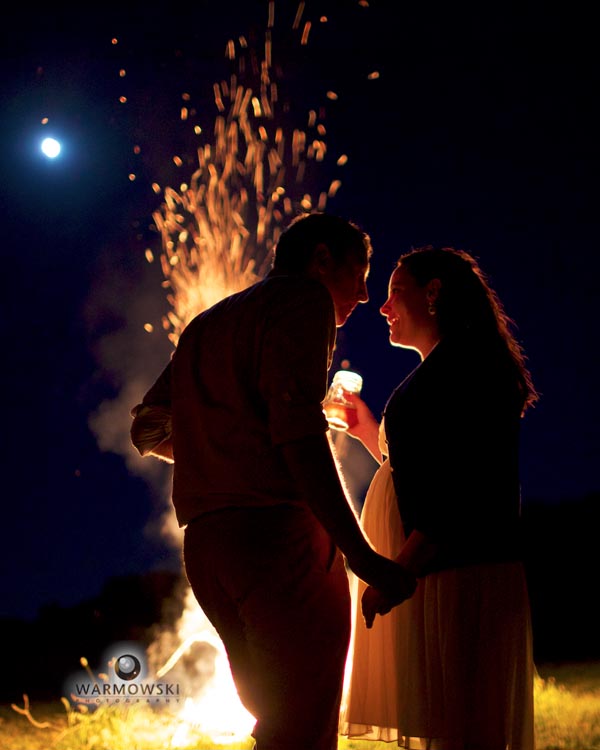 Posted by Steve. Springfield Illinois area wedding photography by Warmowski Photography, husband-wife photojournalist team want to tell the story of your wedding day in pictures. Follow us on Facebook. Studio located at 301 E Court St. Suite B, Jacksonville, IL 62650, open by appointment only.