The Illinois Times contacted us recently for wedding photos for the Capital City Wedding Planner Magazine for 2014. The wedding tab will be published around Valentine's Day, and the tab is available year round. Here's some of the images we sent in . . .
Laura & Josh were married in May at the Lincoln Home National Historic Site in Springfield, Illinois. Theirs was the first wedding (at least in modern times) at the national park. The couple are history buffs, and wanted to do something special for their guests. There are some restrictions – like they could't set up and have the ceremony until after the park closed – but Signature Event Rental took care of all that! Their reception was at Panther Creek Country Club; music by DJ Mike Testa; dress from Formals of Litchfield; cake by Specialty Cakes.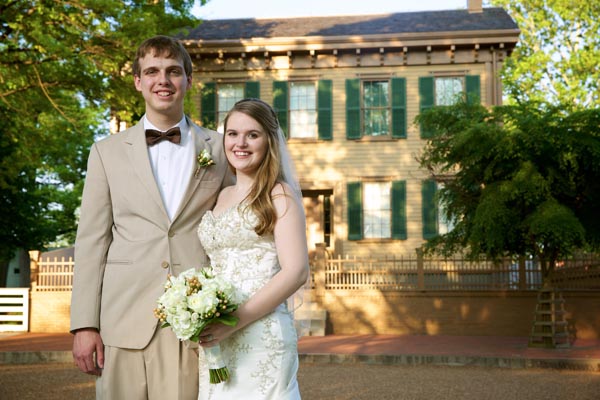 Heather & Brandt had a June wedding at Douglas Avenue United Methodist Church. Having us photograph this was a special treat, for Heather is a photographer and worked at a photo studio in Kansas. Their reception at Northfield Inn & Suites.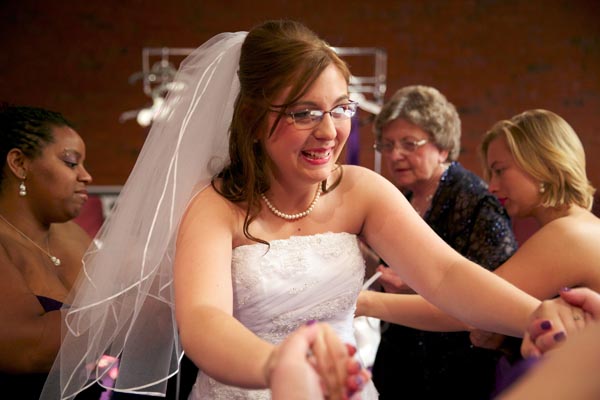 Rushita & Benjamin's Indian wedding at the Springfield Hilton (with Sangeet, Mendi, Mandap Mahurat and other southern Indian traditions), two receptions, and ceremony at Blessed Sacrament Catholic Church in Springfield in August.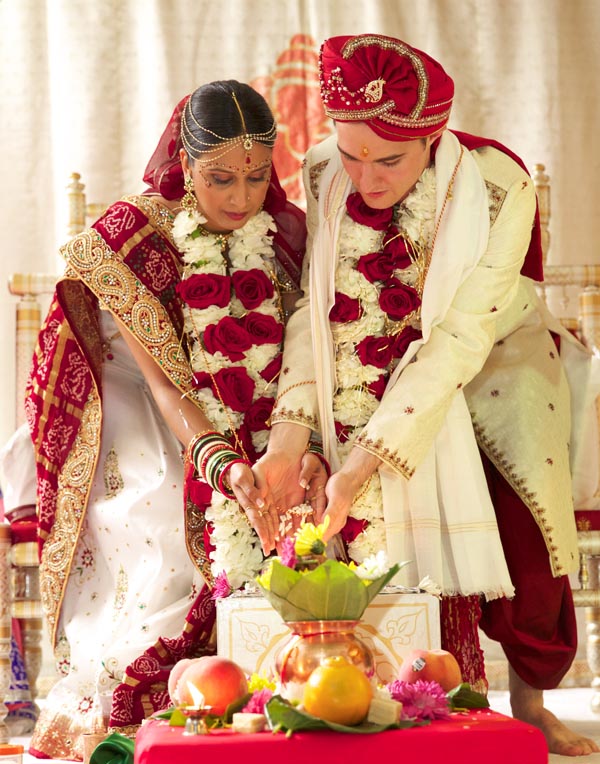 Teresa & Mike's wedding at Yatesville School near Prentice (Ashland) in October. The old one-room schoolhouse is used for family events, and is available for rentals.  To find out more contact Scott Atwood at 217.886.2316.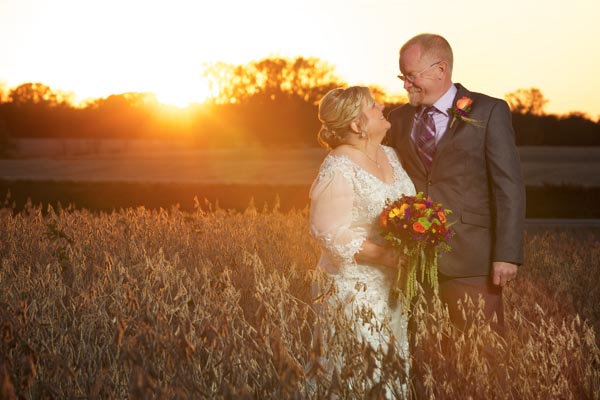 Casey & Jeff's May wedding in Virginia and Jacksonville. Getting ready in Beardstown, ceremony at Virginia United Methodist Church, reception at Jacksonville Country Club. We photographed the wedding of Jeff's mother — great to be the family photographer, and have another family rely on us for their special events! Wedding dress from Eighth Avenue Villager in Quincy, flowers from 4 All Seasons Flowers & Gifts in Beardstown.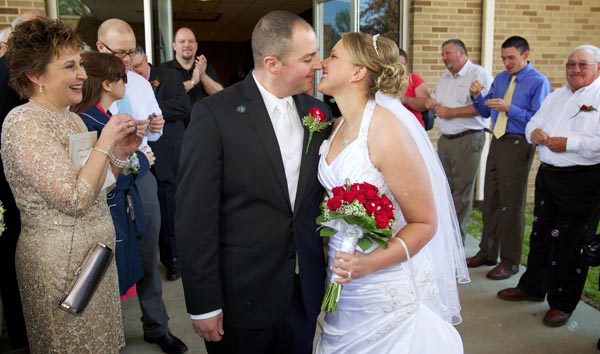 Allie & Todd's November wedding at MacMurray College in Jacksonville. Ceremony at Annie Merner Chapel; reception at Hamilton's 110 North East. They used Girls in White Satin Birdal & Formal Wear for everything; flowers by Ashley's Petals & Angels in Jacksonville, DJ and entertainment by Joe Kindred (call/text 217-720-6835).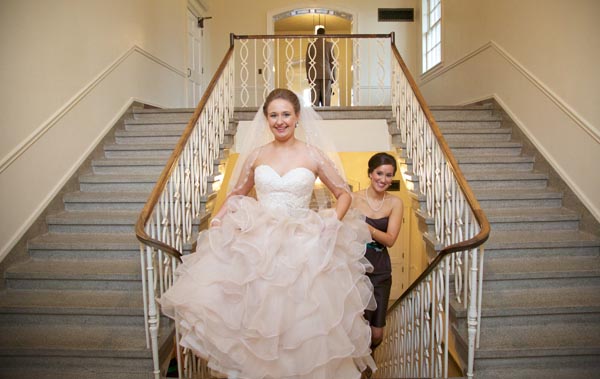 Jillian & Daniel's wedding at Buena Vista Farms in rural Jacksonville in July. Ceremony outside under old oak tree on shores of pond, reception in air-conditioned tent.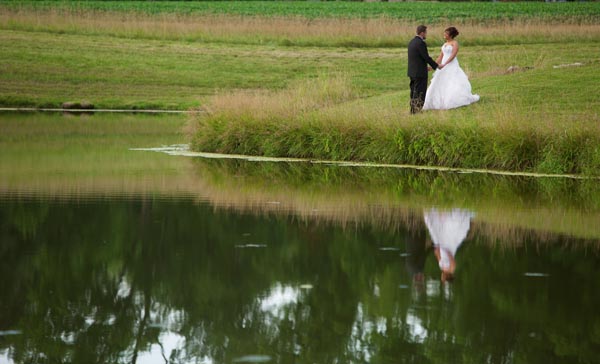 Posted by Steve. Springfield Illinois area wedding photography by Warmowski Photography, husband-wife photojournalist team want to tell the story of your wedding day in pictures. Follow us on Facebook. Studio located at 301 E Court St. Suite B, Jacksonville, IL 62650, open by appointment only.