Your Capital City Wedding planner, the bridal guide for Illinois Times, just hit newsstands. It contains ideas for planning your wedding, including wedding dresses, complete guide to Springfield, Illinois wedding venues, tips for planning your wedding, this year's top wedding trends — and some of our wedding photography.
The tab included our photo of Laura & Josh, who were married in May at the Lincoln Home National Historic Site (as we mentioned in our previous blog post).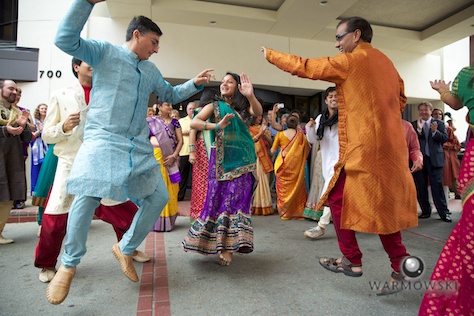 The bridal planner also included one of our photos of Rushita & Benjamin's Indian wedding (above). The wedding couple based their event out of the Springfield Hilton downtown hotel (700 E Adams St, Springfield, IL 62701), and had sangeet, mendi, mandap muhurat, as well as other South Indian wedding traditions and a grand reception at the hotel. They also had a Western wedding at Blessed Sacrament Catholic Church (1725 S. Walnut, Springfield, IL 62704), and a second reception at the Hilton. Here's some more photos from the day.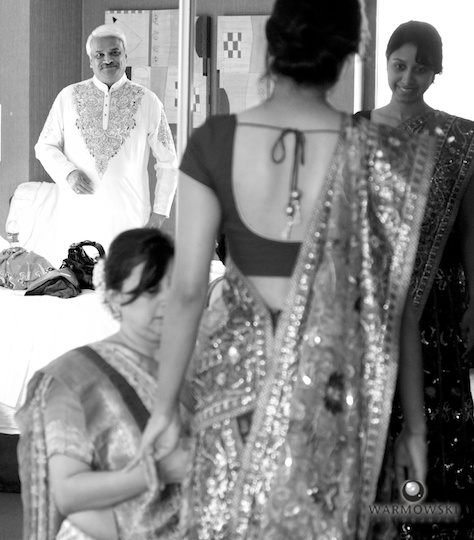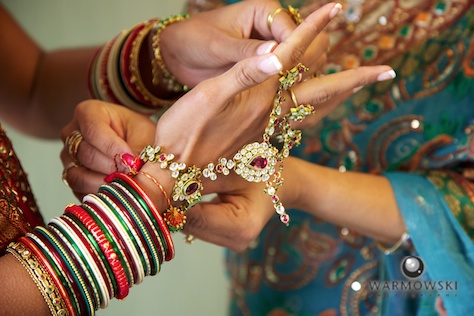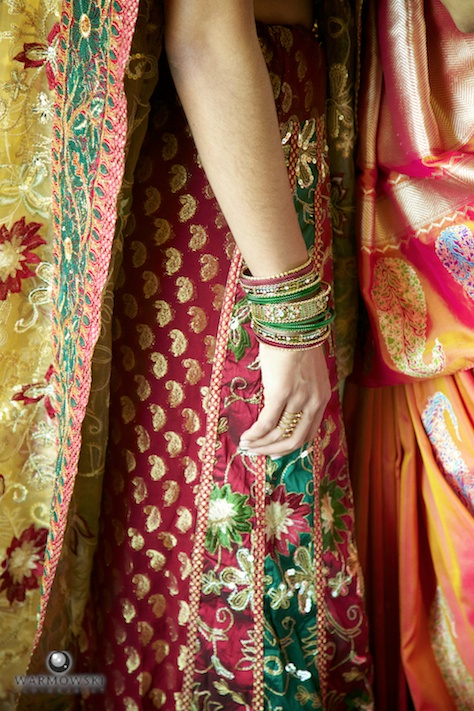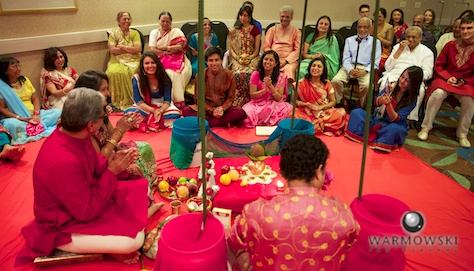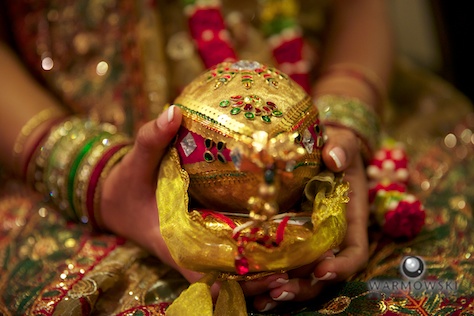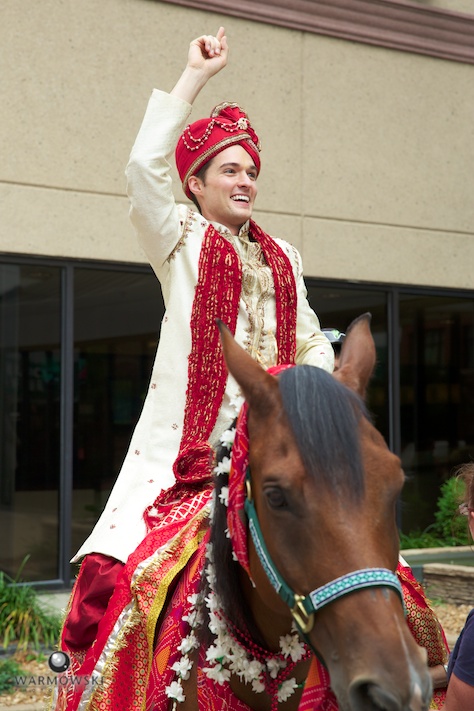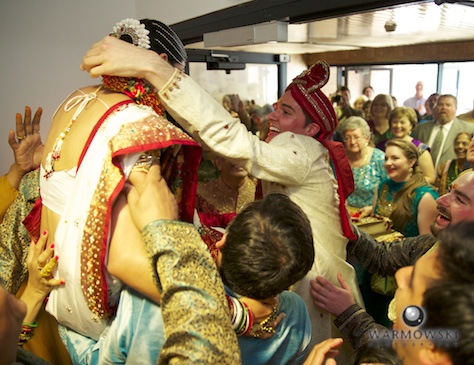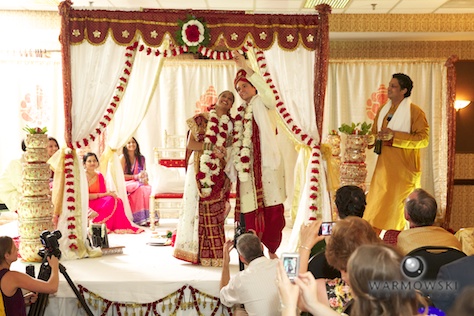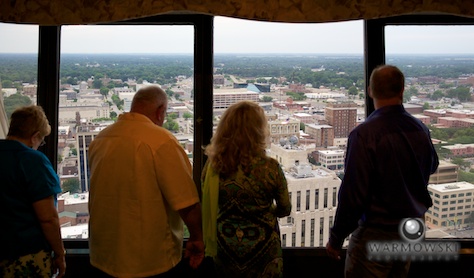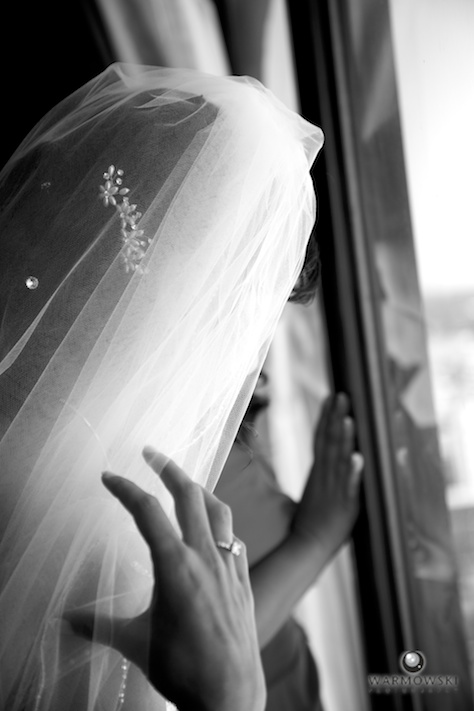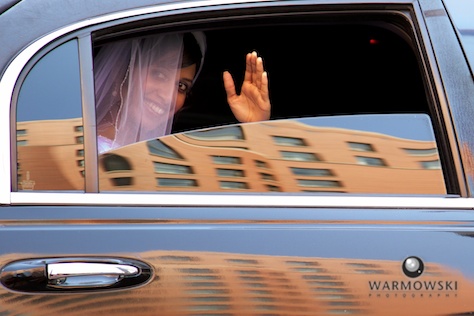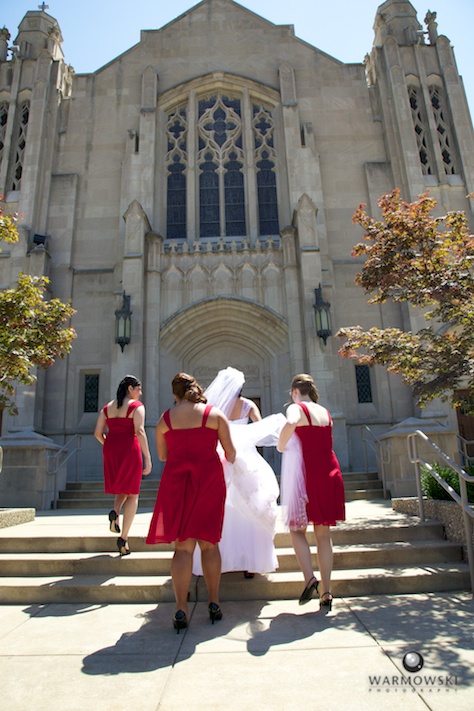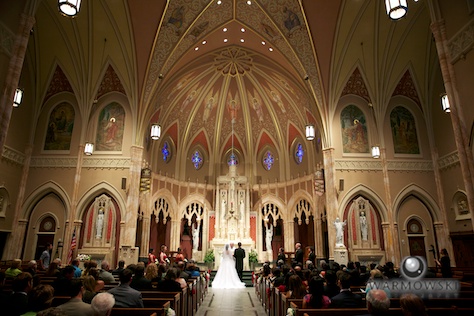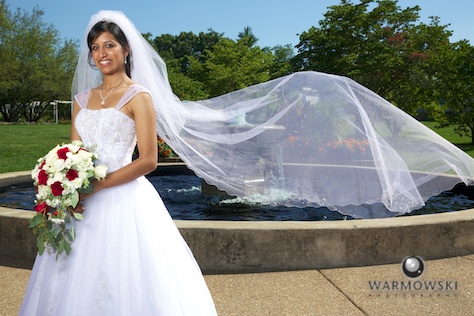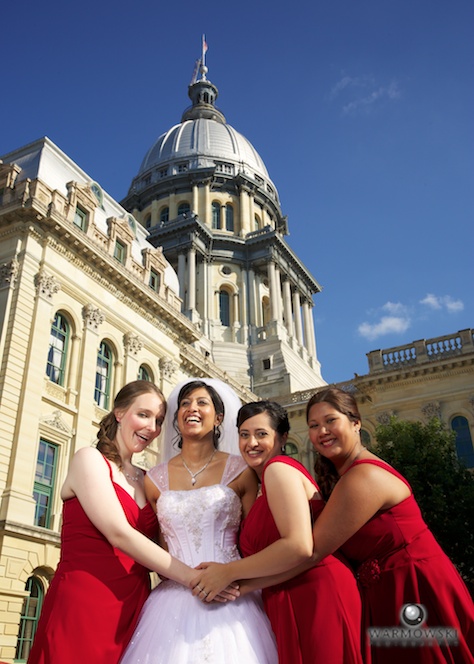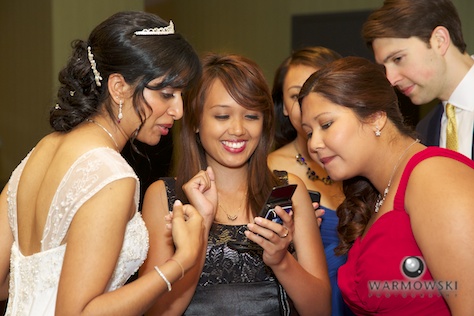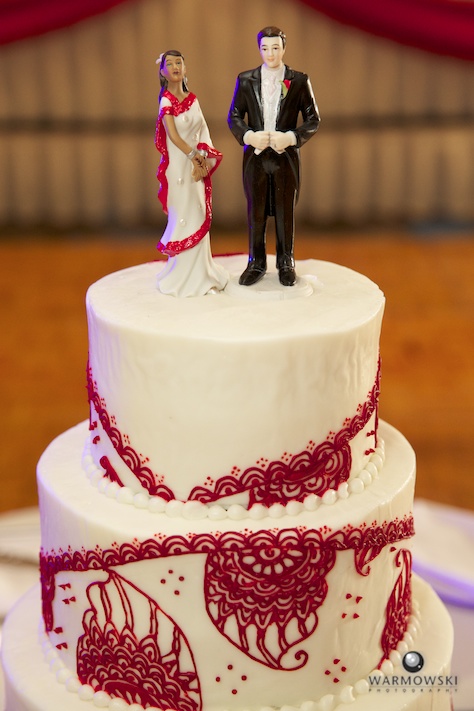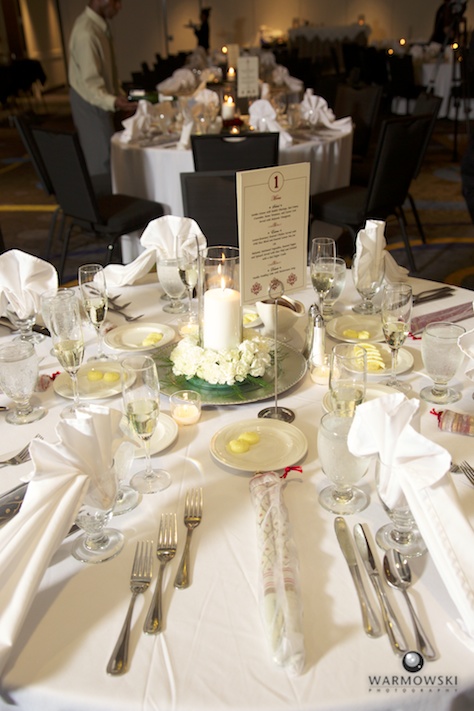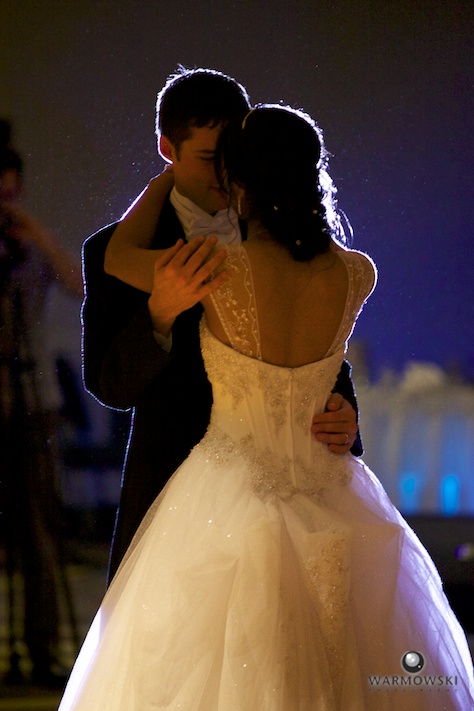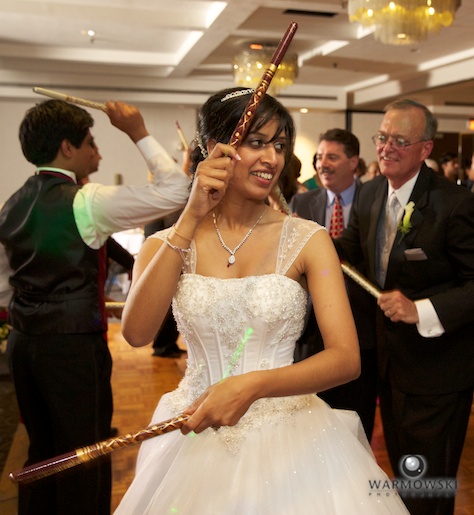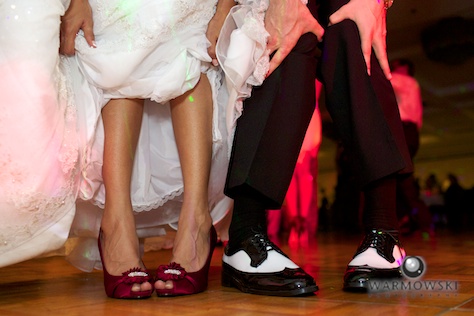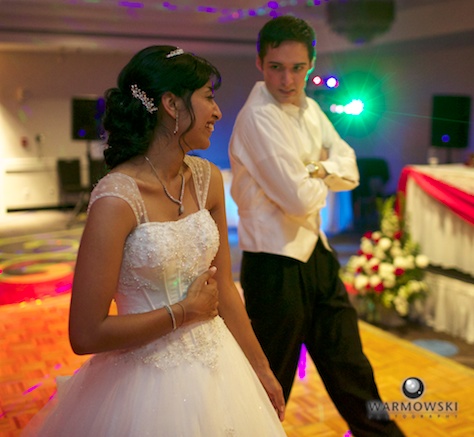 Posted by Steve. Springfield Illinois area wedding photography by Warmowski Photography, husband-wife photojournalist team want to tell the story of your wedding day in pictures. Experienced photographers of Indian weddings. Follow us on Facebook. Studio located at 301 E Court St. Suite B, Jacksonville, IL 62650, open by appointment only.