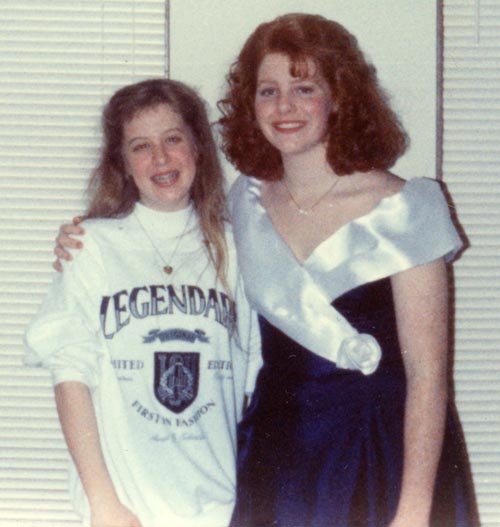 Something not wedding photography related . . . Tiffany Warmowski was, I guess you can say honored, to be included in the latest episode of the Mortifed podcast. Tiffany explains . . .
There's a podcast and stage show called Mortified, where adults read the diaries they wrote as teenagers. I was listening to this podcast when they had a call for horrible teen poetry. This is a tongue-in-cheek contest sponsored with the Poetry Foundation. Well, in addition to books and books of diary pages, I also have quite the collection of really, really bad poetry I wrote as a teenager. I chose two poems and called the phone number where I read each poem and gave a little background on why I wrote each one.
Well, apparently my horrible poem, titled, "Yesterday" stuck out to them. You can hear me on the podcast reading part of the poem I wrote as a freshman in high school. Let's just say that "Mortified" is a very accurate description of how I'm feeling!
Tiffany was given the Award For The Most Misguided Attempt To Cheer Up A Friend, Only To Probably Make Them Feel A Whole Lot Worse. Hear Tiffany in the podcast on SoundCloud at 20:26 in episode 45 Emma: The Girl Who Cried Y2K.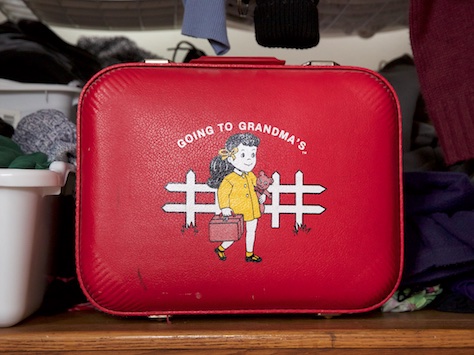 Posted by Steve. Warmowski Photography on Facebook. Tiffany & Steve Warmowski, wedding and event photographers covering Central Illinois, Chicago Suburbs, St. Louis and beyond. Also offering senior portraits, family portraits & more. Studio (hours by appointment) at 301 E. Court St. Suite B, Jacksonville, IL 62650 – next door to Girls in White Satin, first floor of Hamilton's 110 North East.