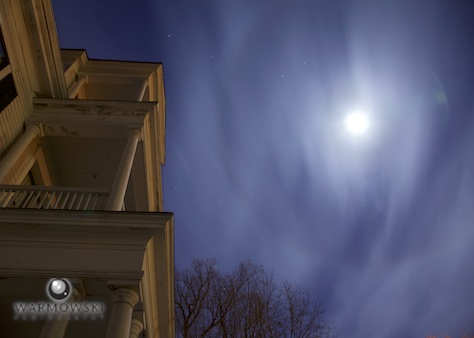 As part of our support of great community efforts, Warmowski Photography donated a print of the Governor Duncan Mansion and the full moon for an auction at the Duncan Association's annual gala at Hamilton's Catering 110 North East. 
Gov. Duncan was the 5th governor of Illinois, and his home in Jacksonville served as the official executive mansion during his tenure.
The Duncan Mansion is opening up to use for weddings as a wedding venue (sample wedding photography and portraits Meredith  & Josiah spring 2015 wedding below). Contact the Rev. James Caldwell Chapter NSDAR for more 217.245.7023.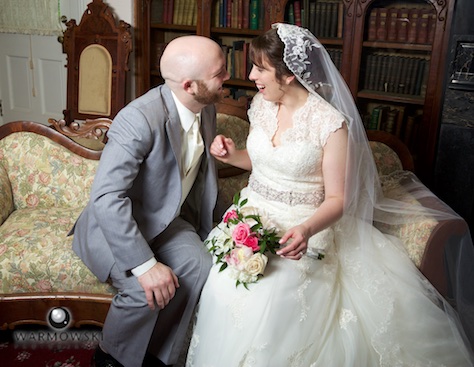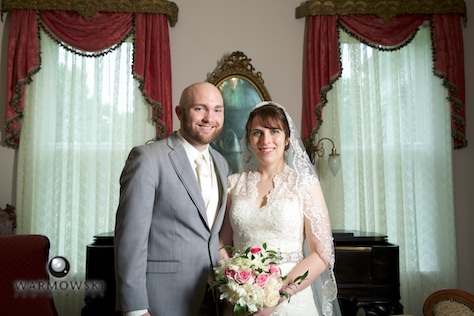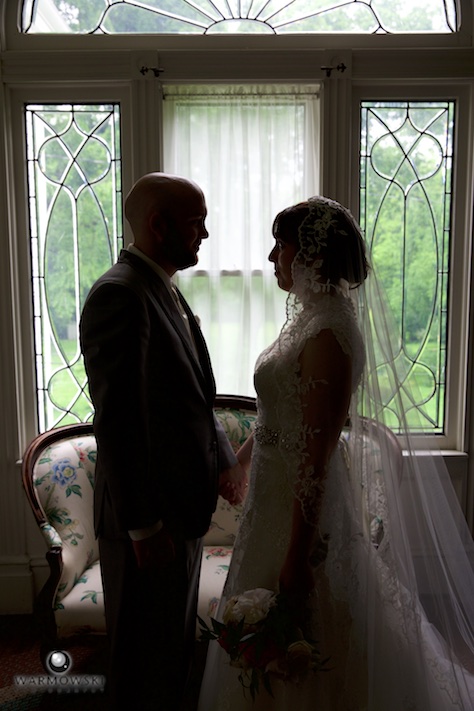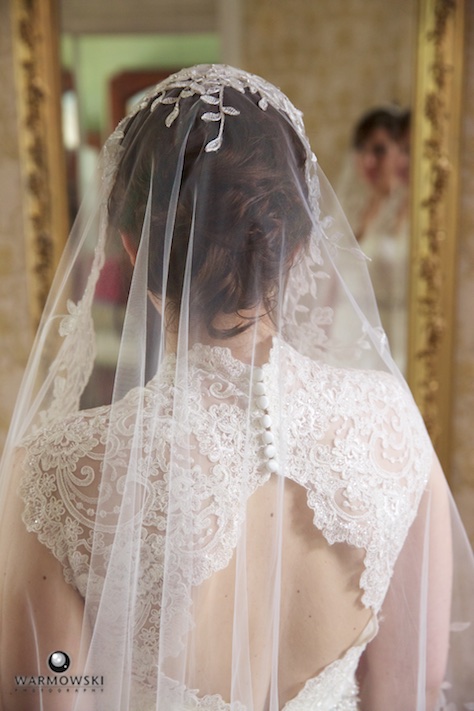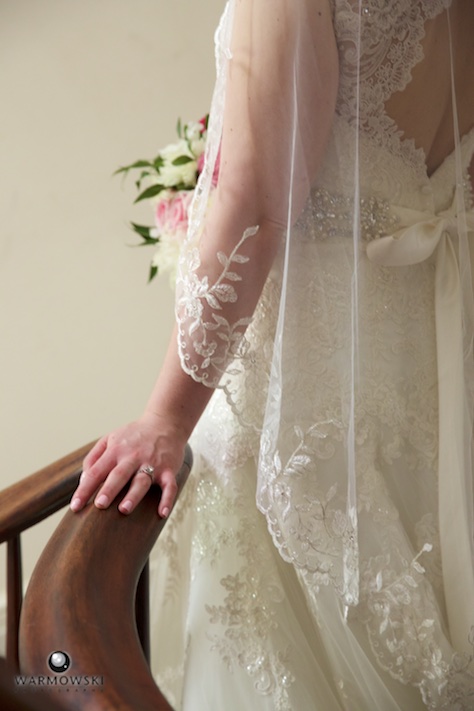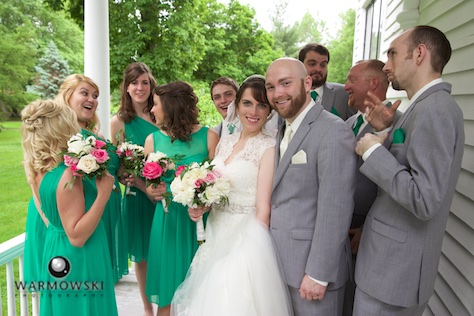 An additional print went to the Pilot Club and was sold during their annual home tour, and some small prints were donated to the Rev. James Caldwell Chapter NSDAR.
Posted by Steve. Warmowski Photography on Facebook. Tiffany & Steve Warmowski, top wedding and event photographers in Jacksonville, Illinois. Also offering senior portraits, family portraits & more. Studio (hours by appointment) at 301 E. Court St. Suite B, Jacksonville, IL 62650 – next door to Girls in White Satin, first floor of Hamilton's 110 North East.