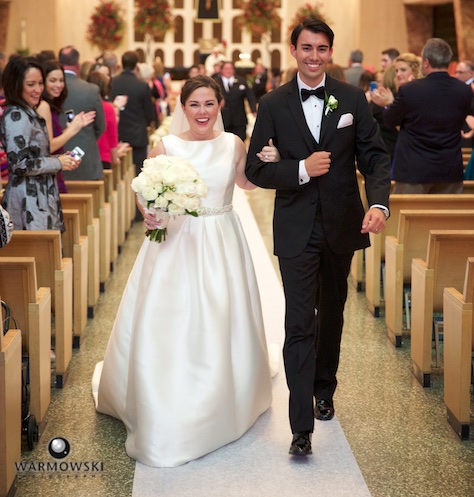 Elizabeth & Daniel's wedding photos have been added to our web page as one of our sample weddings. Their ceremony was at St. Rita of Cascia Shrine Chapel in Chicago, wedding reception Crystal Tree Country Club, Orland Park. See a more complete gallery on Facebook.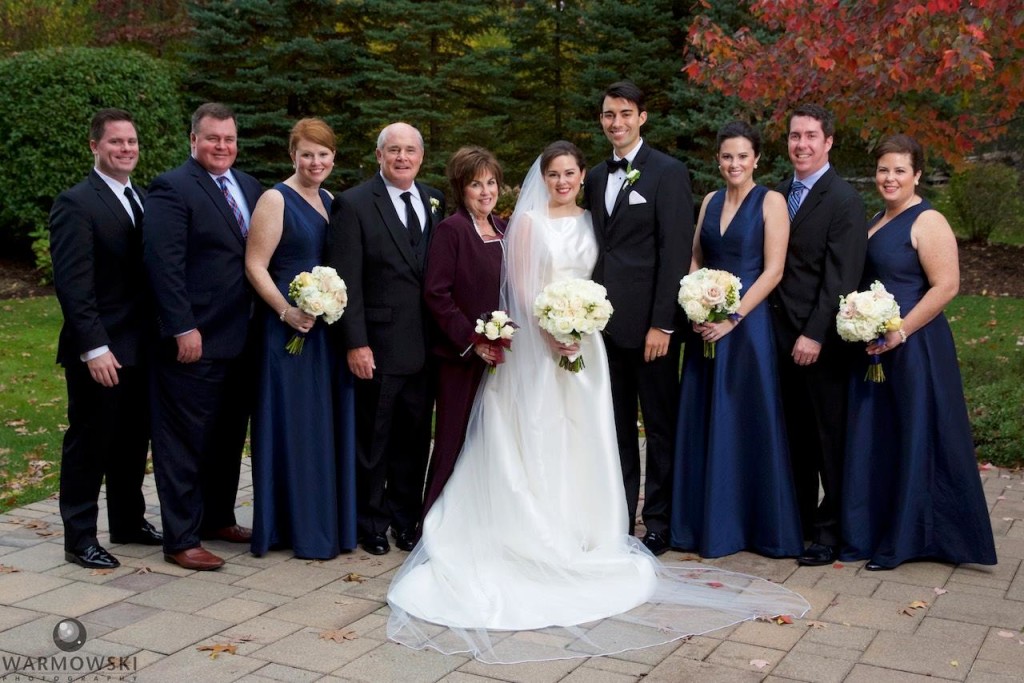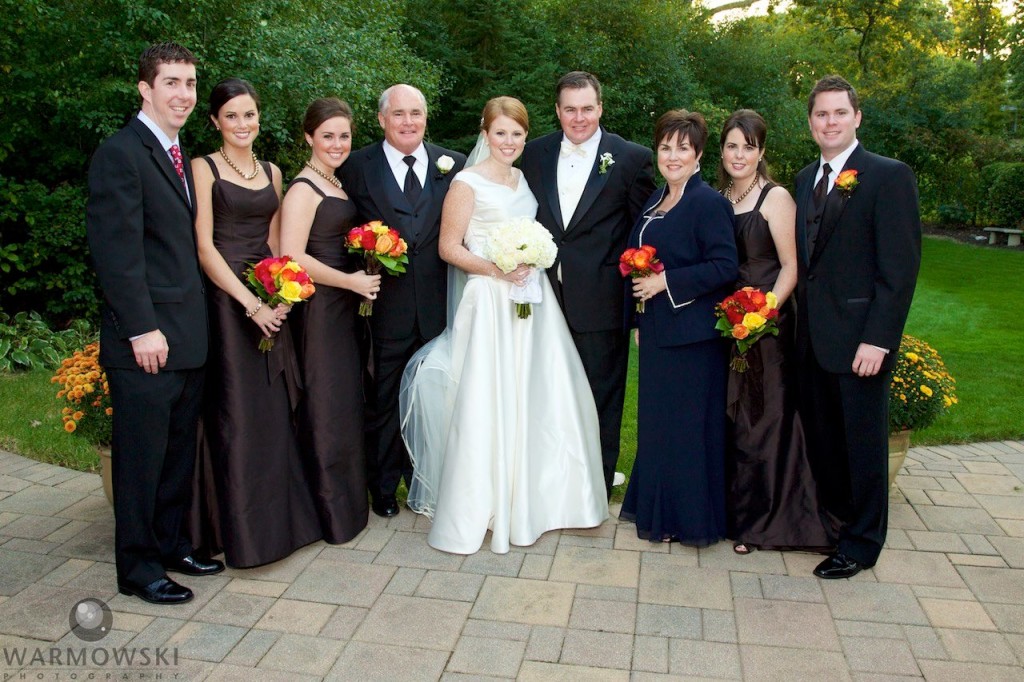 A great compliment from the family as we photographed the wedding of Elizabeth's sister, Meghan, 7 years ago. Great to be considered the family photographer. Music by Mike Seaquist, owner of Something to Celebrate Professional DJ/MC Service (Your Day Your Music), Chicago. Party bus by Signature Transportation Group, Chicago. Bouquets and flowers by Sass & Class Flowers, Palos Heights.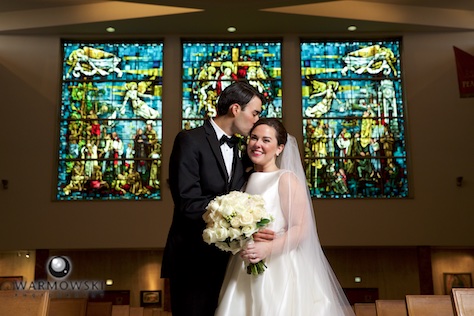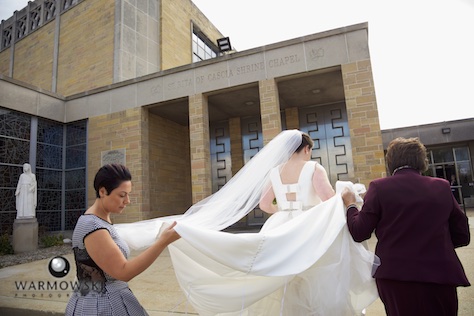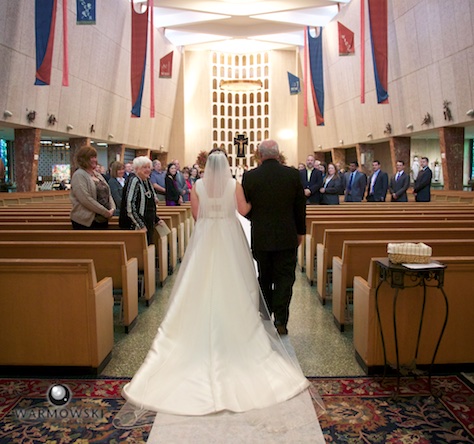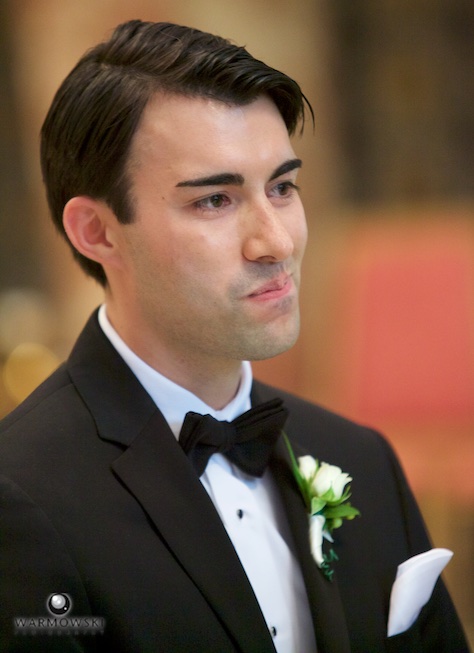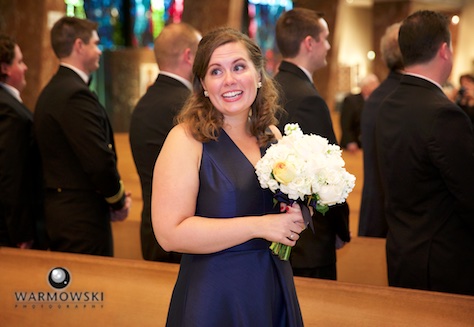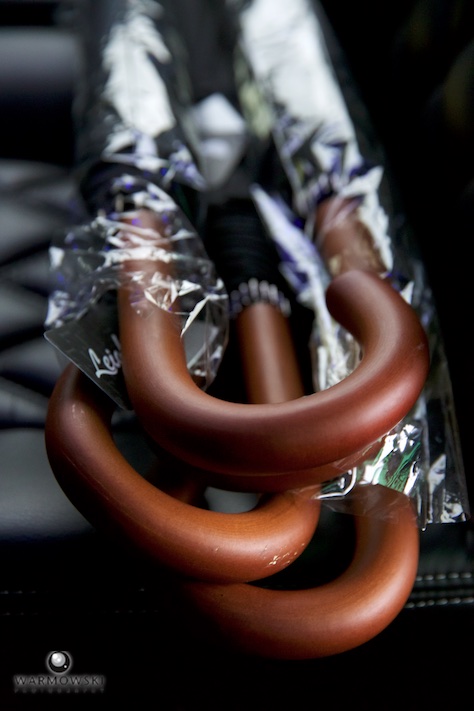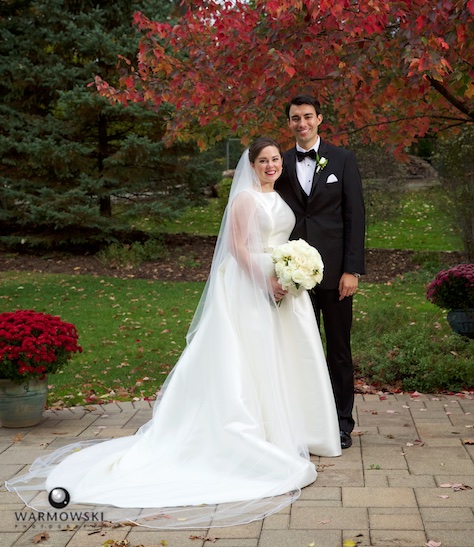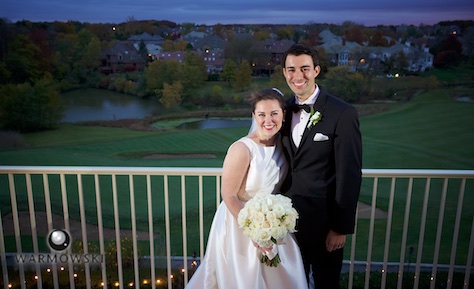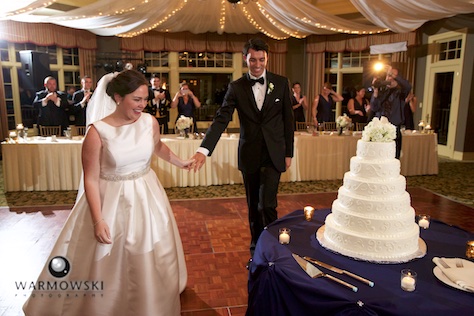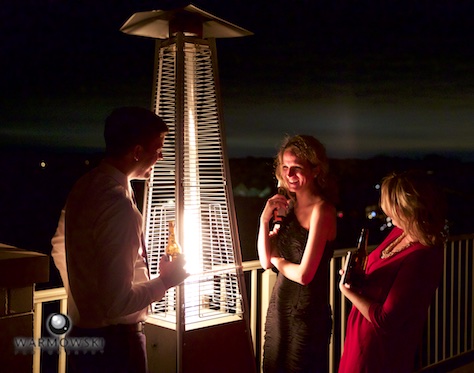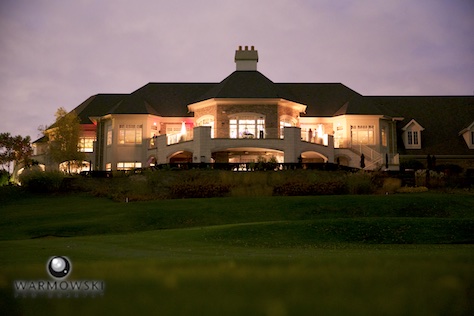 Posted by Steve. Warmowski Photography on Facebook. Tiffany & Steve Warmowski, wedding photographers based in Springfield/Jacksonville, available for weddings in Chicago, St.Louis and the Midwest.