Rachel Roman Speh
Floral Designer
Creative.Artistic.Original.
www.rachelflowers.com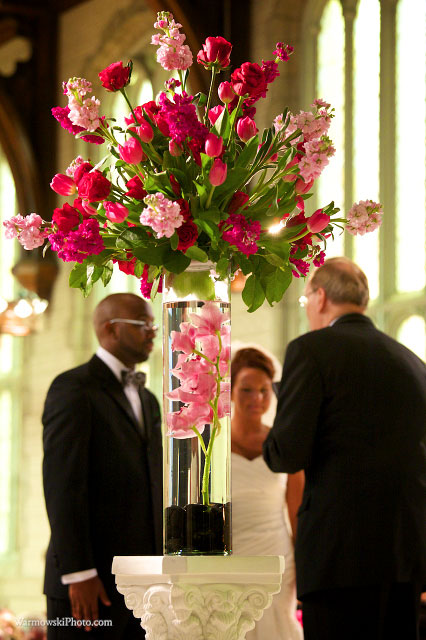 Tiffany reports that everyone who sees our copy of Emily & Jk McLeod's wedding album loves this photo. The flowers for the wedding were done by Floral Designer Rachel Roman Speh of Godfrey. She provides flowers for weddings in St. Louis and the Metro East region.
Some more bouquets from the day . . .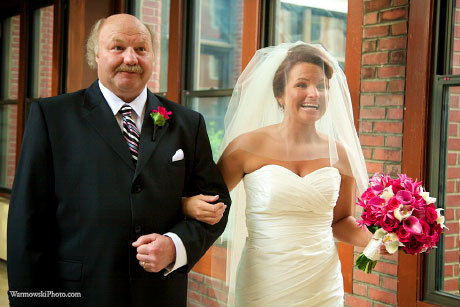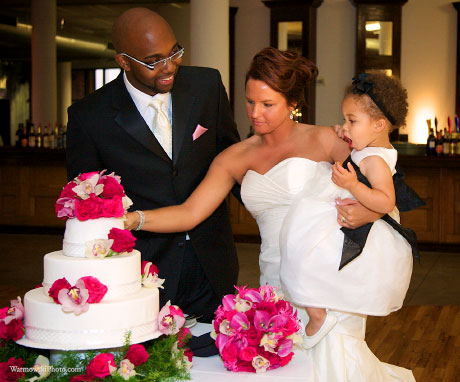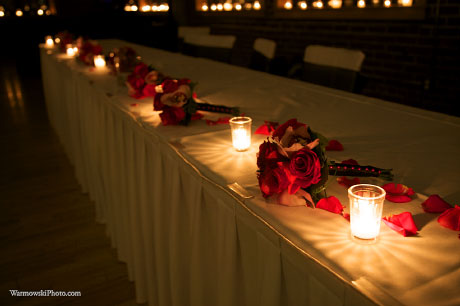 Event details: Ceremony at Provincial House Chapel at the University of Missouri St. Louis; reception at Windows on Washington.
Steve and Tiffany Warmowski, photojournalism wedding coverage in St. Louis, June 2008.