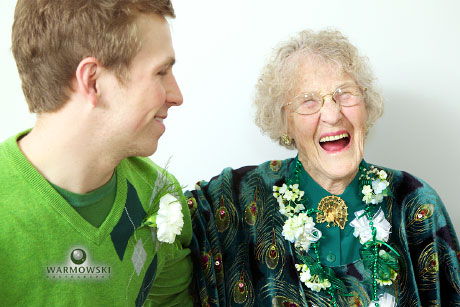 Tiffany & I had a little fun last weekend with Eileen Smith Cunningham, as we photographed her 90th birthday celebration in Carrollton, Greene County, Illinois.
We've photographed the family for years while working at the Jacksonville Journal-Courier. The Cunninghams were sports stars, and we covered them in action at Carrollton High School, and even later with Hannah competing at Illinois College in Jacksonville. I photographed Eileen when she competed in the Ms. Senior Illinois American Classic Woman Pageant in Springfield around age 80.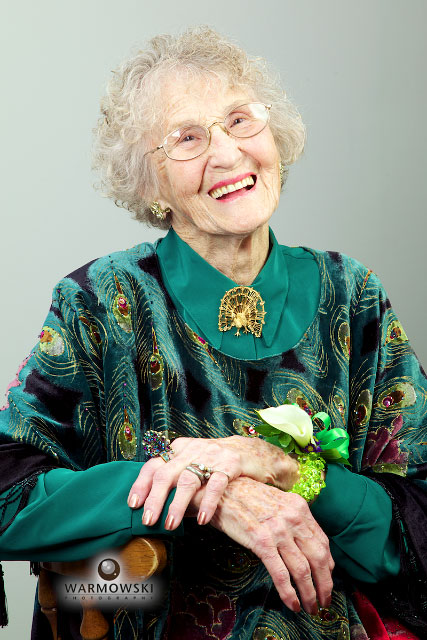 Eileen is tons of fun to be around. The family hosted extended kin and friends for a party at First Baptist Church in Carrollton. She's still sharp as a tack, remembered way more people than I'm capable of recalling, and greeted friends from historical, archaeological and other pursuits.
The Cunninghams have been multiple clients for our wedding services. We photographed their daughter Hannah's wedding last June, and son Luther's wedding last month. (I also photographed the wedding reception for their son Blake back during my newspaper days.) Always a compliment when a family appreciates our photography and service on the day of the wedding (and beyond) and has us back for more events.
Posted by Steve. Warmowski Photography, wedding experts in Carrollton/Greene County and beyond.