Our bride and groom Margie & Ken are getting their photos today of our downtown Chicago wedding photography at the Ritz-Carlton (Four Seasons) last weekend. We wanted to share some detail shots and links to some of the great wedding vendors who helped make the evening so wonderful . . .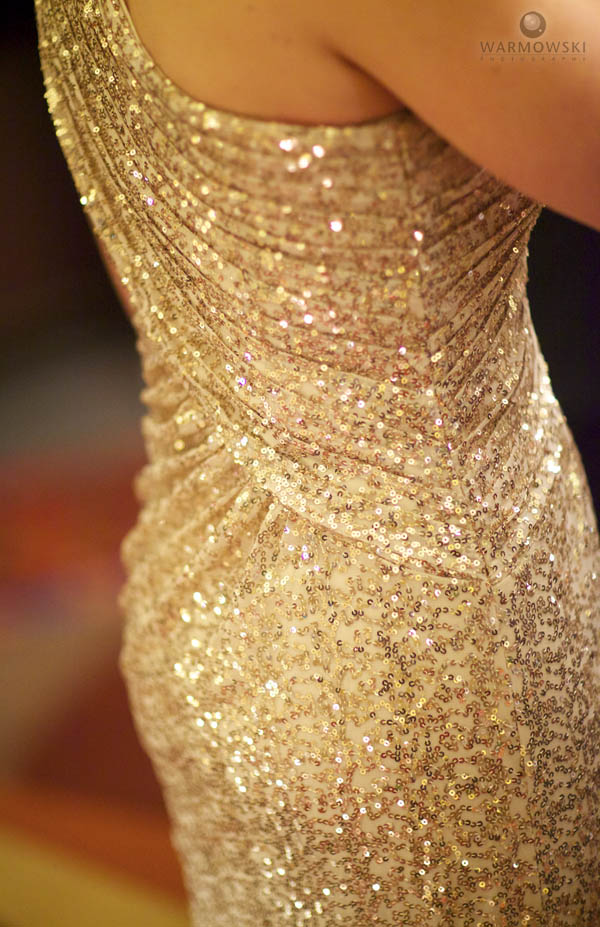 A string quartet from Rendezvous Music played contemporary music through the night, such as Viva La Vida by Cold Play and All You Need is Love by the Beatles. At one point I went over to Tiffany and joked it was like watching one of our favorite movies, Love Actually. Rendezvous Music provides live music for Chicago special events. Ken passed along the contact info for one of the performers, Katherine Hughes.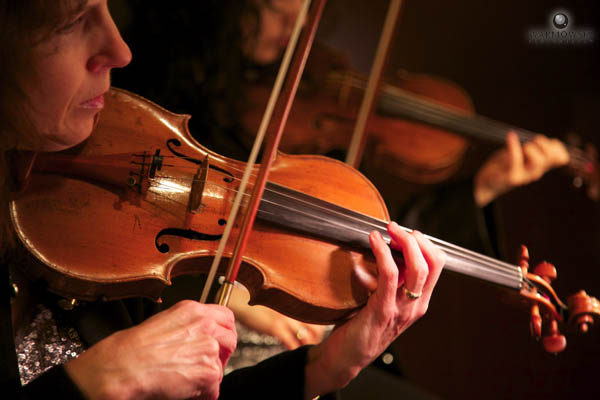 Margie wanted a white rose wedding bouquet, and the best she found was from Scot Steuber Florist & Greenhouses ezblooms.com in Chicago (773) 238-2013. They also decorated the event room at the Ritz-Carlton.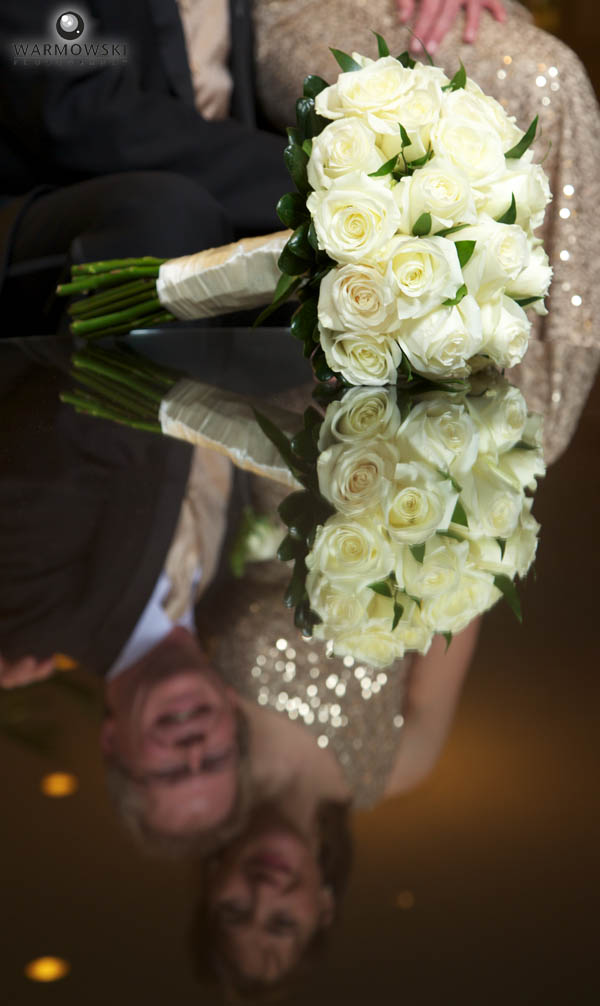 Also had fun photographing details of the intricate decorations around the hotel. The hotel also catered hors d'oeuvres and a wonderful dinner.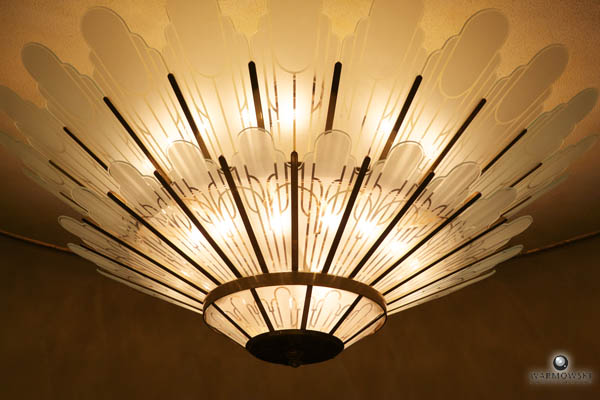 When we photograph weddings we pay special attention to the details of the day. You put so much effort into the extras that make the day, and we want to help you remember how great everything looked.
Posted by Steve. Warmowski Photography, husband-wife photojournalist team want to tell the story of your wedding day. Follow us on Facebook. Offering wedding photography in the Chicago area, downstate Illinois (Springfield, Quincy, Champaign-Urbana, Bloomington-Normal, Jacksonville), as well as St. Louis and beyond.