The Jacksonville Area Chamber of Commerce board chose Tiffany as their Volunteer of the Month for January 2012! She received the award at their board meeting today.
Ginny Fanning, president of the Chamber, said that Tiffany was chosen because she is a founding member of the Young Professionals Network, she regularly attends Business After Hours and Warmowski Photography participates in the Chamber Checks program.
We photographed Ginny's daughter's wedding in June 2010. Here is a blog post we did on Audra's wedding theme and also one on her brother serving as her Man of Honor.
Congratulations, Tiffany!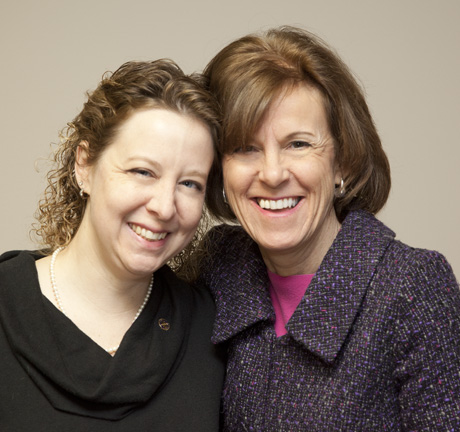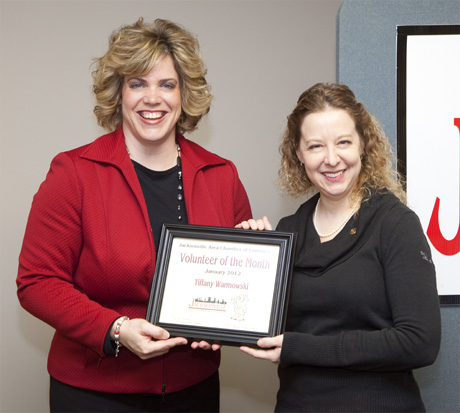 Posted by Steve. Warmowski Photography, photojournalists who love to be involved in their local community!